---
European Airline Flight School Announces Major Milestone
airBaltic Pilot Academy, a pilot training academy subsidiary of the national Latvian airline airBaltic, announced that its 13 students under the airline transport pilot program have finished their studies while at the same time the academy has welcomed its latest batch of 15 new students who are set to begin their professional pilot studies.
Source: airBaltic Pilot Academy Announcement
Photo Credit: airBaltic Pilot Academy
You may also check our Terms and Conditions for our Content Policy.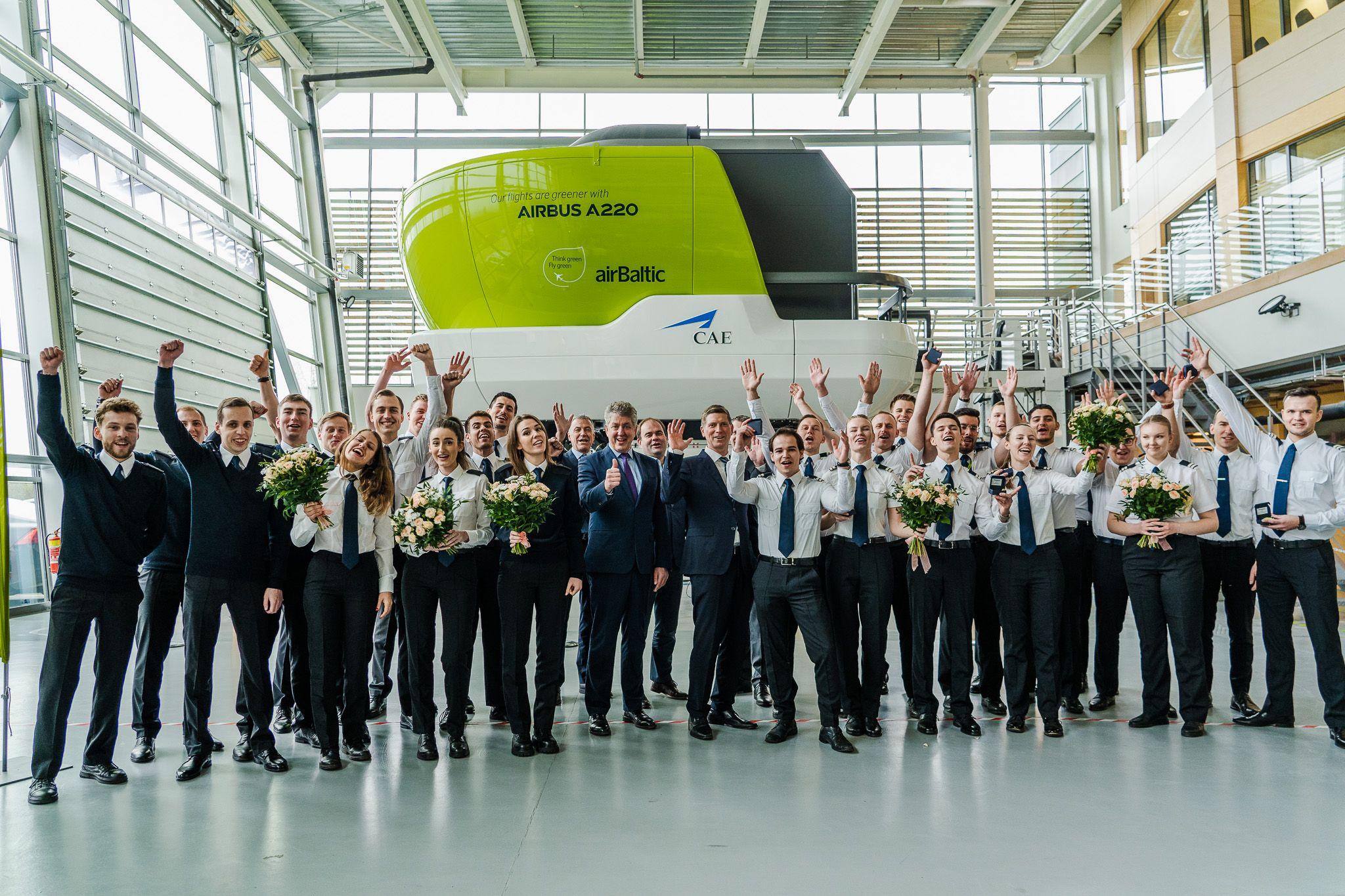 Check out the more than 3661 relevant pilot training industry updates here.
BACK

Middle East |
09th Dec 22
Pilot Training Industry Market Intelligence straight to your Inbox!
Subscribe to AFM's Newsletter and stay up to date with what is happening in the Pilot Training Industry.