---
European Flight School Celebrates its 40th Anniversary
Italian Pilot Training Organisation, Aviomar Flight Academy, during the third week of December, celebrated its 40th Anniversary – a significant milestone for the flight school.
"It is particularly gratifying to commemorate this special year as we reflect on the history of our company. We are very honoured that our growth includes being a part of our current and past students' professional flight careers as well as being recognized for our work by Europe's largest airline. The success of our students is our driving force in providing high quality training from day one and will remain in the years to come. A toast to everyone who are a part of our journey," said Aviomar Flight Academy in an announcement.
About Aviomar
Aviomar was established in 1982 and is managed by former Alitalia Captain Riccardo Marano. Their team of instructors is composed of experienced and standardized airline and military pilots, thus ensuring the highest industry standards of training. At Aviomar, students can follow private and commercial pilot licence courses, as well as frozen ATPL (integrated and modular), and courses to obtain an instrument rating or an instructor certificate (FI – IRI – CRI – SFI – TRI – MCCI), as well as several other ratings. Furthermore, they offer type rating courses on Boeing B737-300/900, A320, A340, HS125, C500/550/560, C501/551, C525 and C650. All training programmes are approved in accordance with the applicable European Regulation (EASA Part FCL).  Aviomar is certified by ENAC on behalf of EASA.
Source: Aviomar Flight Academy Announcement
Photo Credit: Aviomar Flight Academy
You may also check our Terms and Conditions for our Content Policy.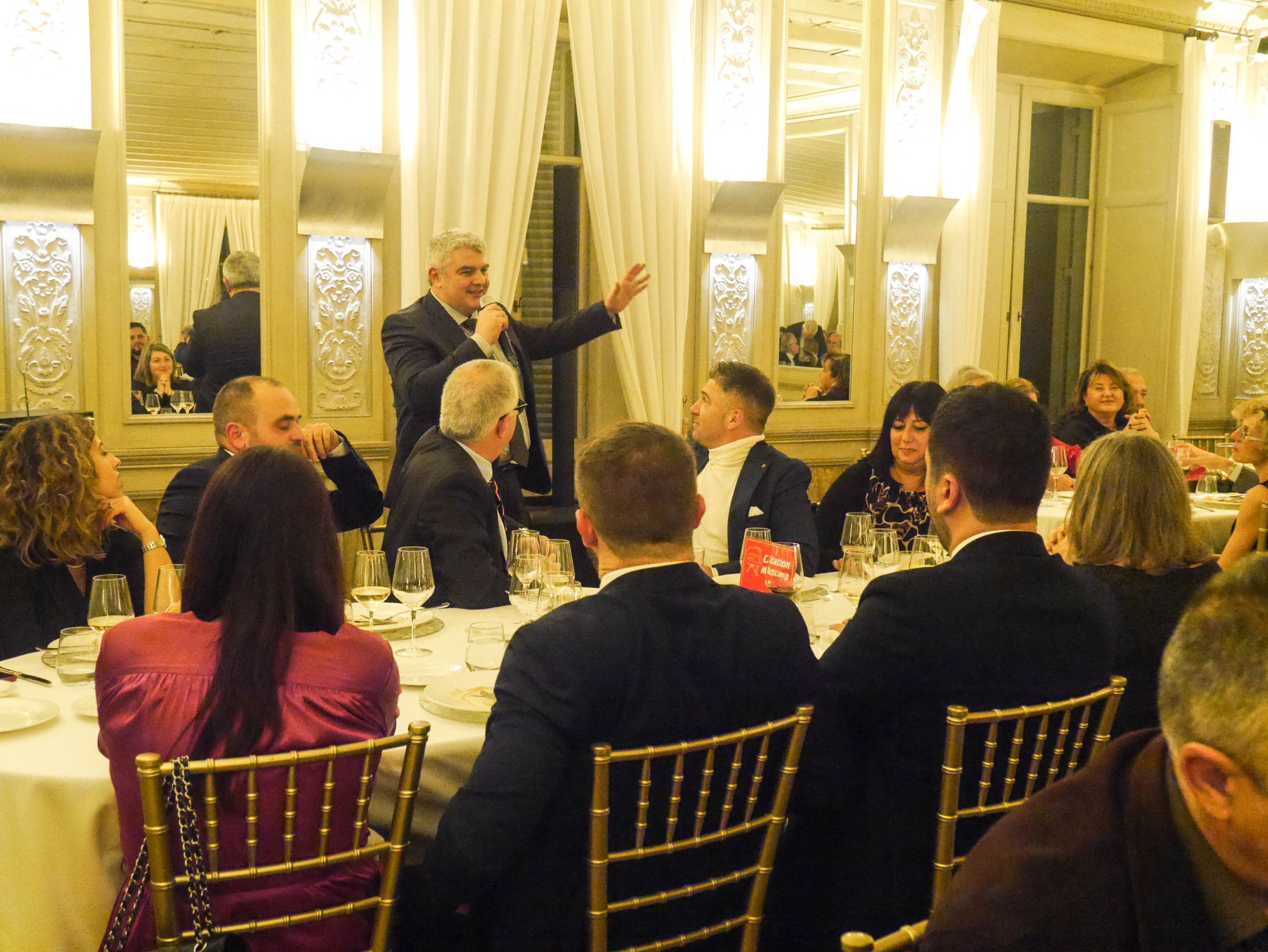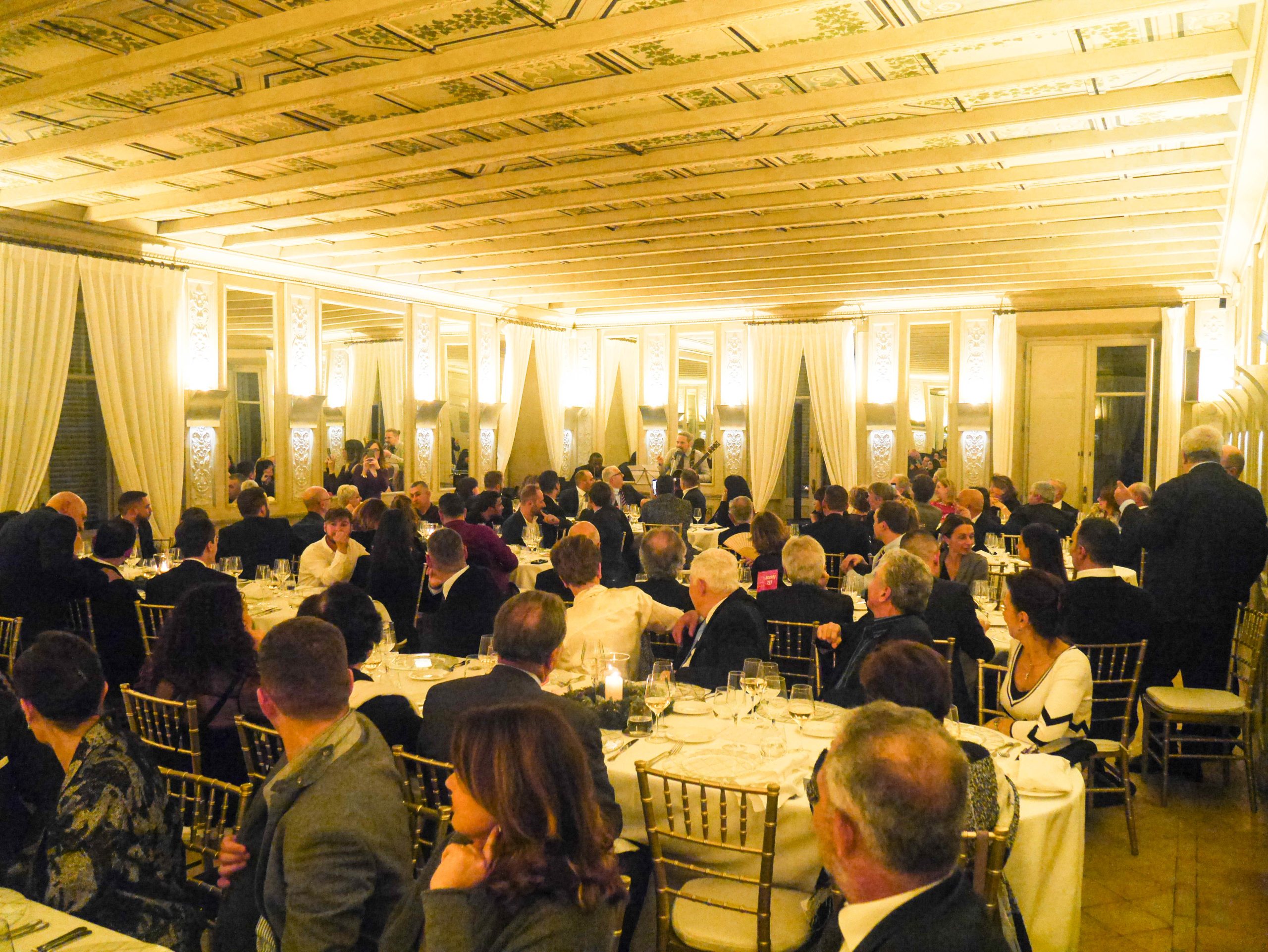 Check out the more than 4137 relevant pilot training industry updates here.
BACK
Pilot Training Industry Market Intelligence straight to your Inbox!

Pilot Training Industry Market Intelligence straight to your Inbox!
Subscribe to AFM's Newsletter and stay up to date with what is happening in the Pilot Training Industry.