---
Spanish Flight School, CANAVIA, Announces Partnership with Simulator Training Organization
CANAVIA Escuela de Pilotos, an aviation training center in Canary Islands with an ATO approval by AESA under EU regulation (EASA), announced its newest partnerships with simulator training organization Aviation Exchange Academy and Fly Up for the delivery of type rating training.
"We keep striving to offer new and improved opportunities for our students, and now they will have the possibility of choosing among four simulators to carry out their practical training: ATR 42/72, EMBRAER 170/190, A320, and B737 NG/CL," said CANAVIA Escuela de Pilotos.
Source: CANAVIA Escuela de Pilotos Announcement
Photo Credit: CANAVIA Escuela de Pilotos
You may also check our Terms and Conditions for our Content Policy.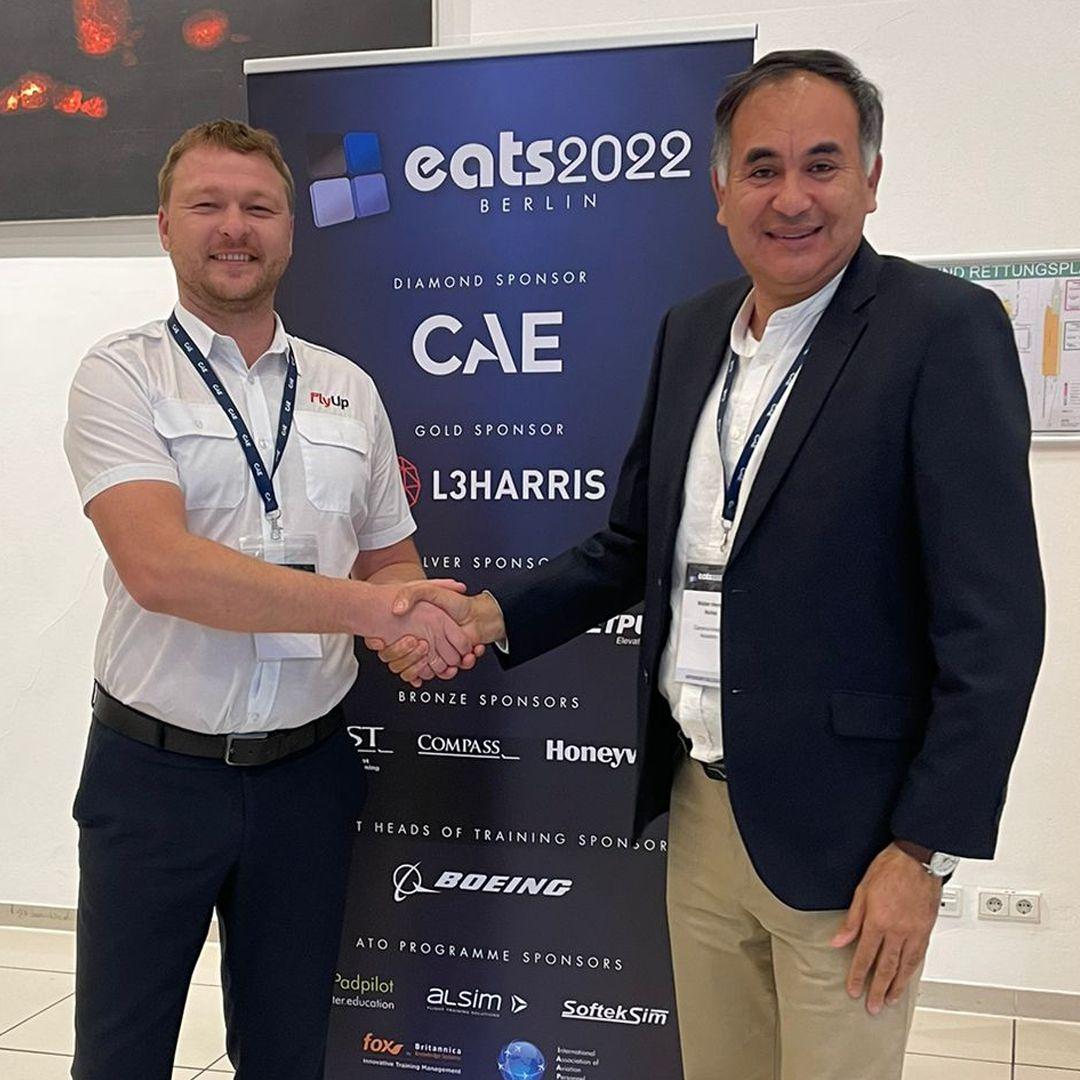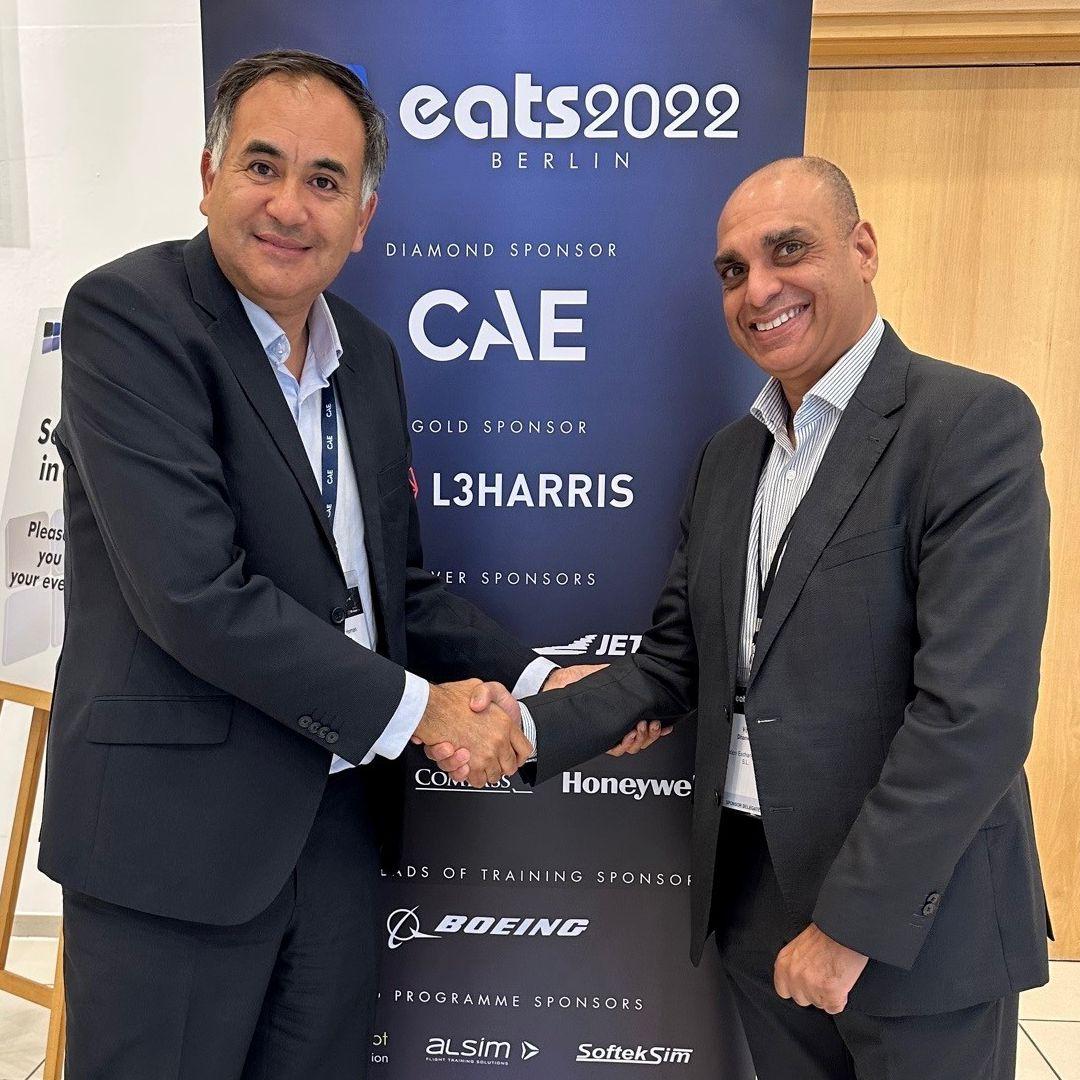 Check out the more than 3661 relevant pilot training industry updates here.
BACK

Middle East |
09th Dec 22
Pilot Training Industry Market Intelligence straight to your Inbox!
Subscribe to AFM's Newsletter and stay up to date with what is happening in the Pilot Training Industry.