---
Textron Aviation Expands Parts Distribution Operations At Its Headquarters Location To Better Serve Global Customer Base
Textron Aviation announced a significant move to add 180,000 square feet of space to its parts distribution operations to better support customers who own and operate Cessna, Beechcraft and Hawker products. Located at the company's headquarters in Wichita, Kansas, the expansion supports parts availability for the thousands of aircraft operating about the world which were designed and manufactured by Textron Aviation.
"We take pride in supporting the thousands of aircraft manufactured by Textron Aviation," said Kriya Shortt, senior vice president, Global Parts and Distribution. "Customers expect us to have parts available to keep them flying and this expansion will allow us to more efficiently support our customers' parts needs."
The larger footprint will allow the company to continue to invest in inventory to support not only new models like the Cessna SkyCourier and Beechcraft Denali but to continue to bolster its stock levels for other product lines as well. The expansion also enables Textron Aviation to continue to make it easier for customers to conduct business with the company, including  a dedicated lane for customers to drop-off or pick up parts in person and, opportunities for consolidated shipments. The expanded operations will also provide expedited support to the company's own Wichita Service Center.
Consistent with the company's commitment to sustainability, the project features energy-saving LED lighting and high-efficiency systems, and process improvements that will consolidate shipments and reduce vehicle travel by an estimated 40,000 miles annually.
The company expects the project to begin later this month and be completed by the end of 2023. The new footprint includes room for warehouse space, an extension of the existing mezzanine structure for parts storage and offices and additional room for dedicated customer support analysts. PEC Engineering and GLMV Architecture designed the facility and CONCO Construction will complete the project. All companies are local to Textron Aviation's headquarters and the expanded facility in Wichita, Kansas.
Textron Aviation has seven distribution centers and 17 stockrooms around the globe. This Wichita location houses more than 120,000 parts and employs a team of more than 350 people to support distribution operations.
About Textron Aviation
Textron Aviation inspires the journey of flight. For more than 95 years, Textron Aviation Inc., a Textron Inc. company, has empowered collective talent across the Beechcraft, Cessna and Hawker brands to design and deliver the best aviation experience for our customers. With a range that includes everything from business jets, turboprops, and high-performance pistons, to special mission, military trainer and defense products, Textron Aviation has the most versatile and comprehensive aviation product portfolio in the world and a workforce that has produced more than half of all general aviation aircraft worldwide. Customers in more than 170 countries rely on our legendary performance, reliability and versatility, along with our trusted global customer service network, for affordable and flexible flight.
Textron Inc. is a multi-industry company that leverages its global network of aircraft, defense, industrial and finance businesses to provide customers with innovative solutions and services. Textron is known around the world for its powerful brands such as Bell, Cessna, Beechcraft, Jacobsen, Kautex, Lycoming, E-Z-GO, Arctic Cat, and Textron Systems.
Source: Textron Aviation Press Release
Photo Credit: Textron Aviation
You may also check our Terms and Conditions for our Content Policy.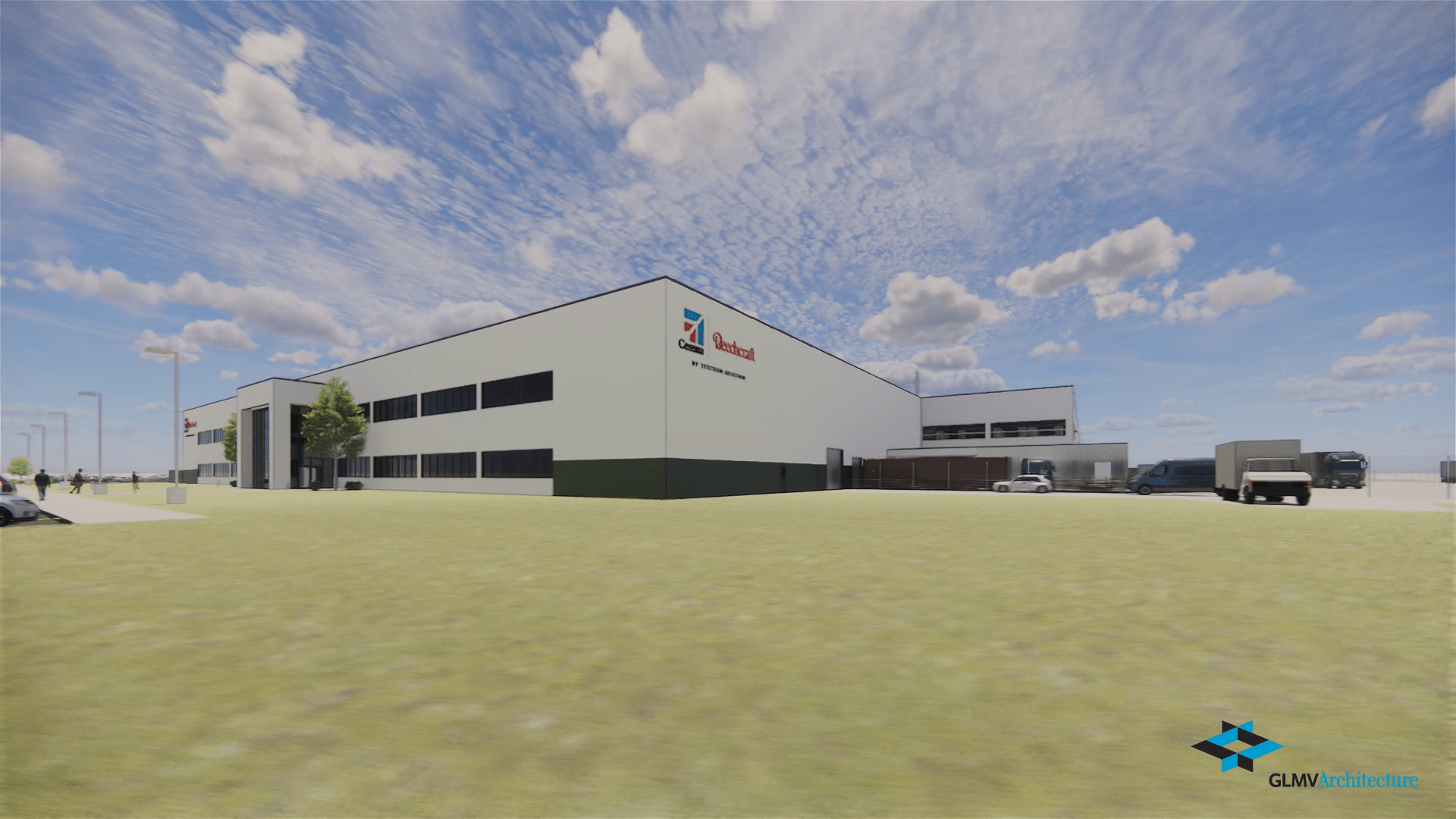 Check out the more than 4742 relevant pilot training industry updates here.
BACK
Pilot Training Industry Market Intelligence straight to your Inbox!

Southeast Asia |
22nd Mar 23
Pilot Training Industry Market Intelligence straight to your Inbox!
Subscribe to AFM's Newsletter and stay up to date with what is happening in the Pilot Training Industry.