---
Two South-East Asian Airline Training Schools Announce Flight Training Partnership
Phnom Penh, Cambodia based Lanmei Training Center – a full flight simulator training center, flight school and MPL (Multi-Crew Pilot License) operator which is part of Lanmei Airlines has announced a partnership with Singapore Flying College, a Flight School owned by Singapore Airlines.
Lanmei Training Center cadets will be sent to Singapore for training.
Source: Lanmei Training Center announcemnt
Photo Credit: Lanmei Training Center
You may also check our Terms and Conditions for our Content Policy.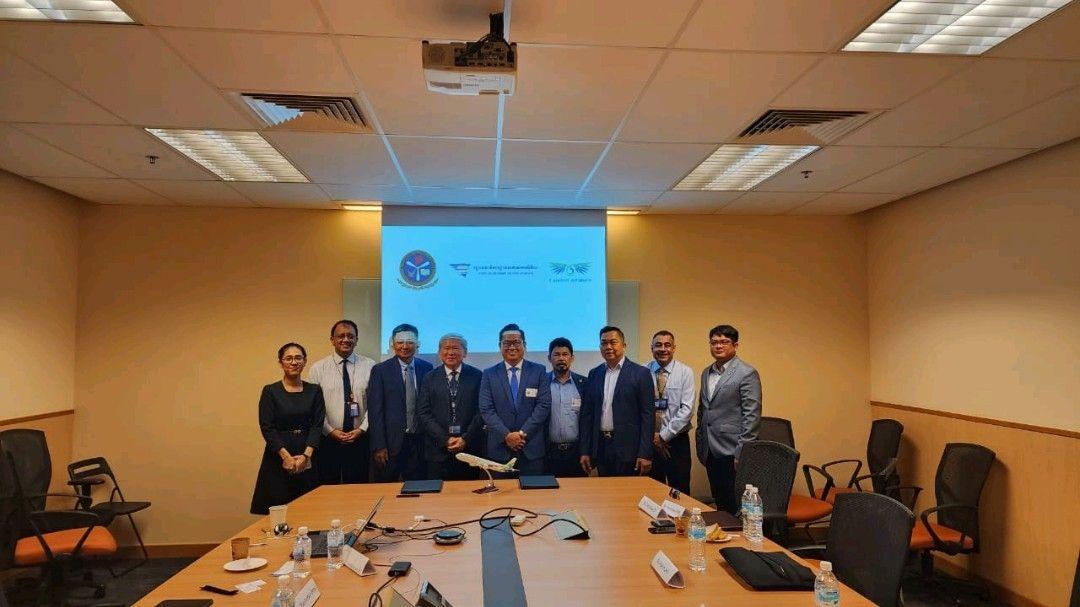 Check out the more than 3579 relevant pilot training industry updates here.
BACK

North America |
01st Dec 22
Pilot Training Industry Market Intelligence straight to your Inbox!
Subscribe to AFM's Newsletter and stay up to date with what is happening in the Pilot Training Industry.