---
Aircraft Manufacturer ATR Appoints Stefano Marazzani as Senior Vice President Customer Support & Services
Stefano Marazzani has been appointed SVP Customer Support & Services effective from 16 January 2023. Stefano joins ATR's Top Management team, reporting directly to Chief Executive Officer Nathalie Tarnaud Laude. He succeeds David Brigante who will take on new responsibilities within the Leonardo Group.
Over the past 26 years Stefano has enjoyed a global career within the aviation industry, holding various positions of increased responsibility in Alitalia and SuperJet international, where he was appointed CEO in 2017. In addition to his strong airline background, Stefano's wide practical experience in aircraft maintenance, customer support and operations, will bring huge added value to ATR and its operators.
Stefano holds a MSc degree in Aeronautics Engineering from the Polytechnic University of Milan (Politecnico di Milano), a Master of Business Administration (MBA) and a Master's in Technology and Design Strategy Innovation (MTDSI).
Source: ATR Press Release
Photo Credit: ATR (shown as meta image)
You may also check our Terms and Conditions for our Content Policy.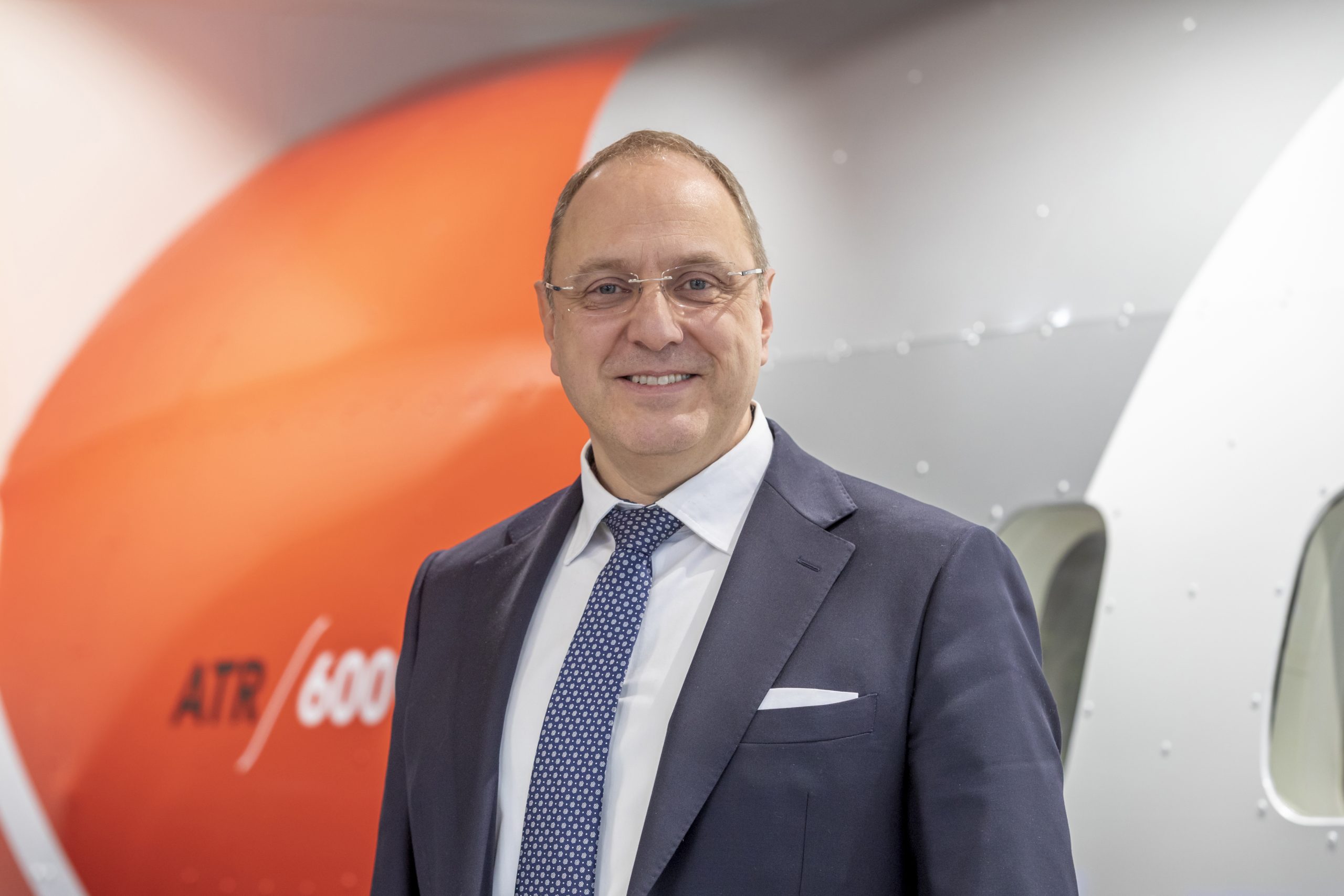 Check out the more than 4736 relevant pilot training industry updates here.
BACK
Pilot Training Industry Market Intelligence straight to your Inbox!

Indian subcontinent |
21st Mar 23
Pilot Training Industry Market Intelligence straight to your Inbox!
Subscribe to AFM's Newsletter and stay up to date with what is happening in the Pilot Training Industry.