---
Airways Aviation – ESMA Announces Pan-African Training Strategy at the AFRAA General Assembly
The current global population of 8 billion, coupled with projected future growth to over 10 billion by 2050 mainly across Africa, Asia and the Middle East, is placing ever increasing pressure on Governments and the private sector to provide the essential services and meaningful investment into new and improved infrastructure projects like healthcare, education, communications, social security and the transportation sectors.
Connectivity and ease of access stimulates & facilitates not only Direct Foreign Investment but also attracts revenue from the likes of tourism, trade and the general movement of goods & services to and from domestic as well as international markets. Therefore, the focus should not be lost on the critical role the aviation industry has and will continue to play in the betterment and advancement of the African and other developing regions, in the not too distant future.
The increase in affordability of travel and the rapid emergence of a new and increasingly upwardly mobile middle class will also set new standards, challenges and benchmarks as competition naturally increases amongst airlines.
As this market grows, so too will the demand for well educated & highly trained aviation professionals and new kinds of investment into the African Aviation Industry will become amplified. The recent Boeing Pilot and Technician Outlook, projects a chronic shortfall of 20,000 pilots, 26,000 cabin crew and  21,000 technicians between 2022-2041 in Africa alone.
To meet the burgeoning demand for African Airline & Military Pilots, Cabin Crew and other aviation industry professionals the Airways Aviation – ESMA Group has announced at the AFRAA General Assembly that it will launch its training activities in Africa in the first quarter of 2023.
"We aim to help make Africa a desirable & credible destination for training with a high degree of focus on professionalism, quality and safety.  Airways Aviation – ESMA will commence its bespoke Pilot Foundation Course from February followed by Cabin Crew Training Courses in Dakar from April 2023.
The Foundation course is designed to provide aspiring aviators maximum support and a meaningful start into both the theoretical and practical aspects of aviation close to home before completing their Modular or Integrated pathway to accomplishing their EASA ATPL qualification.
Cabin Crew theory classes are based on the EASA curriculum and will be available to students at select locations across West Africa initially. Cabin Crew students will have the  choice of either completing their theory & practical training in Africa or undertake the practical training component at the world class Dynamic Advanced Training facilities in Dubai"  says Romy Hawatt – Airways Aviation – ESMA Founder & Chairman.
Source: Airways Aviation – ESMA Press Release
Photo Credit: Airways Aviation – ESMA
You may also check our Terms and Conditions for our Content Policy.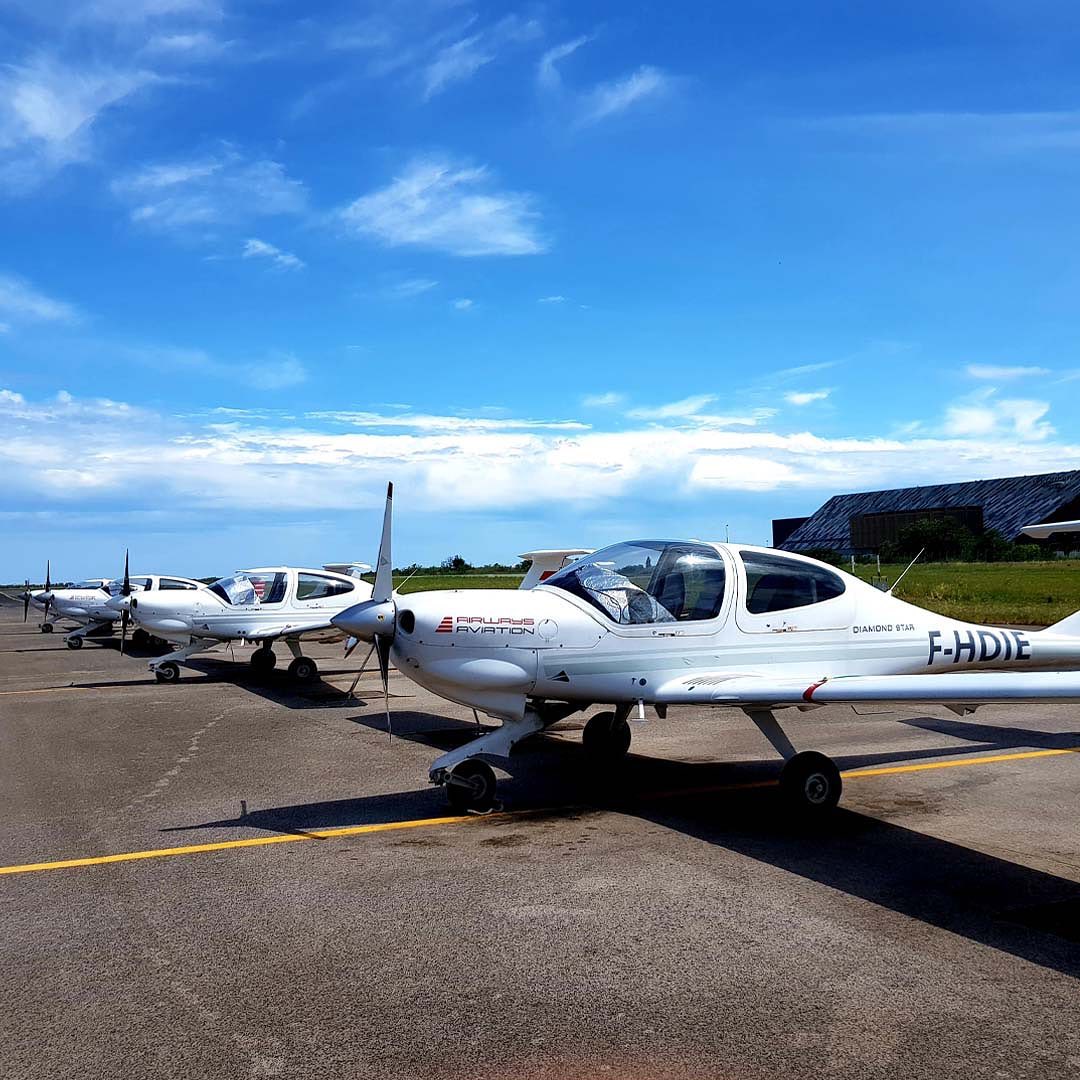 Check out the more than 4282 relevant pilot training industry updates here.
BACK
Pilot Training Industry Market Intelligence straight to your Inbox!

North America |
06th Feb 23
Pilot Training Industry Market Intelligence straight to your Inbox!
Subscribe to AFM's Newsletter and stay up to date with what is happening in the Pilot Training Industry.