---
California Aeronautical University Hosts Grand Opening of New Facility to Facilitate Expansion
California Aeronautical University, local aviation university that is preparing the next generation of aviation professionals, will host a grand opening to celebrate its growth in San Diego County. The grand opening will be held at Montgomery-Gibbs Airport in San Diego.
California Aeronautical University (CAU) first entered the San Diego community in 2018 to better serve aspiring aviators in Southern California. Due to the University's student population growth and its goal to consistently improve resources and services available to students, California Aeronautical University – San Diego recently moved into a newer, more spacious facility within the airport.
The grand opening will celebrate this new facility as a significant achievement in CAU's history. The event will showcase a ribbon-cutting ceremony at 4:30 pm on Thursday 22nd of September, as well as tours of the new flight training site, food, and more.
"We're excited to open our doors of this beautiful new flight training center to our students and the San Diego community," said Matthew Johnston, President of California Aeronautical University. "The new facility features classrooms, dedicated space for flight planning, direct access to the ramp, our Redbird flight simulator, and plenty of room to grow."
CAU offers fast-paced, career-focused degree programs to prepare students for careers in aviation, including its flagship Bachelor of Science in Aeronautics degree program. Designed for those who want to fly professionally, students can earn six certificates and ratings along with their degree and graduate in about three years.
"We've been seeing more and more interest in aviation from the San Diego market recently. With such a rich community of veterans, active military members, and other aspiring pilots, we're honored to partner with these students on their aviation journey and look forward to helping them reach their career goals."
California Aeronautical University – San Diego is located at 3794 John J Montgomery Drive at Montgomery-Gibbs Airport.
The University offers financial aid, scholarships, and veteran educational benefits to those who qualify.
Source: California Aeronautical University Press Release
Photo Credit: California Aeronautical University
You may also check our Terms and Conditions for our Content Policy.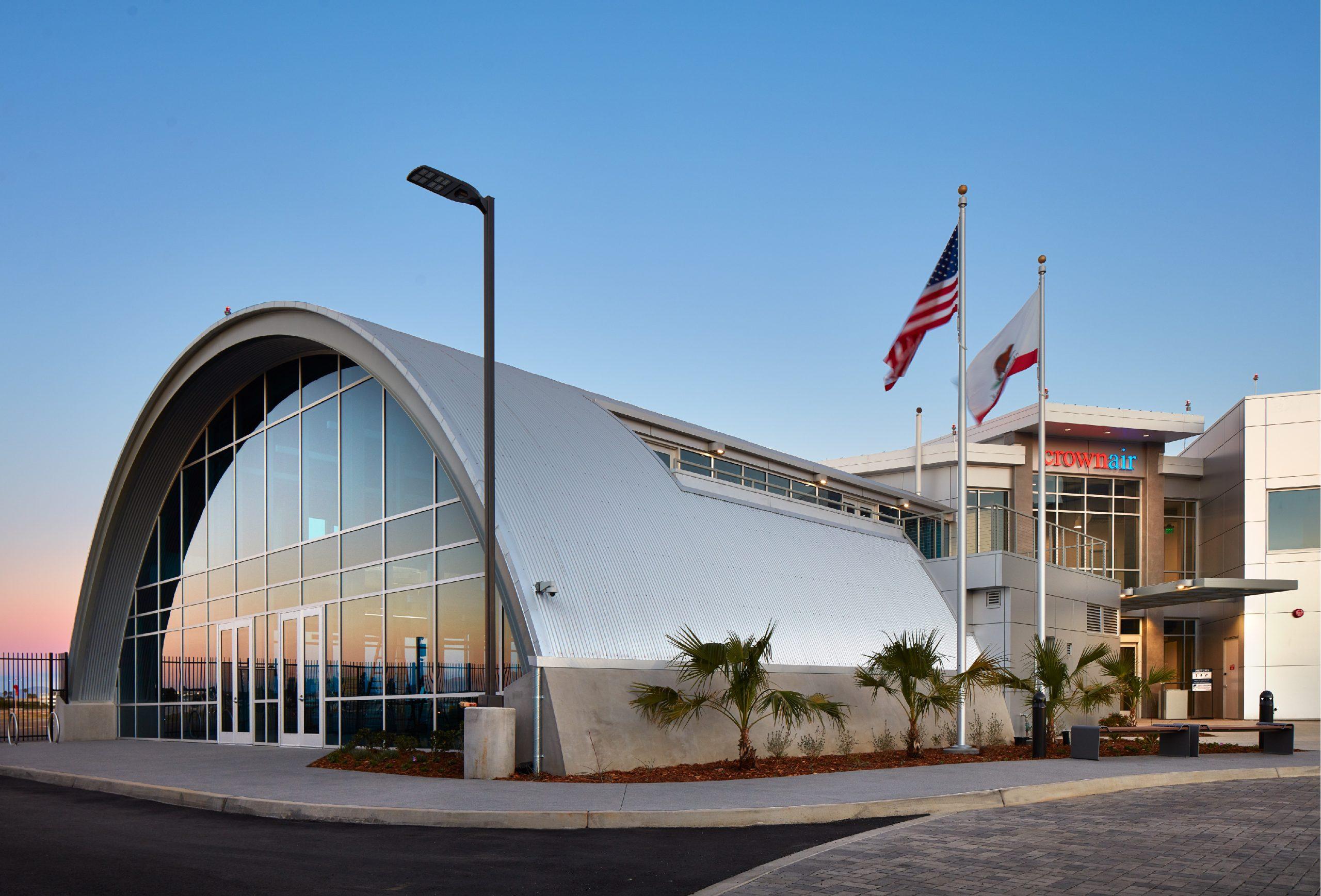 Check out the more than 2897 relevant pilot training industry updates here.
BACK

North America |
30th Sep 22
Pilot Training Industry Market Intelligence straight to your Inbox!
Subscribe to AFM's Newsletter and stay up to date with what is happening in the Pilot Training Industry.