---
Flight School, Egnatia Aviation, Renews Airline Ab-initio Pilot Training Partnership with the European Airline
Greece based pilot training group Egnatia Aviation is proud to announce the renewal and extension of their strong and successful collaboration with Aegean, one of the global leading airlines. For another 3 years, Egnatia Aviation will continue to provide the highest-quality of pilot training to their cadets that will fly with Aegean's colors.
Until now, Egnatia's fruitful collaboration has resulted in 53 enrolled students, out of which 44 have successfully graduated and are now part of the Aegean crew. Egnatia Aviation is fully in line with Aegean's high standards, philosophy and culture in terms of training and safety.
All cadets are enroled in the all-in-one Airline Pilot Integrated Program and they get the most intensive and up-to-date training. After successful graduation, Senior Instructors of Aegean perform simulator sessions, as part of the new employee selection process.
The new cycle of the Aegean Pilot Scholarship Program has a start on the 1st of April, 2023. The first batch will be compiled of 20 applicants, who will begin their theoretical and flight training in aircraft and flight simulators in Egnatia Aviation.
Eligible to apply for the scholarships are those of Greek and Cypriot nationality.
Source: Egnatia Aviation Press Release
Photo Credit: Egnatia Aviation
You may also check our Terms and Conditions for our Content Policy.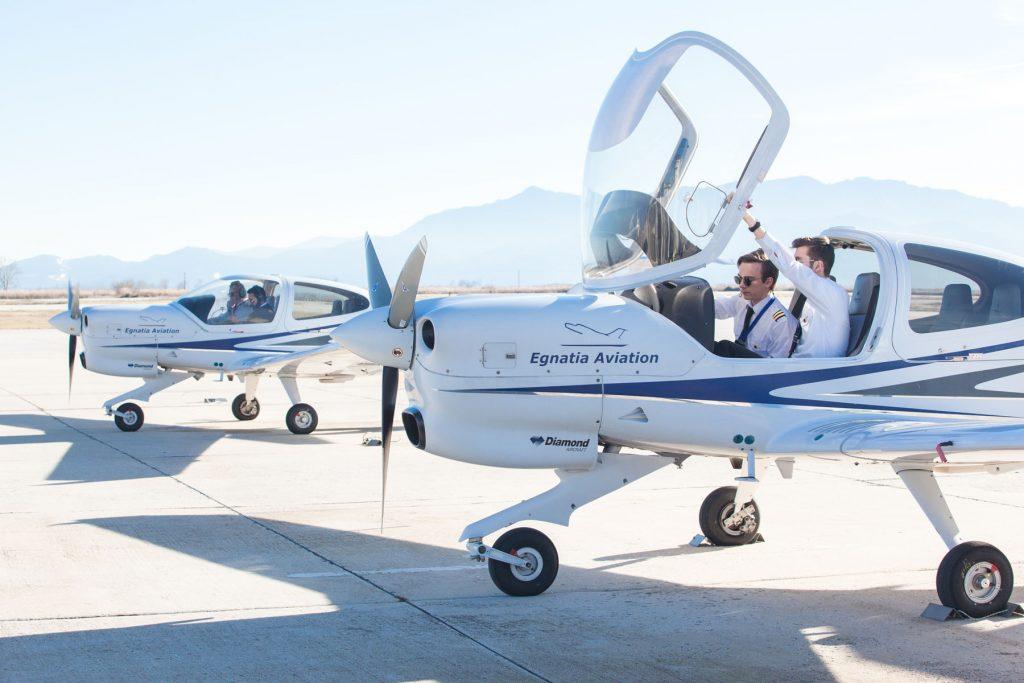 Check out the more than 4142 relevant pilot training industry updates here.
BACK
Pilot Training Industry Market Intelligence straight to your Inbox!

Pilot Training Industry Market Intelligence straight to your Inbox!
Subscribe to AFM's Newsletter and stay up to date with what is happening in the Pilot Training Industry.