---
9 Interns Complete Alpha Aviation Group Philippines Maintenance Training Program
Nine (9) trainees who successfully finished the Aviation Maintenance Internship Program (AMIP) were formally sent-off by the AAG International Center for Aviation Training (AICAT) Maintenance Training Center (MTC) on 17 March 2023. This is the 4th batch of trainees since the program was started. Mr. Mark Daniel Bauzon (AICAT Aircraft Planning Engineer) in his welcome remarks expressed AAG's heartfelt congratulations to the interns for their hard work and dedication during their training. Mr. Kevin Dy Tria (AICAT-MTC Head of Training) handed out the certificates of completion. In his remarks, Tria recounted his personal journey starting also as an intern and encouraged the trainees to continue building on the knowledge and skills they acquired during the program.
The AICAT-MTC AMIP is designed to provide a comprehensive, hands-on training experience for students with an interest in aviation maintenance. During the program, students undergo rigorous training in areas such as aircraft maintenance, avionics, and aircraft systems. The program also exposes students to the latest technology and equipment used in the aviation industry.
Source: AAGP Press Release
Photo Credit: AAGP
You may also check our Terms and Conditions for our Content Policy.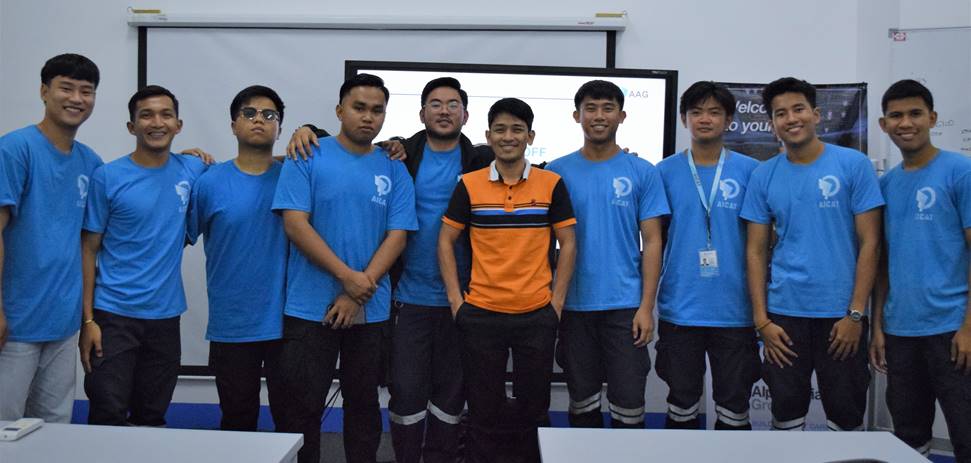 Southeast Asia |
09th Jun 23
Southeast Asia |
09th Jun 23