---
Air Baltic Picks Pilot Qualification and Training Management System from Use Before Flight
Use Before Flight has announced that its next-generation pilot qualification and training management system, QUANTUM has been selected by airBaltic to power their upcoming pilot EBT journey. Leveraging its unique EASA Baseline EBT experience and agile software principles, QUANTUM will streamline performance-based workflows and drive instructor standardisation in competency-based grading to provide a best-practice pilot training programme.
Source: Use Before Flight
Photo Credit: Use Before Flight
You may also check our Terms and Conditions for our Content Policy.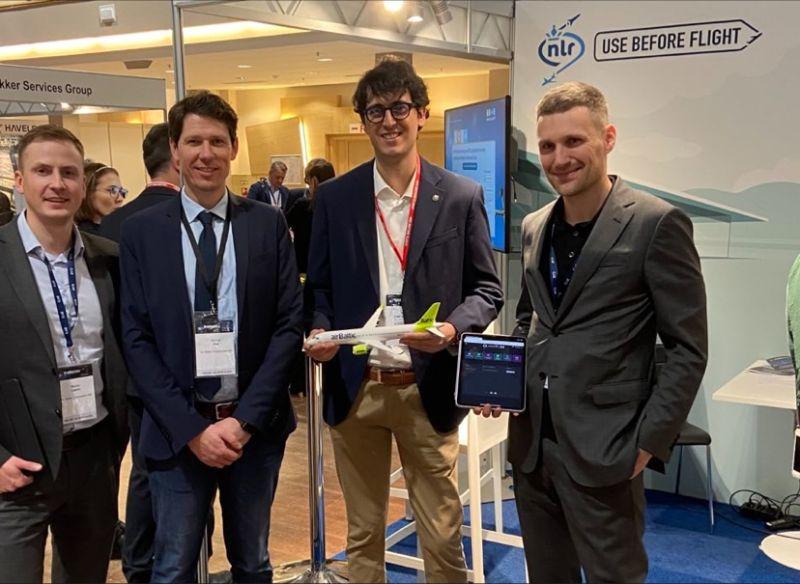 Check out the more than 3661 relevant pilot training industry updates here.
BACK

Middle East |
09th Dec 22
Pilot Training Industry Market Intelligence straight to your Inbox!
Subscribe to AFM's Newsletter and stay up to date with what is happening in the Pilot Training Industry.