---
Aviation Academy Belgrade Signs Cooperation Agreement with Belgrade Airport Company
By signing a cooperation agreement with Belgrade Airport, the Aviation Academy continues to provide its students with the highest quality education in accordance with the dual model. The cooperation agreement was signed by Dr. Goran Cvijović, director of the Air Force Academy, and Francois Berizo, general manager of the Belgrade Airport company, in the presence of the director of the Office for Dual Education, prof. Dr. Gabriele Grujić.
This cooperation is extremely important, because fourth-grade high school students of the Air Traffic Technician educational profile will discover the secrets of the trade in the sectors of operational work and ground handling through practical work at the Belgrade airport and thus complete the previously acquired theoretical knowledge.
The classes will take place in coordination with the airport's Center for Development and Talent Management, and will be conducted by certified mentors – instructors from operational services once a week for six hours. This type of teaching gives students the opportunity to learn first-hand not only about the procedures but also to learn from the experiences that the mentors will share with them.
The first group of students will start classes at the beginning of the second semester, and the common goal of the Aviation Academy and the Belgrade Airport company is to contribute to the training of future experts and colleagues in the aviation industry.
Source: Aviation Academy Belgrade Press Release
Photo Credit: Aviation Academy Belgrade
You may also check our Terms and Conditions for our Content Policy.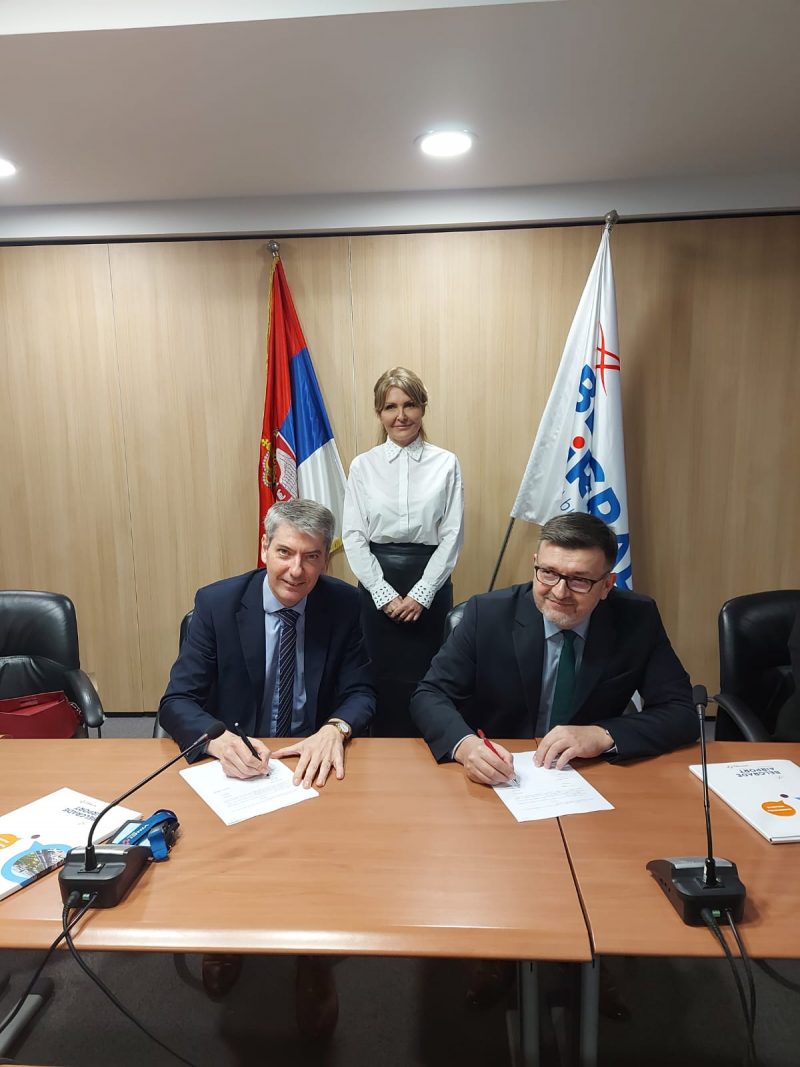 Southeast Asia |
09th Jun 23