---
Aviation Pilot Training Safety Leader Announces Expanded Leadership with Executive Vice President of Commercial Operations Appointment
United States based pilot training group Aviation Performance Solutions (APS), the global leader in Upset Prevention & Recovery Training (UPRT), is pleased to announce Julian Eftekar as its Executive Vice President of Commercial Operations. Julian will oversee the customer experience, corporate communications, and business development teams at APS.
Julian Eftekar brings decades of experience in growing multinational corporations while maintaining the core values and mission of dynamic organizations. Julian's extensive experience in executive leadership, strategic planning, and international expansion as well as his passion for aviation and flying, distinctly qualify him to lead APS into the next phase of growth, globally. He will be providing a foundation of guidance and leadership to strategically position the company for successfully meeting the increased demand for safer pilots coming from every sector of aviation. Julian's expertise leading a mid cap marketing agency, working as a management consultant for large cap companies, and growing the world's largest performance rights organization, uniquely prepares him to be the person who can assist in pivoting APS and its products and services to the pinnacle of aviation safety.
"Julian's dedication to aviation safety and genuine commitment to people and relationships, along with his significant expertise, make him not only an asset to APS but also to the customers and partners who are committed to achieving the highest standards of safety and excellence within their organizations," said Paul BJ Ransbury, Chief Executive Officer at Aviation Performance Solutions. "Refining and expanding our commercial infrastructure to support increasing demand and industry awareness of the effectiveness of UPRT is key to APS' purpose to help pilots bring everyone home safely."
"APS' commitment to saving lives and value-centered culture are what attracted me to the company," said Julian. "The team at APS are the experts in bringing pilots home safely. With the growing demand for more pilots every day, it is crucial that every person who flies continues to feel the umbrella of safety that people like APS provide. I am humbled to have the opportunity to work with people so dedicated to such a noble mission and I am thrilled to contribute to the continued success of a company that dedicates every moment to such a meaningful cause.
About Aviation Performance Solutions
At APS, They Help Pilots Bring Everyone Home Safely. Their proven Upset Prevention and Recovery Training (UPRT) system—delivered by elitely trained and qualified UPRT instructors in the industry—overcomes the #1 Fatal Threat of Loss of Control In-flight (LOC-I) and has saved 100s of lives. Their world class facilities are dedicated to optimizing the learning experience: APS provides transformational training customized to the needs of professional pilots. Perfected for over 25 years, their solutions for every fixed wing pilot maximize skills and abilities to bring everyone home safely…on every flight.
Source: Aviation Performance Solutions Press Release
You may also check our Terms and Conditions for our Content Policy.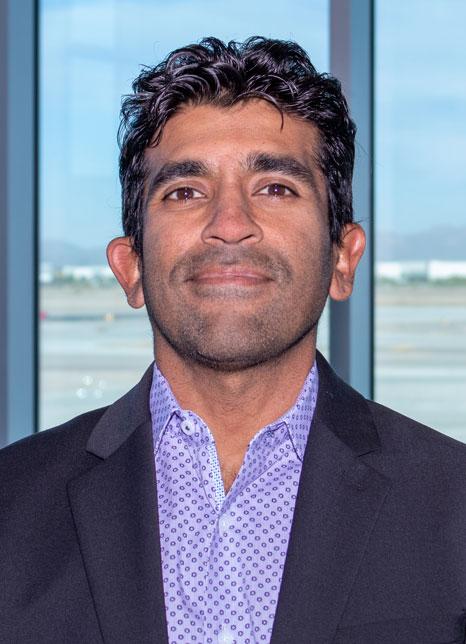 Check out the more than 4284 relevant pilot training industry updates here.
BACK
Pilot Training Industry Market Intelligence straight to your Inbox!

North America |
07th Feb 23
Pilot Training Industry Market Intelligence straight to your Inbox!
Subscribe to AFM's Newsletter and stay up to date with what is happening in the Pilot Training Industry.