---
CAE's Marilyn Pearson Inducted into Hall of Fame for Women in Emerging Aviation Technologies and CAE Named as a Top Company for Women
Marilyn Pearson, CAE's Global Regulatory Affairs Lead for Advanced Air Mobility (AAM), Electric Vertical Take-Off and Landing (eVTOL) aircraft and Unmanned Aerial Systems (UAS), has been inducted into the Hall of Fame for Women in Emerging Aviation Technologies. This award recognizes highly experienced and accomplished businesswomen in relevant emerging aviation technologies and industry-enabling career fields.
At the same time, CAE has been named one of the Top Companies for Women in Emerging Aviation Technologies by Women and Drones. This award recognizes organizations in the global emerging aviation industries that have fostered cultures where women can thrive. More specifically, it recognizes companies that provide an excellent culture, support for gender diversity, flexibility to accommodate families and a work/life balance, competitive compensation and benefits, training, continued professional development and career advancement opportunities.
Marilyn Pearson accepted the awards during the Women in Emerging Aviation Technologies Awards Ceremony held at CES 2023 in Las Vegas on January 6, 2023.
"I am truly honored to be inducted into this Hall of Fame. Over the course of my 40-year career, it has been extremely fulfilling to share my passion for aviation and inspire the next generation of young women to follow their dreams," said Pearson.
"At CAE, our people are at the heart of everything we do, and diversity, equity and inclusion are key elements of CAE's values and strategy. I am proud to work at a company where women are empowered to succeed," said Abha Dogra, CAE's Chief Digital and Technology Officer.
CAE is included in the 2022 Bloomberg Gender-Equality Index, it is parity-certified by Women in Governance, and has been named one of Canada's Top 100 Employers for 2023, as well as one of Canada's Top Employers for young people (2021, 2022) and one of Montreal's Top 100 Employers (2021, 2022).
About Marilyn Pearson
Marilyn Pearson has held many positions in her career spanning four decades including working as a corporate and commercial pilot, an FAA Aviation Safety Inspector and her current role as CAE's Global Regulatory Affairs lead. A vocal supporter of inclusion in the field of aviation, she has volunteered for over 15 years with the New England Air Museum supporting "Women Take Flight" to celebrate the contributions of women in the aerospace industry. At CAE, she tackles ground-breaking regulatory challenges in training and licensing pilots, aircraft and training devices in the emerging eVTOL market. She has previously been granted the FAA Administrator's Award for Excellence in Equal Employment Opportunity and the FAA Letters of Commendation for Contributions to Aviation Safety.
About CAE
At CAE, they equip people in critical roles with the expertise and solutions to create a safer world. As a technology company, CAE digitalizes the physical world, deploying simulation training and critical operations support solutions. Above all else, they empower pilots, airlines, defence and security forces, and healthcare practitioners to perform at their best every day and when the stakes are the highest. Around the globe, they are everywhere customers need them to be with more than 13,000 employees in more than 200 sites and training locations in over 40 countries. CAE represents 75 years of industry firsts—the highest-fidelity flight, mission, and medical simulators, and personalized training programs powered by artificial intelligence. They're investing time and resources into building the next generation of cutting-edge, digitally immersive training and critical operations solutions while keeping positive environmental, social and governance (ESG) impact at the core of their mission. Today and tomorrow, CAE will make sure their customers are ready for the moments that matter.
Source: CAE Press Release
Photo Credit: CAE
You may also check our Terms and Conditions for our Content Policy.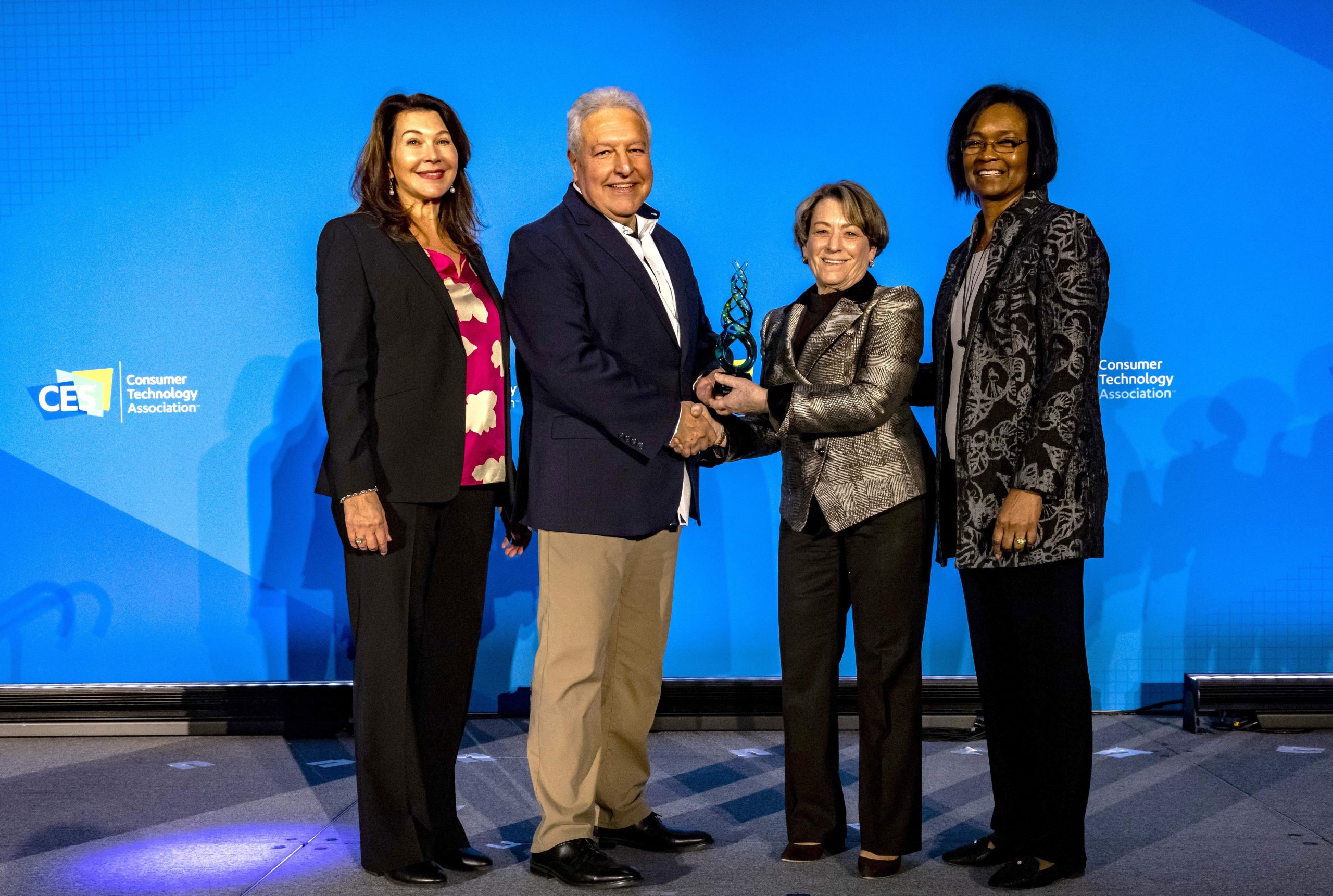 Check out the more than 4284 relevant pilot training industry updates here.
BACK
Pilot Training Industry Market Intelligence straight to your Inbox!

North America |
07th Feb 23
Pilot Training Industry Market Intelligence straight to your Inbox!
Subscribe to AFM's Newsletter and stay up to date with what is happening in the Pilot Training Industry.