---
California Aeronautical University Hosts U.S. Air Force AIM High Flight Academy
California Aeronautical University (CAU) is proud to announce an exciting new collaboration with the U.S. Air Force. Taking their commitment to aviation higher than ever before, CAU will host the Air Force AIM High Flight Academy at its main campus in Bakersfield, California, where they'll provide flight training to 72 well-deserved academy participants.
Organized by the Air Force Recruiting Service Detachment 1, the AIM HIGH Flight Academy is a three-week program designed to teach and inspire future aviators. Selected students, ages 16-23, will receive one-on-one flight training from CAU certified flight instructors and gain valuable experience in the classroom and in the sky.
Students will fly five days a week aboard one of the University's Cessna 172 aircraft and log up to 15 flight hours with the goal of completing their first solo flight.
In the classroom, students will gain insight into aviation safety, weather fundamentals, and other key concepts. Exciting field trips to a professional air traffic control tower as well as nearby airports provide real-world context for these important lessons.
On top of the valuable flying instruction, participants can also experience a university environment away from home while they stay at CAU's on-campus residential facility, dine at the University café, and enjoy other amenities at the 20-acre on-airport campus.
The program cost is covered in full by the Air Force, including flight training, rooms, meals, and travel.
No prior flying experience is required for acceptance into the program – opening a world of possibility for aspiring aviators of all backgrounds, especially for those who may never have considered an aviation career.
As a university founded to address the growing need for qualified aviation professionals, CAU continuously strives to promote aviation to the next generation. This partnership falls directly in line with the University's focus to expose aviation to those who might be curious about flying.
"We're thrilled to be partnering with the U.S. Air Force to host their all-expenses-paid flight academy," said Matthew Johnston, president of CAU. "This is such a great opportunity for those who may not have the resources or opportunity to learn to fly on their own. We look forward to helping the Air Force inspire the nation's youth to consider a future in flying."
California Aeronautical University will host three separate three-week sessions from May to August 2023.
About California Aeronautical University
California Aeronautical University (CAU) is preparing the next generation of aviation professionals. Serving students from all over the country, the University offers career-focused programs in aviation, aviation business, and aircraft maintenance. With on-airport locations throughout California and in Arizona that provide an ideal learning environment, CAU courses are delivered in a year-round, fast-paced schedule that enables students to enter the pipeline for aviation careers in the shortest amount of time. Through the University's strong partnerships with airlines, influential aviation organizations, and leaders in the aviation community, CAU graduates become a part of a larger aviation network and reap the benefits of these relationships, including direct access to several airline cadet programs. The University offers access to federal student financial aid, scholarships, and veteran benefits to those who qualify. 
Source: California Aeronautical University Press Release
Photo Credit: California Aeronautical University (shown as meta image)
You may also check our Terms and Conditions for our Content Policy.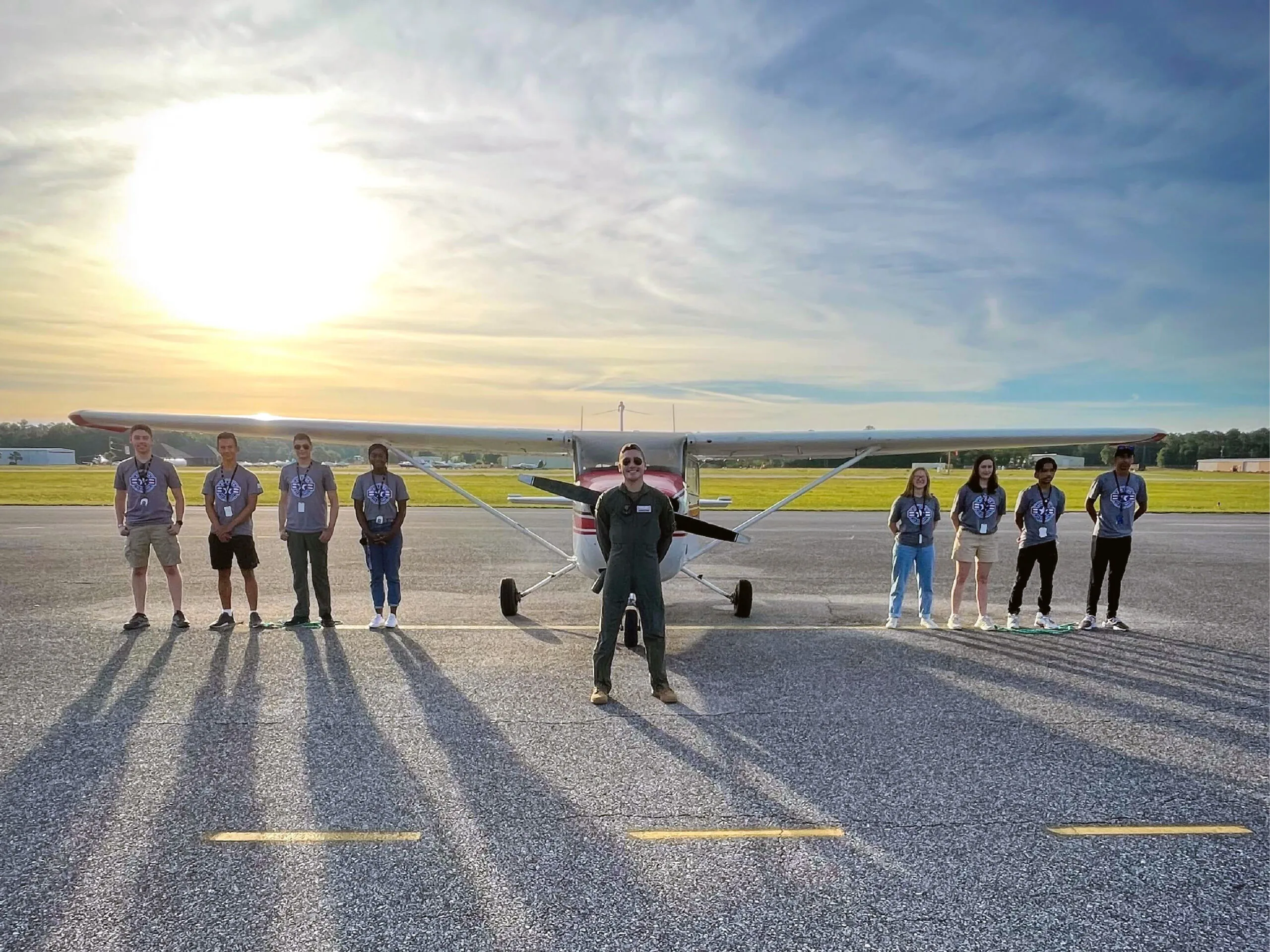 Asia Pacific |
09th Jun 23
Southeast Asia |
09th Jun 23