---
Chorus Aviation Announces Launch of New Canadian Pilot Training Organisation Cygnet Aviation Academy
Chorus Aviation Inc. announced the launch of Cygnet Aviation Academy, a first-of-its-kind pilot academy in Canada providing leading-edge flight training with direct access to career opportunities.
Cygnet, in collaboration with CAE, will deliver an all-in-one program on state-of-the-art aircraft, flight training devices, and full-flight simulators through which cadets will achieve their Integrated Airline Transport Pilot License (iATPL) and acquire an airline specific type rating over a 20-month program.
"We have long recognized the need to support the development of future pilots and we are thrilled to be working with a fantastic Canadian company like CAE to build an industry-leading training center in Canada," said Colin Copp, Chorus' President and Chief Executive Officer. "Furthermore, I am very pleased to announce Lynne McMullen as Cygnet's President. Lynne has spent her entire career developing and advancing flight training programs and curriculums and we are fortunate to have such a well-respected innovator as Lynne leading Cygnet," continued Mr. Copp.
Lynne McMullen has over 25 years of experience in flight training related positions, including as a flight instructor and pilot examiner. Prior to joining Chorus, she held progressive leadership positions with Seneca College School of Aviation, culminating in the Director, Strategic Development role, where she was instrumental in developing training and recruitment programs with the RCAF and several Canadian airlines. She is active with several aviation industry boards including the Air Transport Association of Canada and the Aviation Accreditation Board International.
"Cygnet and CAE will combine high-technology and leading-edge digital education and training to prepare direct-entry-ready First Officers for Canadian airlines," stated Ms. McMullen. "We're excited to collaborate with Transport Canada to deliver a competency-based training model in support of cutting-edge programs for the next generation of aviation professionals. The launch of Cygnet establishes an organization dedicated to developing airline ready First Officers from start to finish, using state of the art Diamond Aircraft and flight simulation training devices."
Designed for individuals with little to no flight experience, cadets will spend 18 months at Cygnet in Kingston, Ontario. Here, cadets will have access to state-of-the-art training methods, scenario-based flight simulation training, and airline pilot mentorship. Upon completion of the Integrated Airline Transport License, cadets will transfer to a CAE training facility to complete their type rating.
"With demand for pilots at unprecedented levels, we look forward to working with Cygnet to train more aviators and provide a direct path to becoming a commercial pilot," said Nick Leontidis, CAE's Group President, Civil Aviation. "As part of the program, cadets will train on CAE's advanced full-flight simulators where they will acquire the skill and confidence to begin a career as a first officer."
The first class of cadets is already underway with regular intakes throughout 2023 and beyond.
About Chorus Aviation Inc.
Chorus' vision is to deliver regional aviation to the world. Headquartered in Halifax, Nova Scotia, Chorus is an integrated provider of regional aviation solutions, including asset management services. Its principal subsidiaries are: Falko Regional Aircraft, the world's largest asset manager and aircraft lessor focused solely on the regional aircraft leasing segment; Jazz Aviation, the sole provider of regional air services under the Air Canada Express brand; and Voyageur Aviation, a provider of specialty air charter, aircraft modification, and parts provisioning services to regional aviation customers around the world. Together, Chorus' subsidiaries provide support services that encompass every stage of a regional aircraft's lifecycle, including: aircraft acquisition and leasing; aircraft refurbishment, engineering, modification, repurposing and transition; contract flying; aircraft and component maintenance, disassembly, and parts provisioning.
About Cygnet Aviation Academy LP
Cygnet is a professional flight training operation based in Kingston Ontario. Owned by Chorus Aviation Inc., Cygnet's mission is to provide safe, state-of-the-art flight training preparing First Officer ready candidates for Canadian airlines. Cygnet partners with CAE to deliver ab-initio flight training utilizing a fleet of Diamond Aircraft supported by advanced flight simulation training. Working with CAE and Canadian airlines provides Cygnet with direct input on industry best practices and evolving technology to ensure graduates are prepared for direct entry positions.
About CAE
At CAE, they equip people in critical roles with the expertise and solutions to create a safer world. As a technology company, they digitalize the physical world, deploying simulation training and critical operations support solutions. Above all else, they empower pilots, airlines, defence and security forces, and healthcare practitioners to perform at their best every day and when the stakes are the highest. Around the globe, we're everywhere customers need us to be with more than 13,000 employees in more than 200 sites and training locations in over 40 countries. CAE represents 75 years of industry firsts—the highest-fidelity flight, mission, and medical simulators, and personalized training programs powered by artificial intelligence. They are investing time and resources into building the next generation of cutting-edge, digitally immersive training and critical operations solutions while keeping positive environmental, social and governance (ESG) impact at the core of our mission. Today and tomorrow, CAE will make sure their customers are ready for the moments that matter.
Source: Chorus Aviation Inc. Press Release
Photo Credit: Chorus Aviation Inc.
You may also check our Terms and Conditions for our Content Policy.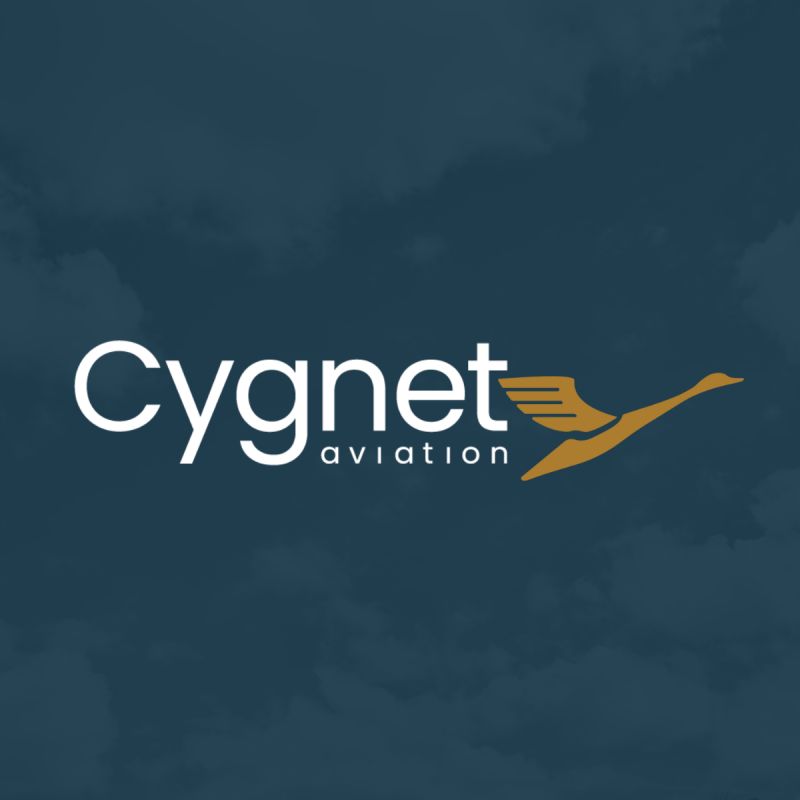 Southeast Asia |
09th Jun 23
Southeast Asia |
09th Jun 23