---
CPaT Global Appoints Dave Rapley as New President and CEO
CPaT Global, the world's leading provider of distance learning for the airline and aviation industry, announced a new President and Chief Executive Officer (CEO), Mr. Dave Rapley. Dave brings more than 30 years of experience in the aviation training industry to CPaT's Executive Leadership.
Mr. Rapley founded Aerosim Technologies Inc. and served as CEO for Aerosim's Flight Training Acquisitions division. He later served as Vice President of Technology for L3 Commercial Training Systems. Most recently, Mr. Rapley served as the Chief Technology Officer for Britespot Solutions,where he analyzed fit-for-market strategies for companies to help them maximize product sustainability and go-to-market planning. His extensive history in the training market began with Simulation Software Development at Singer Link Miles.
"I am honored to join the professional team at CPaT," said Dave Rapley, CPaT President and CEO. "CPaT is quickly becoming the thought leader in aviation distance learning and airline training, and I look forward to expanding on the innovation that CPaT is known for."
Mr. Rapley's leadership role continues the talent growth of CPaT's team. In the last year, other experienced Aviation Training Executives joined the company including Mr. Simon Newcomb from L3Harris Technologies, and Mr. Frank Viera Hugger from MINT Software Systems.
About CPaT
CPaT Global, LLC (CPaT) is the market leader in distance learning for the aviation industry. CPaT delivers software-as-a-service applications to more than 300 global aviation customers, serving 100,000+ individual users, and providing over 1.8 million hours of training each year. CPaT pioneered the use of distance learning in aviation training more than 25-years ago and has built on that legacy to offer new and imaginative training solutions that are practical, forward-looking, and invaluable. CPaT transforms aviation instruction by providing smart training solutions, and vision for curriculum spanning aircraft systems, general subjects, and operational procedures.
Source: CPaT Global Press Release
Photo Credit: CPaT Global (shown as meta image)
You may also check our Terms and Conditions for our Content Policy.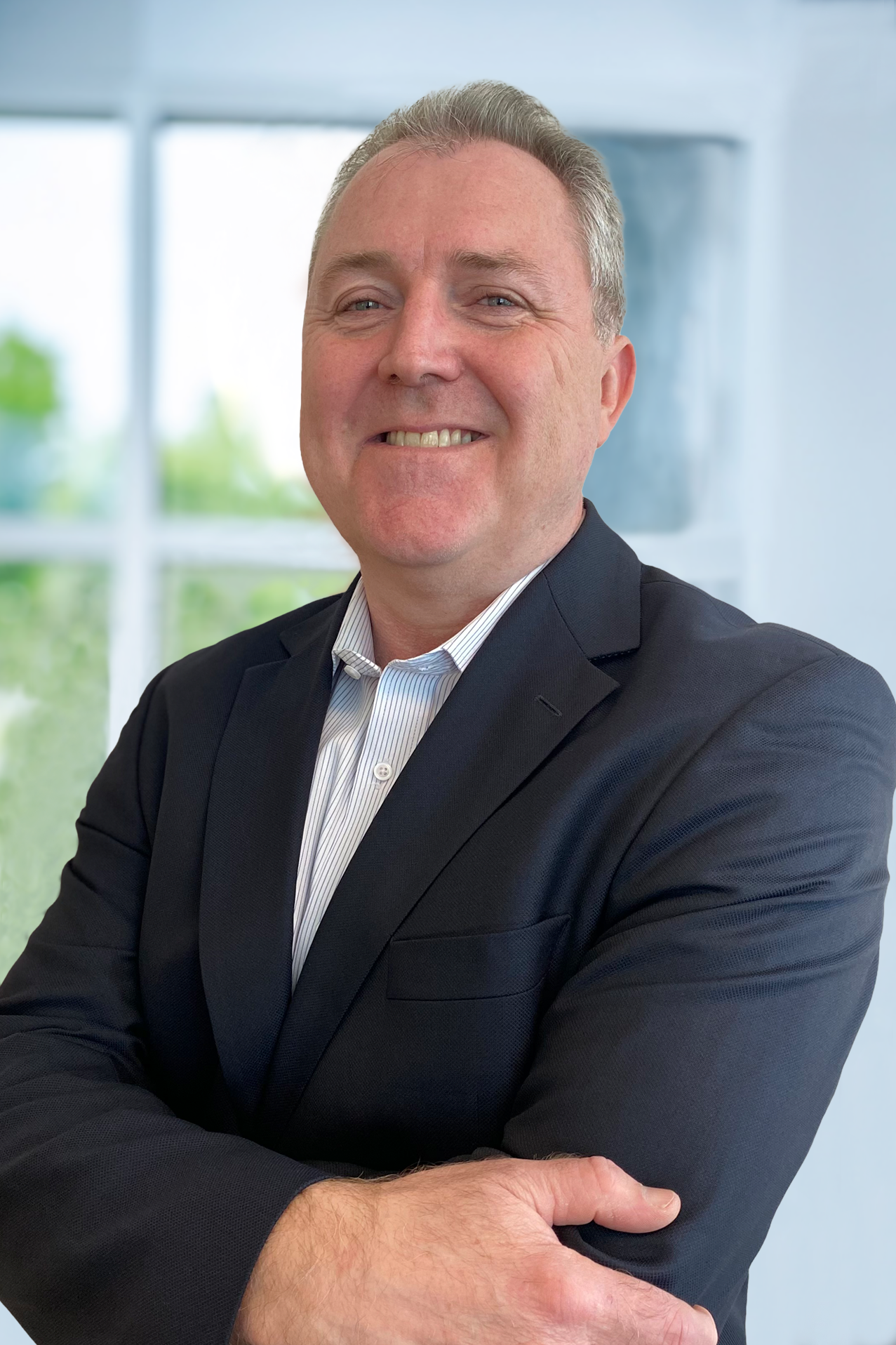 Check out the more than 4736 relevant pilot training industry updates here.
BACK
Pilot Training Industry Market Intelligence straight to your Inbox!

Indian subcontinent |
21st Mar 23
Pilot Training Industry Market Intelligence straight to your Inbox!
Subscribe to AFM's Newsletter and stay up to date with what is happening in the Pilot Training Industry.