---
Digital Platform, Airline Pilot Club, Announces Latest ATO Partner Ireland based AFA Airline Flight Academy
Airline Pilot Club (APC) and Airline Flight Academy (AFA) have announced the launch of a partnership that is aimed at providing aspirant airline pilots with professional guidance and high-quality training as they move along their route to an airline pilot career. APC has established a 4-step process that guides prospective students and their families through all the key issues associated with becoming an airline pilot.
Since AFA opened its doors in 2021, it has earned a reputation of providing, high quality, Airline Pilot Standard Multi-Crew Co-ordination (APS MCC) pilot training to a range of airline partners in a training environment designed to challenge and enhance a student's flying skills. AFA's record for connecting students to well-known LCCs is outstanding.
APC's free registration and unique process provides APC members with access to online assessments of their suitability to a career as an airline pilot. APC's Preparation Zone provides free online assessments to prepare students for AON and Symbiotics assessments, the most widely used assessment systems in the world.
APC members can access powerful insurance policies to assist them in the funding of their pilot training.
Commenting on the announcement, APC founder and CEO, Captain Andy O'Shea said: "We are very pleased to announce the launch of our partnership with AFA. I am very aware of the quality that AFA provides its students and its ability to connect APC members and AFA students to great careers. AFA provides a range of initial and qualified pilot training as well as one of the best APS MCCs on the market.
We are excited to recommend our members to this quality assured ATO and its outstanding record of providing AFA graduates with jobs in leading airlines.
AFA is a launch client for our ATO Lead Management System software. APC Members will be contacted by AFA in our platform and briefed on the great courses that AFA provides."
On behalf of AFA, General Director Francis Farrell said: "We are honoured to become an APC partner. This partnership proves the high-quality services, training and students that AFA provides and will make us stand out from other pilot training providers. We look forward to working closely with APC throughout this partnership."
Source: Airline Pilot Club Press Release
Photo Credit: Airline Flight Academy
You may also check our Terms and Conditions for our Content Policy.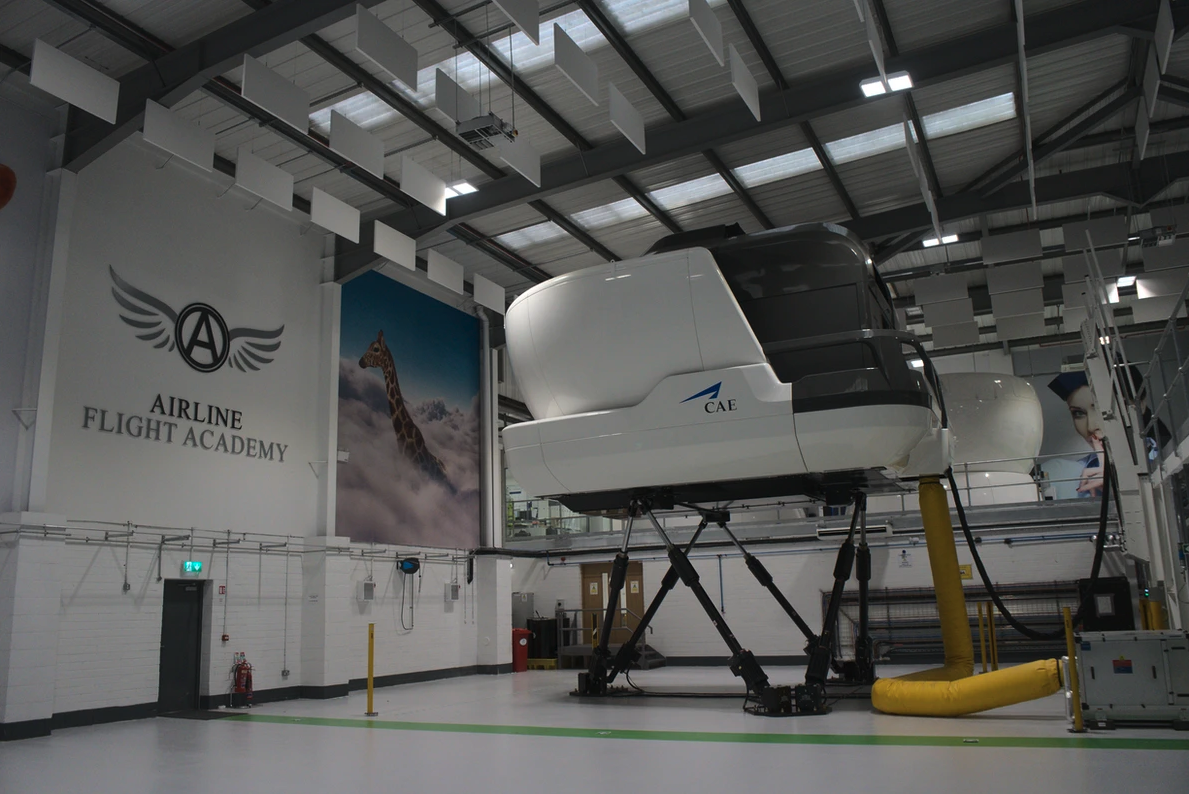 Check out the more than 4815 relevant pilot training industry updates here.
BACK
Pilot Training Industry Market Intelligence straight to your Inbox!

North America |
29th Mar 23
Pilot Training Industry Market Intelligence straight to your Inbox!
Subscribe to AFM's Newsletter and stay up to date with what is happening in the Pilot Training Industry.