---
Dubai's Mohammed Bin Rashid Aerospace Hub Welcomes Ansett Aviation Training
Mohammed Bin Rashid Aerospace Hub (MBRAH), a development by Dubai South dedicated to the advancement of aerospace industry, is pleased to welcome Ansett Aviation Training, the Australian global pilot group, to Dubai South, where it will set up its new full flight simulator training center at MBRAH. The new facility is part of its global simulator training network expansion.
Mohammed bin Rashid Aerospace Hub in Dubai South, comes as an addition to the successes and contributes towards empowering the aviation and aerospace industry. It represents a real translation of the strategic vision to make Dubai the aviation capital of the world and plays a great role in the aerospace industry.
Ansett is the world's leading independent provider of Aviation Training services with a renowned reputation for service excellence and commitment to delivering the highest quality training experience. Ansett has grown to own and operate four Training centres globally, whilst partnering with other training facilities to operate Ansett Simulators in additional locations and covering the broadest fleet of Simulator types in the world.
Check out our previous coverage of the same here.
Source: MBRAH Announcement
Photo Credit: MBRAH (shown as meta image)
You may also check our Terms and Conditions for our Content Policy.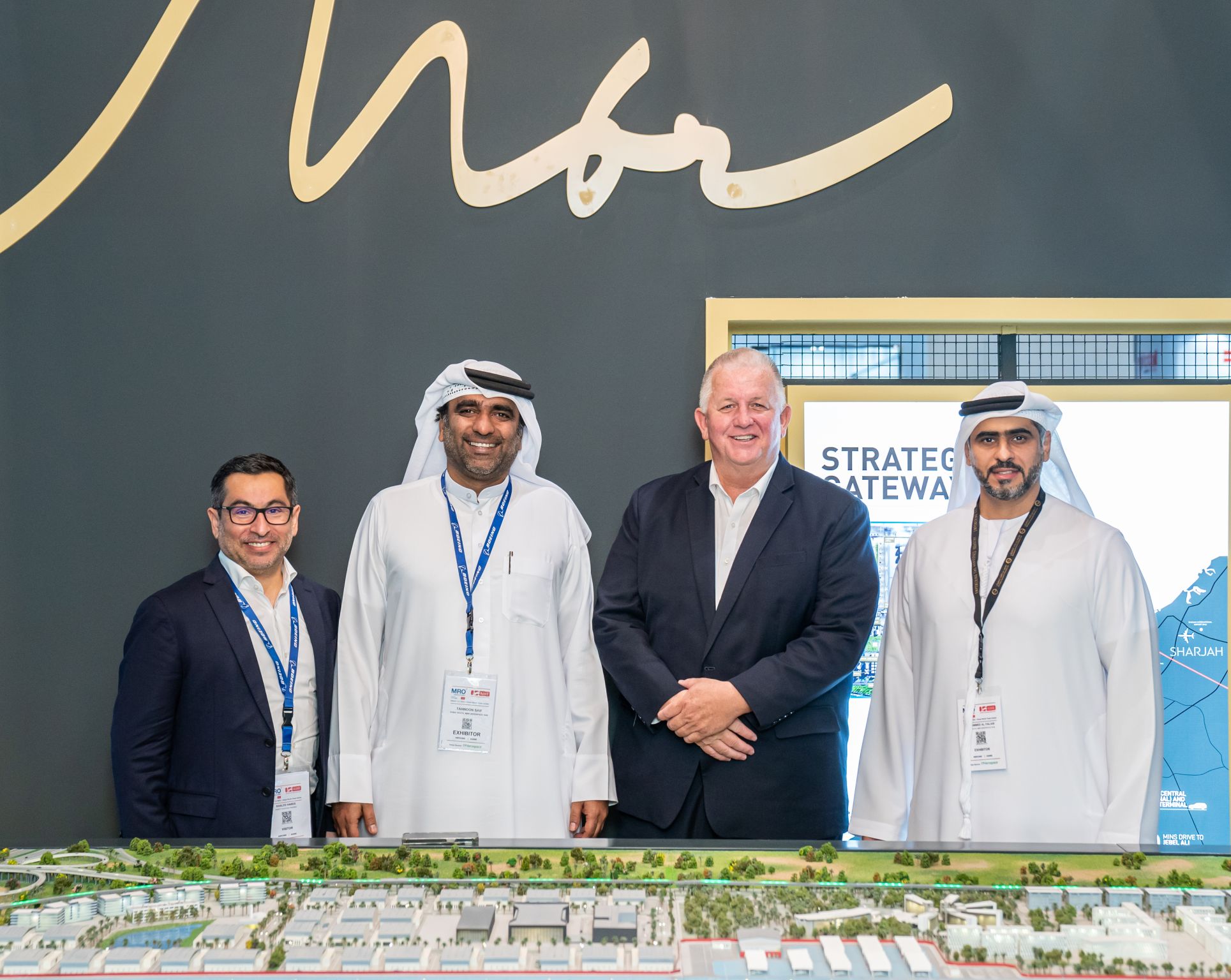 Southeast Asia |
09th Jun 23
Southeast Asia |
09th Jun 23