---
European Airline Extends Long-term Partnership with Evoke by Choosing EFOS TMS
Evoke are delighted to announce they will be continuing to work with Ryanair as part of their EFOS user community. Ryanair have extended their long-term partnership with Evoke by selecting EFOS as their preferred Training Management System to support their airline training operations for pilots across their network.
Dr Craig Howard, Evoke Co-Founder & CEO said:
"We are enormously proud that our EFOS TMS is helping to facilitate training for Europe's largest airline group and one of the busiest airlines in the world. Working with Ryanair over the past 6 years has been hugely successful in providing industry-leading training and qualification management and regulatory compliance. Our team are thrilled to have the opportunity to extend our relationship and to continue delivering customer success and working together to enhance our solutions for the future."
Source: Evoke Press Release
Photo Credit: Ryanair
You may also check our Terms and Conditions for our Content Policy.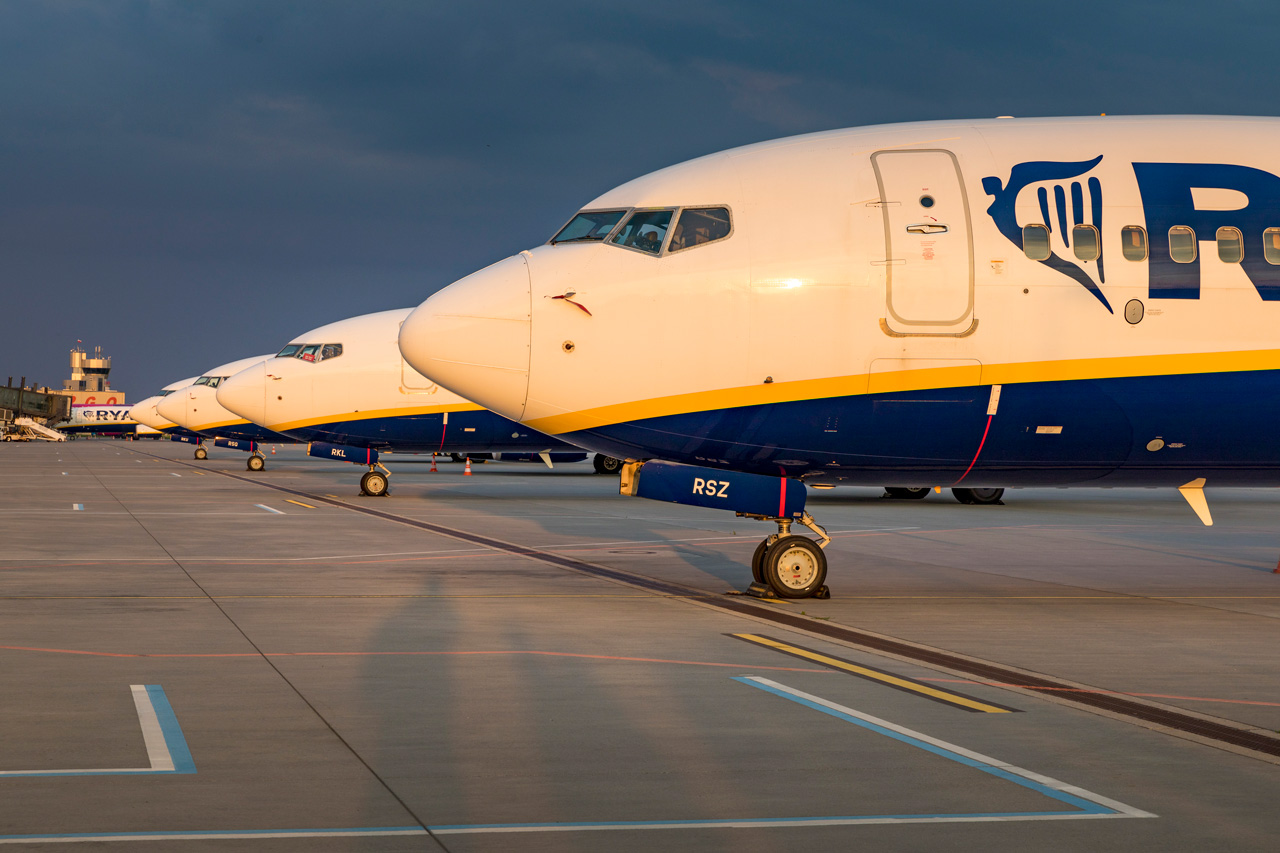 North America |
09th Jun 23
Southeast Asia |
09th Jun 23