---
European Flight School Expands with the Acquisition of Another ATO
Spain headquartered World Aviation Group has purchased the company AEROCENTER, a Spain based aviation school with ATO 055 and CAO 126 certification.
The activity of the World Aviation Group focuses on the provision of aeronautical services, developing and managing specialized engineering solutions, transport, maintenance, operational safety and training. Its activity, essential within the industry value chain, successfully covers the development of projects in different areas. Within the group, World Aviation Flight Academy acts as a pilot training school, ATO 272, and with the recent acquisition of AEROCENTER it expands its training offer with a more extensive catalogue, especially aimed at fixed-wing pilots.
With this purchase, World Aviation grows, thus increasing its production capacity and being perfectly dimensioned, for the present and for the future, going on to operate 18 aircraft between helicopters and airplanes, which significantly increases its presence and leadership. in the sector at the national level.
World Aviation Flight Academy will be responsible for the integration of the students as well as the teaching and technical staff. For their part, the partners of AEROCENTER, with their extensive experience in the sector, will develop different activities for the school as external collaborators.
"The acquisition of AEROCENTER is part of our expansion strategy. Through the integration of a complementary company, we obtain a privileged position in the industry, gaining in competitiveness and increasing our services. We maximize the opportunities that our students and future pilots may demand," said World Aviation Group.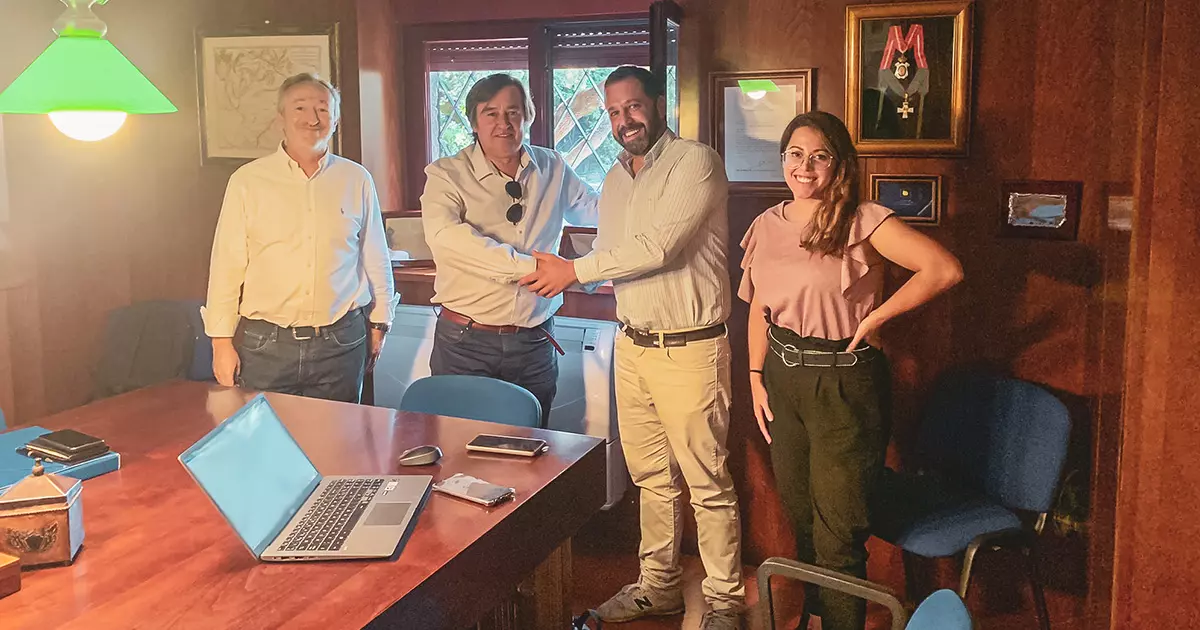 Check out the more than 3580 relevant pilot training industry updates here.
BACK

North America |
02nd Dec 22
Pilot Training Industry Market Intelligence straight to your Inbox!
Subscribe to AFM's Newsletter and stay up to date with what is happening in the Pilot Training Industry.