---
Flight School in Cambodia Announces CBT Solution for their PPL and ATPL Students
Novation Academy is the newest flight school in Cambodia and aims to be the best in the region thanks to advanced facilities, highly-skilled flight instructors, and Simulator Lab. Their mission is "Train Pilots of the Future" and "Aviation + Innovation". Evionica provides this Training Organization with computer-based training (CBT) for PPL(A) and ATPL(A) student pilots.
"Together with Evionica, we provide innovative flight training based on e-learning courses for PPL(A) and ATPL(A) pilots. This interactive way of learning ensures flexibility and the possibility to train at any convenient time, place, and device. We aim to create a technologically advanced training center for the next generation of future pilots and offer them digital solutions to increase engagement, progress, and results. Distance learning designed by Evionica's aviation experts maximizes training performance and develops future pilots' skills. We step together into a new era of flight training," said Eugene Zakharankau, Head of Training / Chief Flight Instructor at Novation Academy.
Computer-Based Training for ATPL(A) and PPL(A) students is compliant with EASA regulations and the latest 100 KSA requirements. Online courses are presented through interactive slides on the advanced LMS Platform. Fully animated and visually attractive material rises engagement and improves learning results. Moreover, the question bank and test elements help to track students' progress. E-learning ensures flexibility – students can train at any convenient time and device (desktop, tablet and mobile).
Novation Academy is the first Approved Training Organization (ATO) to offer Commercial Pilot (CPL) and Private Pilot (PPL) training in Phnom Penh, Cambodia. Situated in the Central Business District with modern facilities and outstanding resources, Novation Academy offers the opportunity to learn to fly in one of the most advanced flight training academies in South East Asia.
Source: Evionica
Photo Credit: Novation Academy
You may also check our Terms and Conditions for our Content Policy.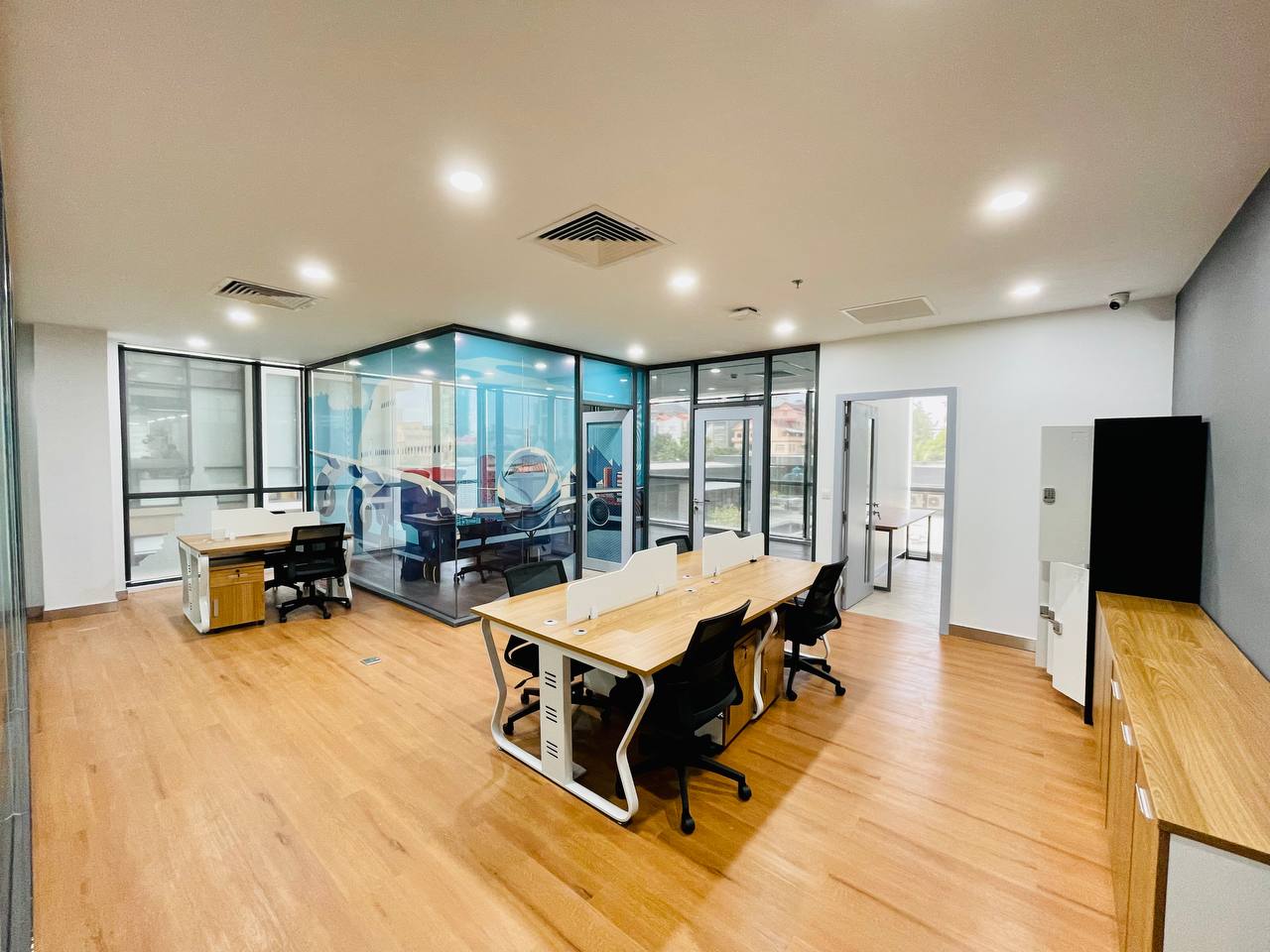 Check out the more than 4831 relevant pilot training industry updates here.
BACK
Pilot Training Industry Market Intelligence straight to your Inbox!

Pilot Training Industry Market Intelligence straight to your Inbox!
Subscribe to AFM's Newsletter and stay up to date with what is happening in the Pilot Training Industry.