---
Flight School Management Software Provider, FlightLogger, Announces Partnership with New Zealand Flight School
FlightLogger is excited to announce that they have recently been chosen as the digital software management and training system provider for Nelson Aviation College, located in Motueka, New Zealand. The college discovered FlightLogger through a referral from a current FlightLogger client, who spoke highly of the software's benefits. When asked about what influenced their decision to choose FlightLogger over other aviation training management systems, the college stated that the support from day one was excellent, with clear information and a pathway for implementation.
"We are thrilled to be working with Nelson Aviation College and are confident that our software will enable them to achieve their goals of delivering consistent flight training while completing necessary administrative tasks in a timely manner," said FlightLogger.
Nelson Aviation College experience with FlightLogger
"We were first introduced to FlightLogger through a referral from another flight school that spoke highly of their experience with the system. From the start, we were impressed by the exceptional level of support provided by the FlightLogger team, making the implementation process very smooth.
The clear and concise information provided allowed us to quickly understand how to use the system. Since transitioning to FlightLogger, we have noticed a significant improvement in our daily operations. Particularly, the quality control features have been invaluable in allowing us to quickly access and review programs and documents for auditing purposes.
Moreover, the software's design has been helpful in achieving many of the Part 141 certificate requirements automatically. The messaging function has been particularly useful, allowing us to send safety-critical information to our students and instructors with read receipts.
Overall, we are extremely satisfied with FlightLogger and would highly recommend it to our colleagues and friends. On a scale of 0 to 10, we rate FlightLogger a 10."
About Nelson Aviation College
Nelson Aviation College is a highly respected aviation training institution located in the beautiful region of Nelson, New Zealand.Established in 1978, the college offers a wide range of courses including Private Pilot License, Commercial Pilot License, Basic Gas Turbine, and Instrument Rating.
Source: FlightLogger Press Release
Photo Credit: FlightLogger
You may also check our Terms and Conditions for our Content Policy.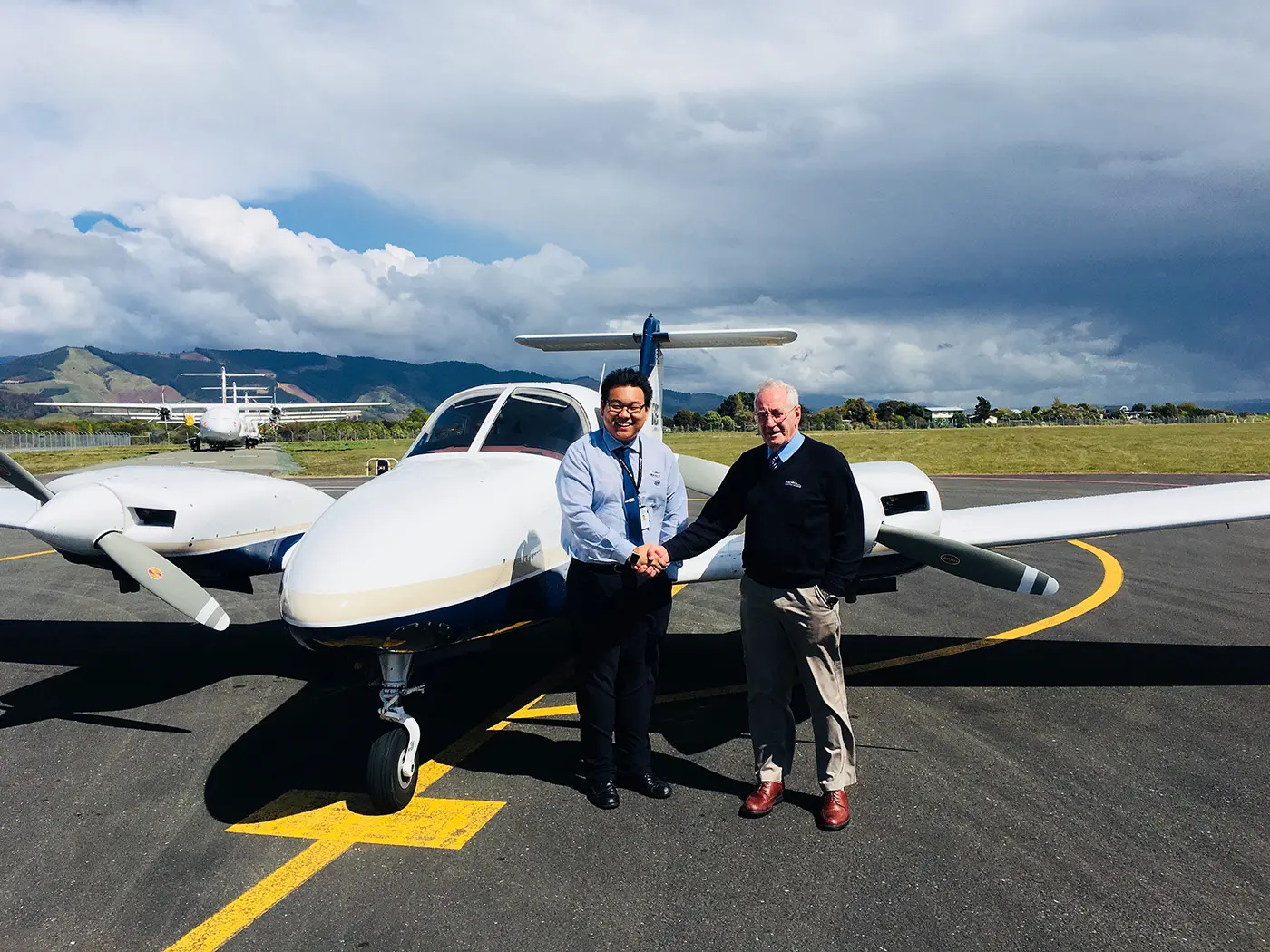 North America |
01st Jun 23