---
Flight School Management Software Provider, FlightLogger, Introduces First Partner Seaplane Flight School
FlightLogger announced a new partnership with Aero Club Como, the oldest and most established seaplane flight organization in the world. Besides adding one of Europe's most beautifully situated flight training organizations to FlightLogger's client list, the addition of Aero Club Como proves that whether your aircraft land on wheels or floats, FlightLogger is a great solution for managing your daily flight training operations.
Since 1913, Aero Club Como has been serving as an aero club also providing seaplane training services from its unique location at the beautiful Lake Como north of Milan, Italy. With the largest and most varied fleet of seaplanes in Europe, Aero Club Como's hangar hosts both modern seaplanes as well as vintage ones produced all the way back in the 30's, 40's and 50's, which means the organisation also offers flight services for advertising and films.
When Aero Club Como first contacted FlightLogger for an initial demo of the flight school management platform, it was based on recommendations from their colleagues at the Swiss flight academy Aero Locarno. After comparing it to a couple of alternative platforms, the board of directors at Aero Club Como agreed to implement FlightLogger during the summer of 2021. Beginning of August, Aero Club Como was ready to go live on their new platform after finishing their onboarding and online training commenced by FlightLogger.
Aero Club Como thereby becomes the 7th Italian FlightLogger client.
Source: FlightLogger Press Release
Photo Credit: Aero Club Como
You may also check our Terms and Conditions for our Content Policy.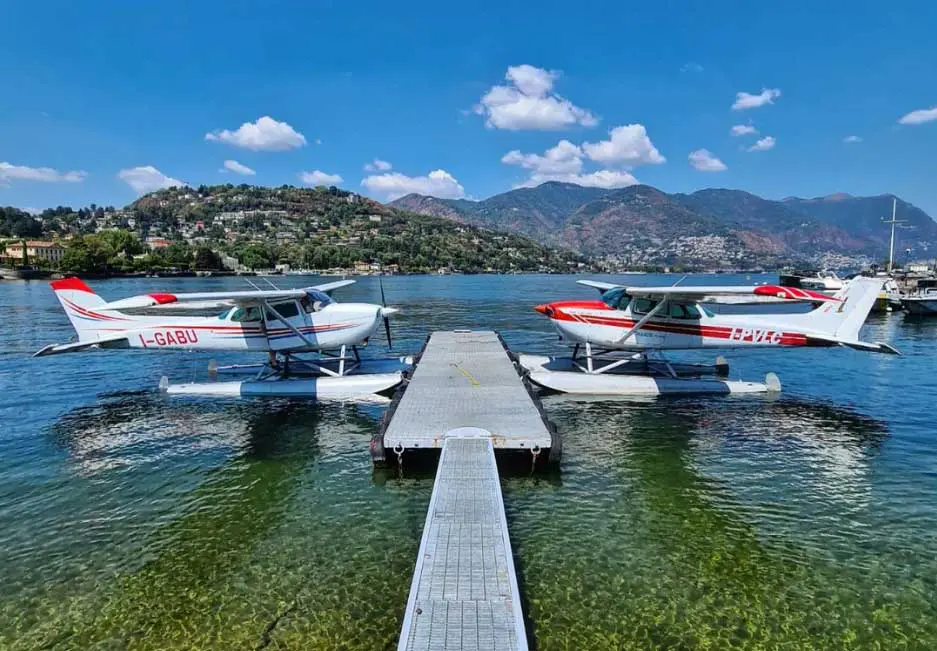 Check out the more than 4762 relevant pilot training industry updates here.
BACK
Pilot Training Industry Market Intelligence straight to your Inbox!

North America |
24th Mar 23
Pilot Training Industry Market Intelligence straight to your Inbox!
Subscribe to AFM's Newsletter and stay up to date with what is happening in the Pilot Training Industry.