---
Flight School Management Software Provider, FlightLogger, Releases Update – my | FlightLogger
Flight school management software solution provider FlightLogger announced its second major update of 2023, my|FlightLogger, a single sign-on access to all your FlightLogger profiles. Unlike anything else available on the market today, it is a centralized platform offering single sign-on access to all associated FlightLogger accounts along with a free digital logbook.
The digital logbook automatically fetches and displays flights from all associated FlightLogger organizations, giving users a detailed summary of total hours, and allowing them to log additional flights from any outside organizations. Furthermore, all users on my|FlightLogger can continue using the logbook without the need of a FlightLogger Profile.
With my|FlightLogger, students and instructors can easily monitor their progress and gain a unified view of all their completed flight activities. This innovative tool can also be highly beneficial to administration personnel, who now have one-click access to multiple flight organizations that they manage.
In addition to these features, in the next update, using my|FlightLogger you will be able to access all previous student training records. The update will also include a certificate library where all users will be able to keep track of and update all certificate requirements, such as medicals and proficiency checks.
Source: FlightLogger Press Release
Photo Credit: FlightLogger (shown as meta image)
You may also check our Terms and Conditions for our Content Policy.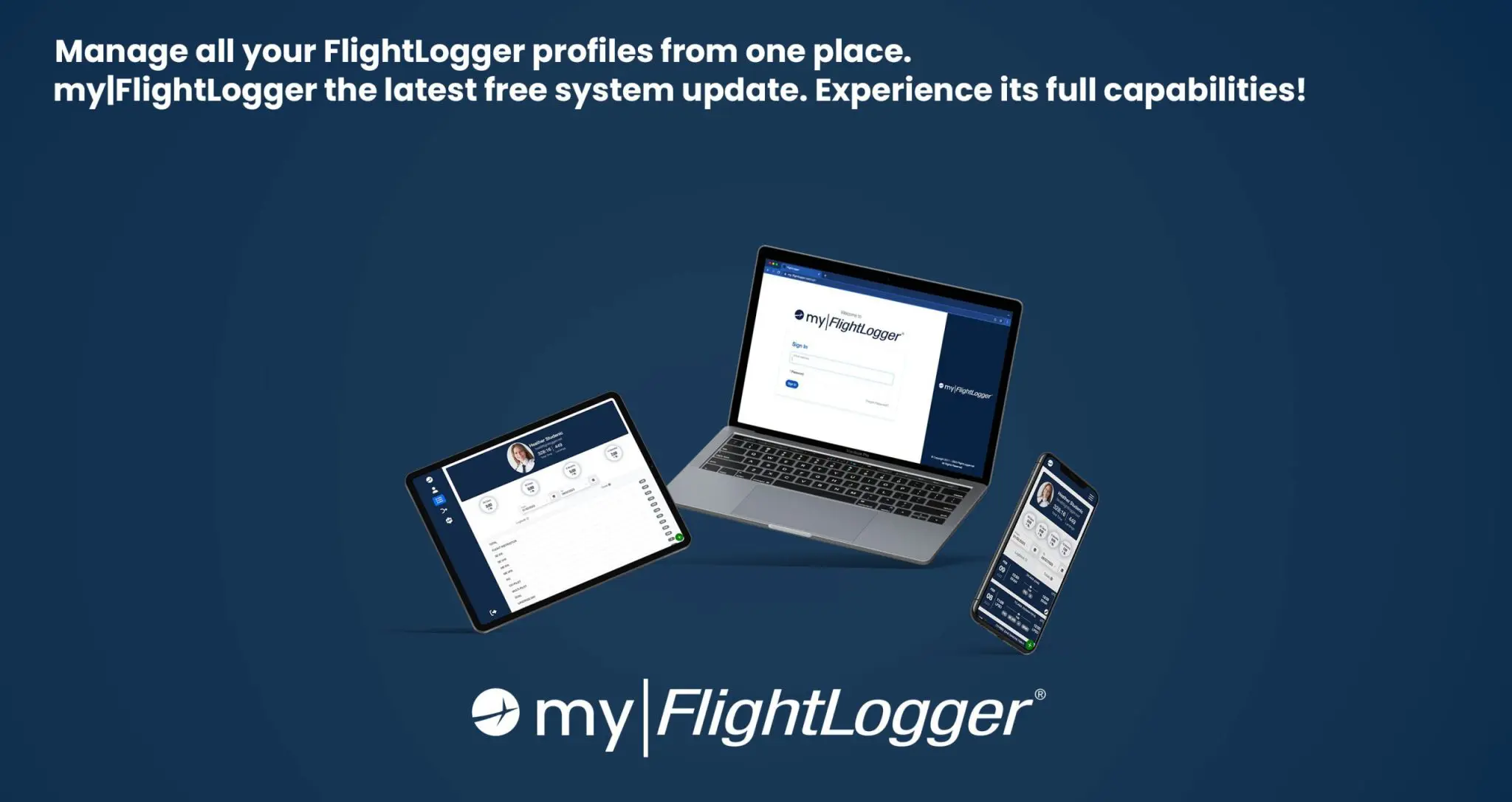 Check out the more than 4821 relevant pilot training industry updates here.
BACK
Pilot Training Industry Market Intelligence straight to your Inbox!

North America |
30th Mar 23
Pilot Training Industry Market Intelligence straight to your Inbox!
Subscribe to AFM's Newsletter and stay up to date with what is happening in the Pilot Training Industry.