---
Global Aerospace Company SOGECLAIR Showcases New Procedure Trainer
France headquartered SOGECLAIR Aerospace displayed its new procedure trainer which was completed together with simulator software developer ProSim Training Solutions.
Source: SOGECLAIR Announcement
Photo Credit: SOGECLAIR
You may also check our Terms and Conditions for our Content Policy.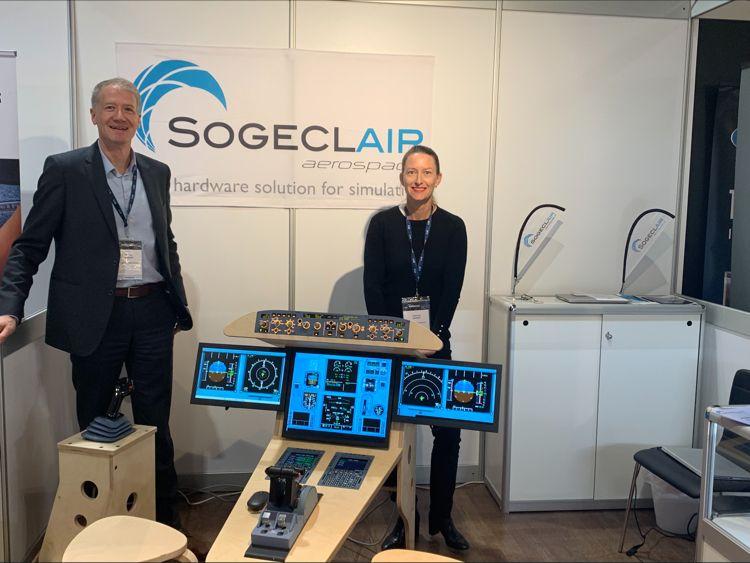 Check out the more than 3661 relevant pilot training industry updates here.
BACK

Middle East |
09th Dec 22
Pilot Training Industry Market Intelligence straight to your Inbox!
Subscribe to AFM's Newsletter and stay up to date with what is happening in the Pilot Training Industry.