---
Global Simulator Manufacturer, MPS's, CEO Speaks at Purdue University's National Aviation Symposium
Netherlands based leading fixed based simulator manufacturer MPS's CEO Philip Adrian represented the MPS company team at the Purdue University National Aviation Symposium. The speaking session focused on global flight operation models. On the final day of the event, Philip covered the topic of performance-based oversight.
The Purdue University School of Aviation and Transportation Technology convened a new National Symposium to address the rapidly re-approaching shortage of pilots and aircraft maintenance technicians in the USA. Unless these shortages are addressed, the aviation industry will suffer a human resource crisis well into the future.
Source: MPS Announcement
You may also check our Terms and Conditions for our Content Policy.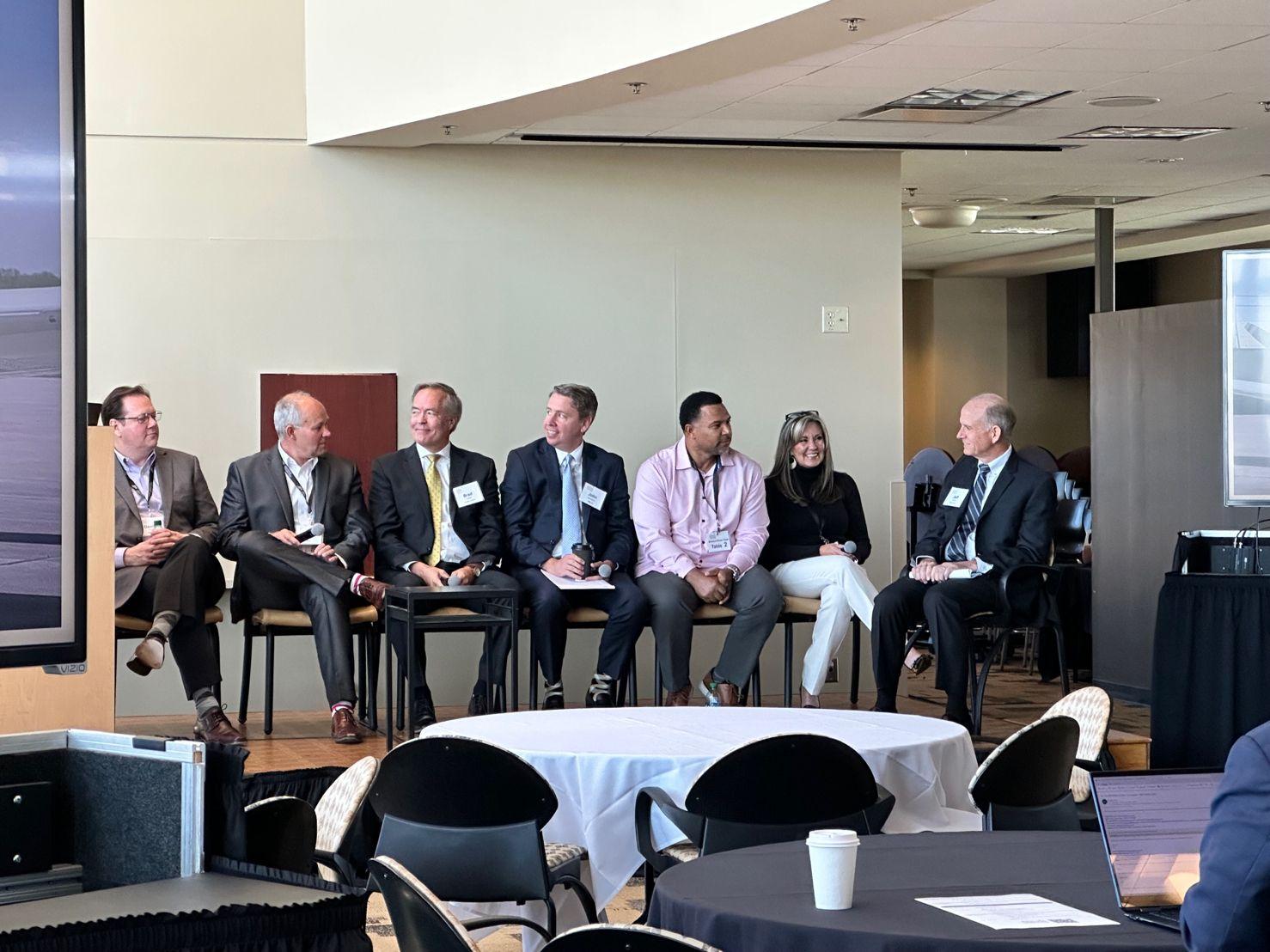 Check out the more than 3661 relevant pilot training industry updates here.
BACK

Middle East |
09th Dec 22
Pilot Training Industry Market Intelligence straight to your Inbox!
Subscribe to AFM's Newsletter and stay up to date with what is happening in the Pilot Training Industry.