---
L3Harris Airline Academy Announces First Batch of UKCAA/EASA Students Earn Their CPLs from Florida Campus
L3Harris Airline Academy announced that its first batch of UKCAA/EASA students have completed their basic flight training at Orlando, Florida campus and have all earned their Commercial Pilot Licence (CPL). Following the completion of ground school training last year – these students have enjoyed 31 weeks of flight training in sunny Florida, earning their CPL. These students will now move on to the latter stages of training before heading for their career with an airline.
Source: L3Harris Airline Academy Press Release
Photo Credit: L3Harris Airline Academy (shown as meta image)
You may also check our Terms and Conditions for our Content Policy.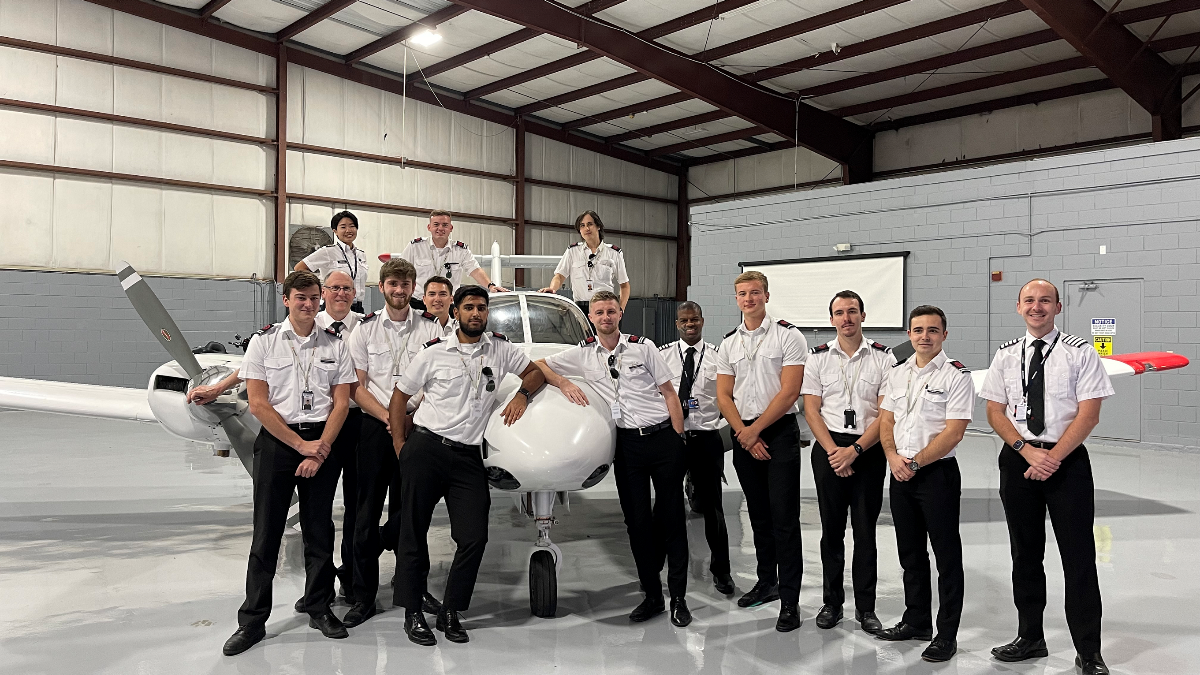 Asia Pacific |
09th Jun 23
Southeast Asia |
09th Jun 23