---
Leading Central European Flight School Signs up with Aviationfly to Expand Marketing Outreach with Aspiring Pilots
F AIR, one of the leading flight schools in Central Europe, has signed up with Aviationfly to expand its marketing activities toward aspiring pilots.
Located near Prague, the capital of the Czech Republic, F AIR focuses on offering flight training for students from Central Eastern Europe, Asia and the Middle East. F AIR has 4 bases and 2 simulators (Mechtronix FNPT II/MCC and SoftekSim FNPT II) on site. The flight school has more than 43 modern aircraft, including: Tecnam P-Mentor, Tecnam P2002 JF, Tecnam P2006T, Cessna 150/172, Piper 28/32, Slingsby T67M, Cirrus SR22T G3, Tecnam ULL.
F AIR is looking to continue to grow its student pilot population and has signed up with Aviationfly for it to be listed on Aviationfly's Flight School Directory.
About Aviationfly
Aviationfly is a digital platform which works with Flight Schools to connect them to a larger global audience of aspiring pilots – receiving over 90,000 website visits per month and having a database of over 60,000 aspiring pilots. To learn more about how to become a partner of Aviationfly click here.
Photo Credit: F AIR
You may also check our Terms and Conditions for our Content Policy.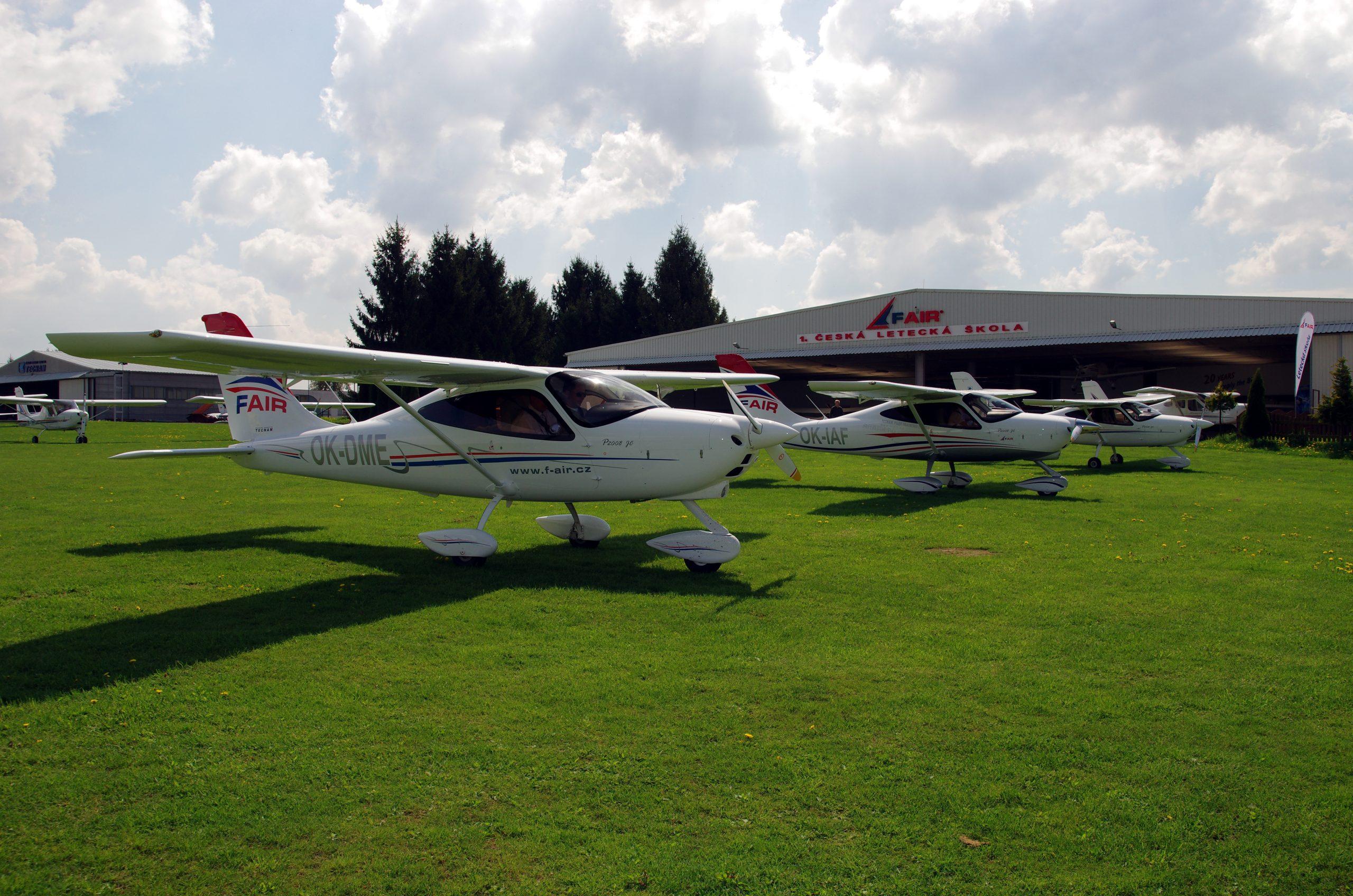 Check out the more than 4137 relevant pilot training industry updates here.
BACK
Pilot Training Industry Market Intelligence straight to your Inbox!

Pilot Training Industry Market Intelligence straight to your Inbox!
Subscribe to AFM's Newsletter and stay up to date with what is happening in the Pilot Training Industry.