---
Lufthansa Aviation Training becomes Launch Costumer of Airbus Virtual Procedure Trainer
A new and innovative way for pilots to learn procedures with a smart VR system
A320 procedure training for Lufthansa Group airlines across VR, PC, and iPad devices
Lufthansa Aviation Training (LAT) offers a new and innovative procedure training for pilots by integrating Airbus Virtual Procedure Trainer (VPT) into its training environment. LAT and Lufthansa Group will be the first to train with this smart VR system. The VR solution provides full immersion for the flight crews within an authentic, digitized cockpit to train Airbus Standard Operating Procedures (SOPs).
Gilad Scherpf, Head of Aviation Training Development Lufthansa Group: "As part of a unique partnership, training expertise will be mutually shared to provide an innovative, integrated pilot training approach. The resulting training enhancements will enable further use cases as well as regulatory acceptance. This will be based on the jointly gathered data while aiming at a trainee-centric, flexible solution to support key competencies".
"Using our Virtual Procedure Trainer, pilots have demonstrably learnt procedures more effectively and efficiently, offering the potential to shorten their Type Rating course" says Fabrice Hamel, SVP of Airbus Training & Flight Operations Services. "The new tool also offers much more flexibility because trainees can choose to train alone with an AI, or together online".
About Lufthansa Aviation Training
Lufthansa Aviation Training GmbH (LAT) is one of the leading companies in the field of flight training with its competence in the training and further education of cockpit and cabin personnel at ten training locations. The company employs around 1,000 people at different training locations. The registered office is at Munich Airport. The customer portfolio includes over 250 nationally and internationally renowned airlines, including the Lufthansa Group airlines. Lufthansa Aviation Training has almost 200 training devices within its training fleet, including aircraft for pilot training, flight simulators of all common aircraft types for pilot training and emergency and service mock-ups for the training of flight attendants. Under the European Flight Academy (EFA) brand, Lufthansa Aviation Training bundles all Lufthansa Group flight schools.
Source: LAT Press Release
Photo Credit: Airbus
You may also check our Terms and Conditions for our Content Policy.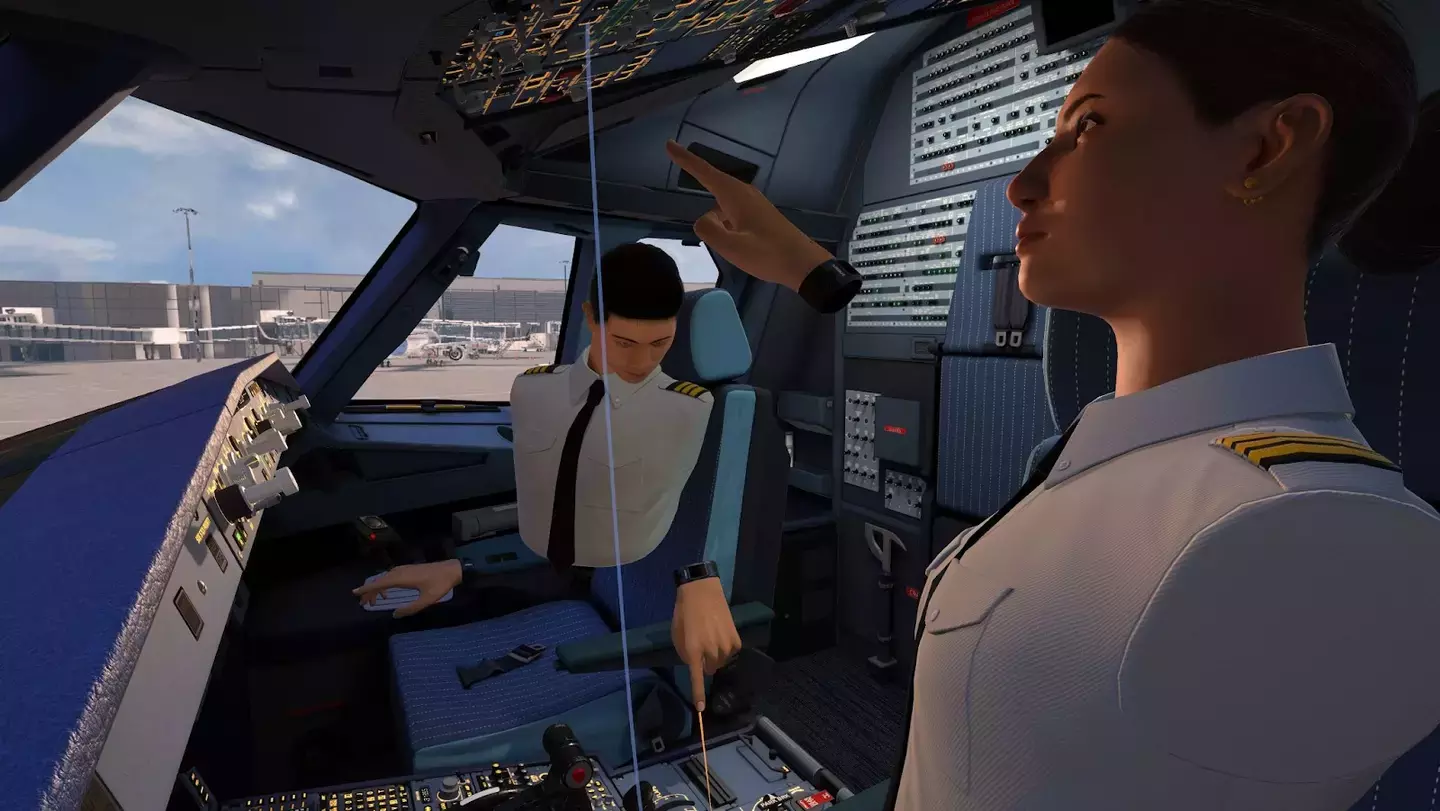 Check out the more than 3661 relevant pilot training industry updates here.
BACK

Middle East |
09th Dec 22
Pilot Training Industry Market Intelligence straight to your Inbox!
Subscribe to AFM's Newsletter and stay up to date with what is happening in the Pilot Training Industry.