---
Middle East Aviation Training Organisation, T3 Aviation Academy, Welcomes His Highness Sheikh Saud Bin Saqr Al Qasimi
Sharjah, United Arab Emirates headquartered T3 Aviation Academy is pleased to welcome His Highness Sheikh Saud bin Saqr Al Qasimi, UAE Supreme Council Member and Ruler of Ras Al Khaimah, at its booth at the Arab Aviation Summit 2023 held at Al Hamra International Exhibition & Conference Centre in Ras Al Khaimah.
The team, led by the CEO Capt. Nadhem AlHamad, was very happy to showcase the Academy's latest innovative offering, the English Language Proficiency Portable Pod, that allows candidates to complete their ELP assessments remotely. His Highness warmly received the T3 Aviation Academy team and was pleased to be introduced to T3's innovative solutions in aviation training.
T3 Aviation Academy's CEO, Capt. Nadhem AlHamad: "It is a great honour to receive and welcome His Highness Sheikh Saud bin Saqr Al Qasimi to the T3 Aviation Academy booth at the Arab Aviation Summit 2023 to showcase our latest innovative aviation training offering: ELP Pods. The ELP pods will be positioned in various strategic locations across the country and will soon be utilised in tangent with our international expansion plans. We are very happy and grateful for His Highness' time to discuss our array of aviation training programmes and we look forward to further developing and expanding our portfolio to cater to all sectors of the aviation industry, in aim to better serve the local and international aviation community."
About T3 Aviation Academy  
Founded in 2007, T3 Aviation Academy is an all-encompassing 360° aviation training and educational organisation that is home to the largest and most-recognised Airline Pilot Training programme in the world. With over 750 cadets and more than 400 graduates who went on to fly with MENA's leading low-cost carrier, Air Arabia, T3 focuses on its continuous growth and development through provisioning sectors within the aviation industry and beyond.  T3 Aviation specialises in airline training solutions, offering the latest cadet programme, Multi-crew Pilot License (MPL), Airbus A320 Type Rating, PPC Validation, Licence Renewals, ELP assessments, Flight Dispatch training, Dangerous Goods Regulation training courses, and Ground Operations training courses, among others. The organisation holds approvals under several aviation authorities, providing pilots in its target regions with world-class training standards.  
Source: T3 Aviation Academy Press Release
Photo Credit: T3 Aviation Academy
You may also check our Terms and Conditions for our Content Policy.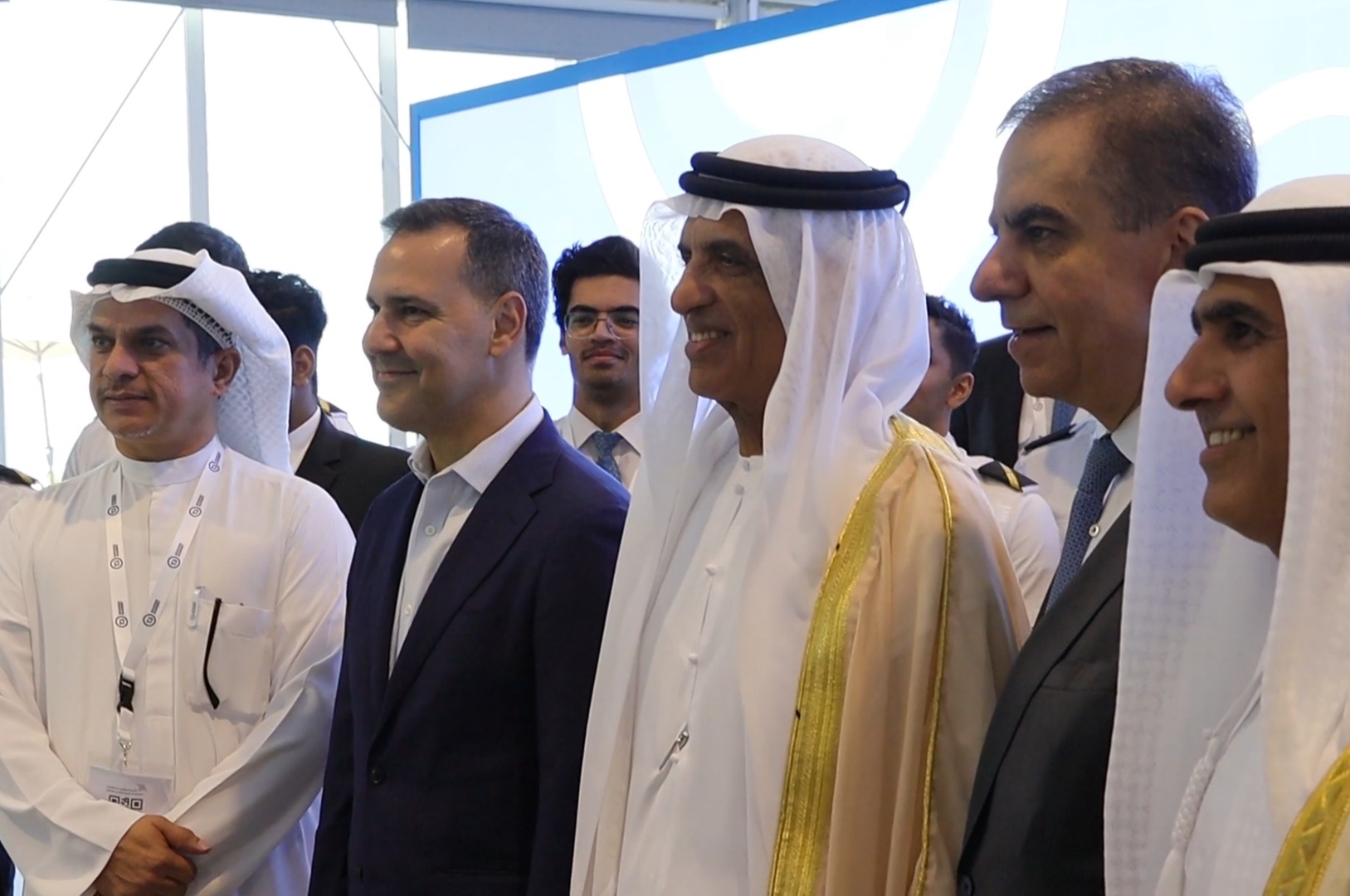 Check out the more than 4776 relevant pilot training industry updates here.
BACK
Pilot Training Industry Market Intelligence straight to your Inbox!

North America |
26th Mar 23
Pilot Training Industry Market Intelligence straight to your Inbox!
Subscribe to AFM's Newsletter and stay up to date with what is happening in the Pilot Training Industry.