---
Netherlands-based Flight School Chooses Tecnam Aircraft for Airline MPL Training Program
Tecnam announced that Zelf Vliegen chose Tecnam's P-Mentor for its fleet renewal program. The aircraft will be used for both PPL – Private Pilot License – as well as the MPL – Multi Pilot License – courses.
The characteristics of the P-Mentor meet the requirements of Transavia's Airline Pilot Program and the conditions that Zelf Vliegen sets for its ATO training rules. When renewing the fleet, the flight school takes continuity and sustainability into account, among other things. With a vision for the future, Zelf Vliegen will gradually build a professional and universal fleet of modern aircraft.
The prices of the current aircraft used for the Airline Pilot Program have risen so much compared to 2018 that they no longer fit their vision. In addition, the fact that the aviation sector has to meet sustainability objectives also played a role.
The Tecnam fleet will be modern and affordable and contribute to lower CO2 emissions, which fits in with the overall vision of Zelf Vliegen.
Based on recent data and industry benchmarks, flight training schools operating Tecnam's single and twin-engine fleets can save as much as 10 tons of CO2 emissions for every single student graduating with a Commercial Pilot License – a 60% reduction compared to legacy fleets using Avgas 100LL fuel. (Based on 155 flight training hours, including 30 hours on the twin.)
The P-Mentor is a two-seat single engine piston aircraft fully IFR – is compliant with the latest CS-23 EASA & FAA requirements, allowing PBN/RNAV/AFCS capabilities. The modern flight school have today one platform to train students from their first flight up to CPL- IR, including Variable Pitch Propeller, Simulated Retractable Landing Gear and UPRT.
The P-Mentor is designed to offer the best human machine interface resulting in the most effective VFR/IFR training while the generous fuel tank allows Flight Schools to fly all day long without refueling, no interruption is equal to improve operational value.
Lowest cost of maintenance, lowest fuel consumption, and the greatest value for money, make this aircraft a unique profit opportunity for any Flight School.
Angelique Buitenhuis, Zelf Vliegen CEO/CFO said "With this new modern fleet, Zelf Vliegen sees that the positive developments of the past year will continue in 2023. A multitude of training flights are already on the agenda for the first quarter and as far as Transavia's Airline Pilot Program is concerned, there will even be two classes starting the flight phase of their training in 2023."
Walter Da Costa, Tecnam's Chief Sales Officer said "Commercial aviation has a huge demand of pilots. Tecnam offers solutions to train pilots in the most efficient and safe way. Our P-Mentor is a unique solution in the market, ensuring reliability, costs control, smart training."
About Zelf Vliegen
Based at Lelystad Airport, Zelf Vliegen is one of the most experienced GA training institutes in the Netherlands.
About TECNAM "Quality Aircraft since 1948"
TECNAM's roots go all the way back to the Italian brothers Luigi and Giovanni Pascale who began to develop and produce innovative aircraft soon after the end of WWII. Since those early beginnings, the family has continued to create original models, first gaining worldwide recognition under the name Partenavia, which translates as " Naples Aviation". Costruzioni Aeronautiche TECNAM was established in March 1986 and now operates in two production facilities. The Casoria facility is located adjacent to Naples' Capodichino International Airport while the main factory is next to the "Oreste Salomone" Airport in Capua. New facilities were established in Sebring, Florida, USA and in Australia to serve and support the needs of Tecnam's local owners and operators.
Source: Tecnam Press Release
Photo Credit: Tecnam (shown as meta image)
You may also check our Terms and Conditions for our Content Policy.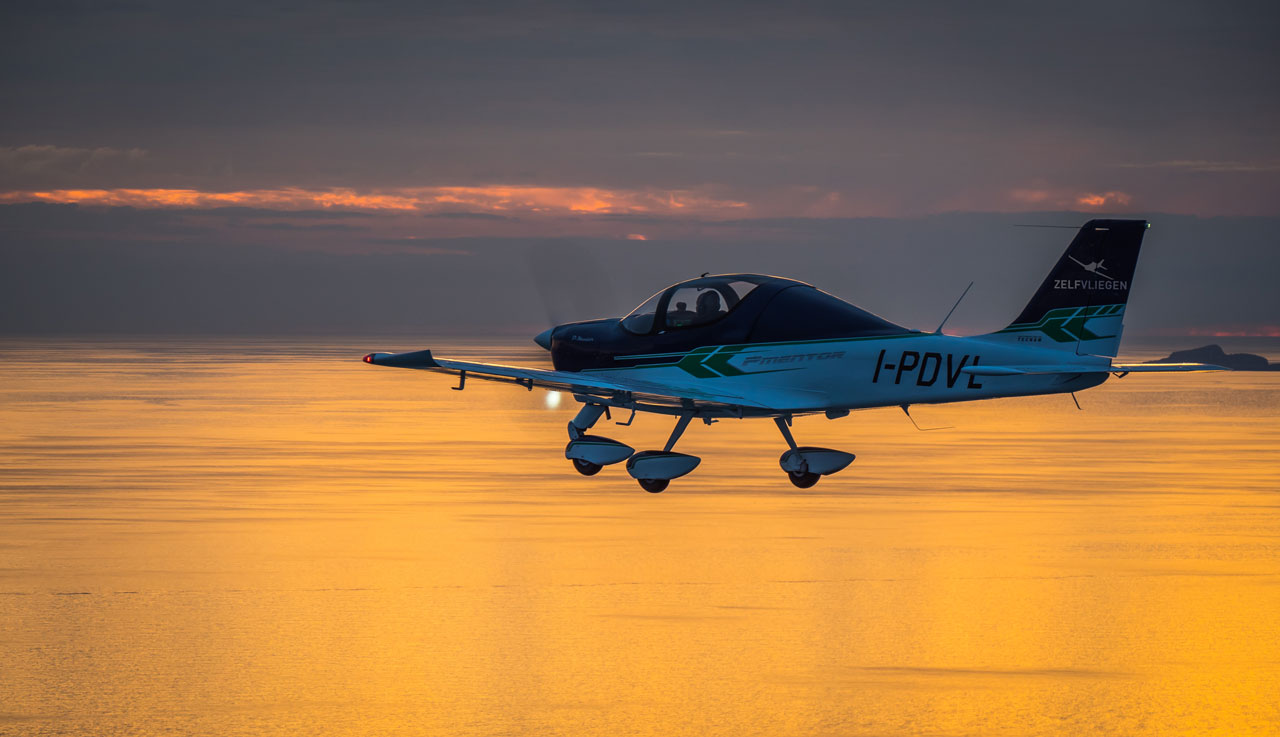 Asia Pacific |
09th Jun 23
Southeast Asia |
09th Jun 23