---
New Airline Full Flight Simulator Acquisition Announced in the Middle East
L3Harris Commercial Aviation has announced that it has signed an agreement with Kuwait based Jazeera Airways to supply a new Airbus A320 Neo Reality7e Full Flight Simulator. The agreement was signed by Jazeera Airways CEO Rohit Ramachandran at L3Harris Commercial Aviation's London Training Center.
Source: L3Harris Commercial Aviation announcement
Photo Credit: L3Harris Commercial Aviation
You may also check our Terms and Conditions for our Content Policy.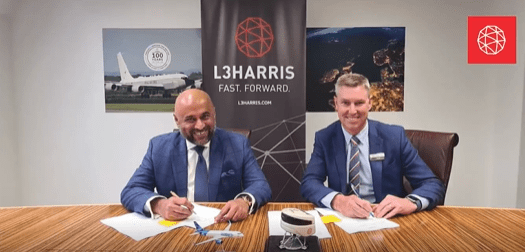 Check out the more than 3661 relevant pilot training industry updates here.
BACK

Middle East |
09th Dec 22
Pilot Training Industry Market Intelligence straight to your Inbox!
Subscribe to AFM's Newsletter and stay up to date with what is happening in the Pilot Training Industry.