---
New Cambodian Flight School Gets Approval for First Training Simulator
Novation Academy, Cambodia's latest Flight School has announced that it has received approval for Cambodia's first and only approved Flight Simulation Training Device PI-1000.
Source: Novation Academy announcement
Photo Credit: Novation Academy
You may also check our Terms and Conditions for our Content Policy.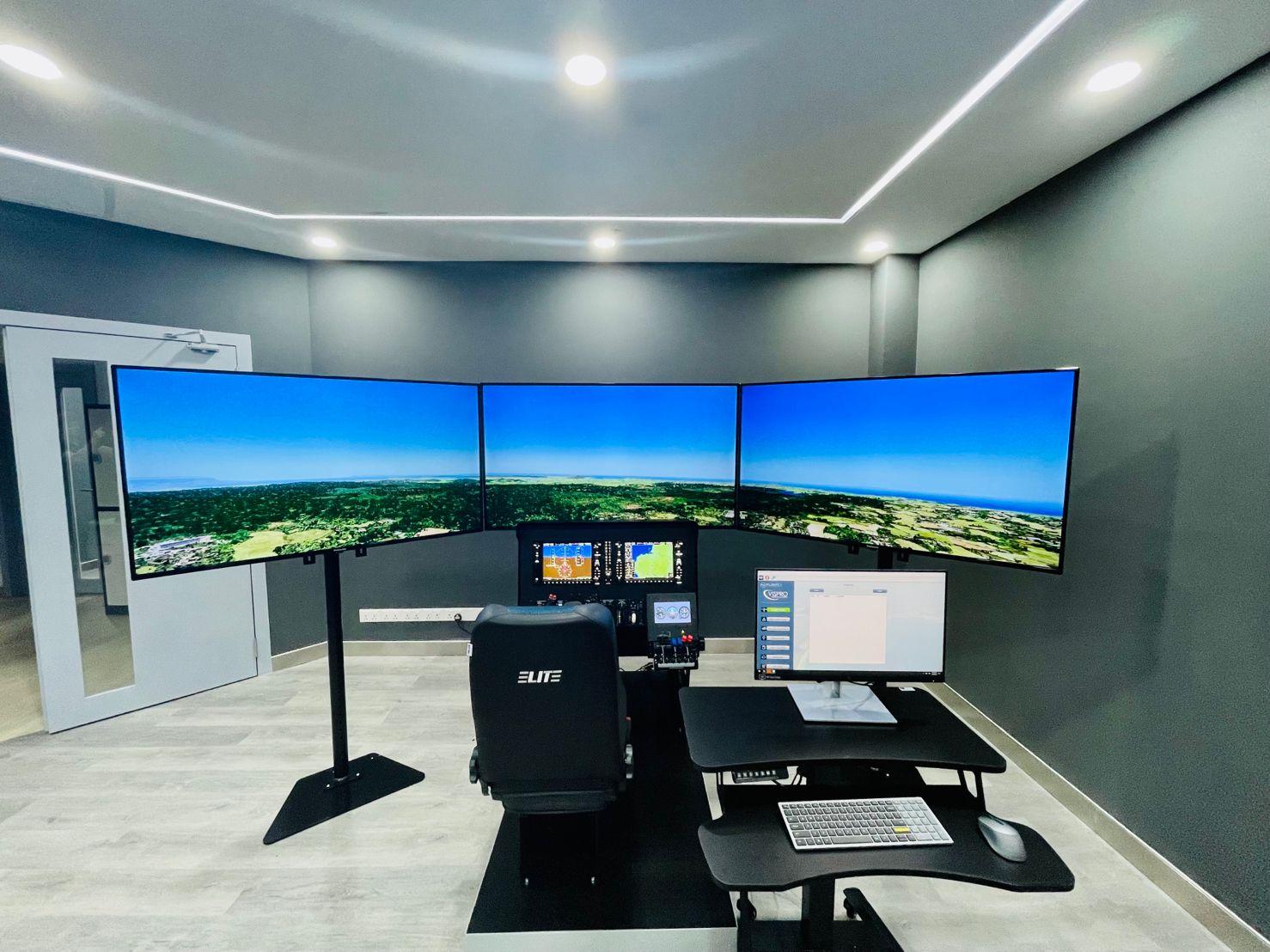 Check out the more than 3579 relevant pilot training industry updates here.
BACK

North America |
01st Dec 22
Pilot Training Industry Market Intelligence straight to your Inbox!
Subscribe to AFM's Newsletter and stay up to date with what is happening in the Pilot Training Industry.