---
New Training Aircraft Manufacturer in Australia Reveals E22 Spark Aircraft and Flight School Order
Bader Aero, an Adelaide, Australia-based company founded by a group of aviation industry professionals for the introduction to the market of innovative aircraft designs based on electric propulsion systems, unveiled the E22 Spark aircraft at the Adelaide Motorsport Festival on March 25 and 26, 2023. The two-seater aircraft could be a game-changer for flight training according to Bader Aero's CCO Barrie Rogers as the aircraft can do up to 90 minute of flight time and has a range of over 300 kilometers.
Bader Aero has an agreement with Australian flight school Hartwig Air for 6 E22 Spark and has indicated another order from New Zealand.
Source: Bader Aero
Photo Credit: Bader Aero (shown as meta image)
You may also check our Terms and Conditions for our Content Policy.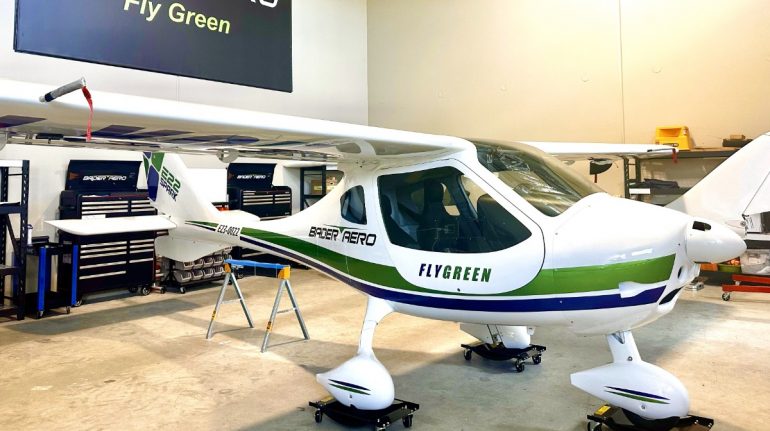 Asia Pacific |
09th Jun 23
Southeast Asia |
09th Jun 23