---
North African Pilot Simulator Training Center Upgrades Full Flight Simulator
Tunisia based Simulator Training Center – Aviation Training Center of Tunisia (ATCT) announced the successful achievement of their Level D Full Flight simulator Upgrade from Airbus Standard 1.6 to Airbus Standard 2.0 CEO with PBN & UPRT Capability and the new standard 2.0 options such as AP/FD TCAS & ROPS.
Other highlights shared were;
New EP8100 image generator visual system solution from Collins Aerospace is installed to deliver a whole new world of training to their trainees.
In addition to Tunisian CAA & numerous other authorities' certification ATCT has obtained with great success The EASA Certification on the September 23 2022.
ATCT's UPRT instructors attended the New A320 UPRT Pilot Course & the New UPRT instructor course at Airbus Training Center in Toulouse.
ATCT Students can now enjoy the modern training methods including distance learning, Tablet and computer-based training.
Source: ATCT Announcement
Photo Credit: ATCT
You may also check our Terms and Conditions for our Content Policy.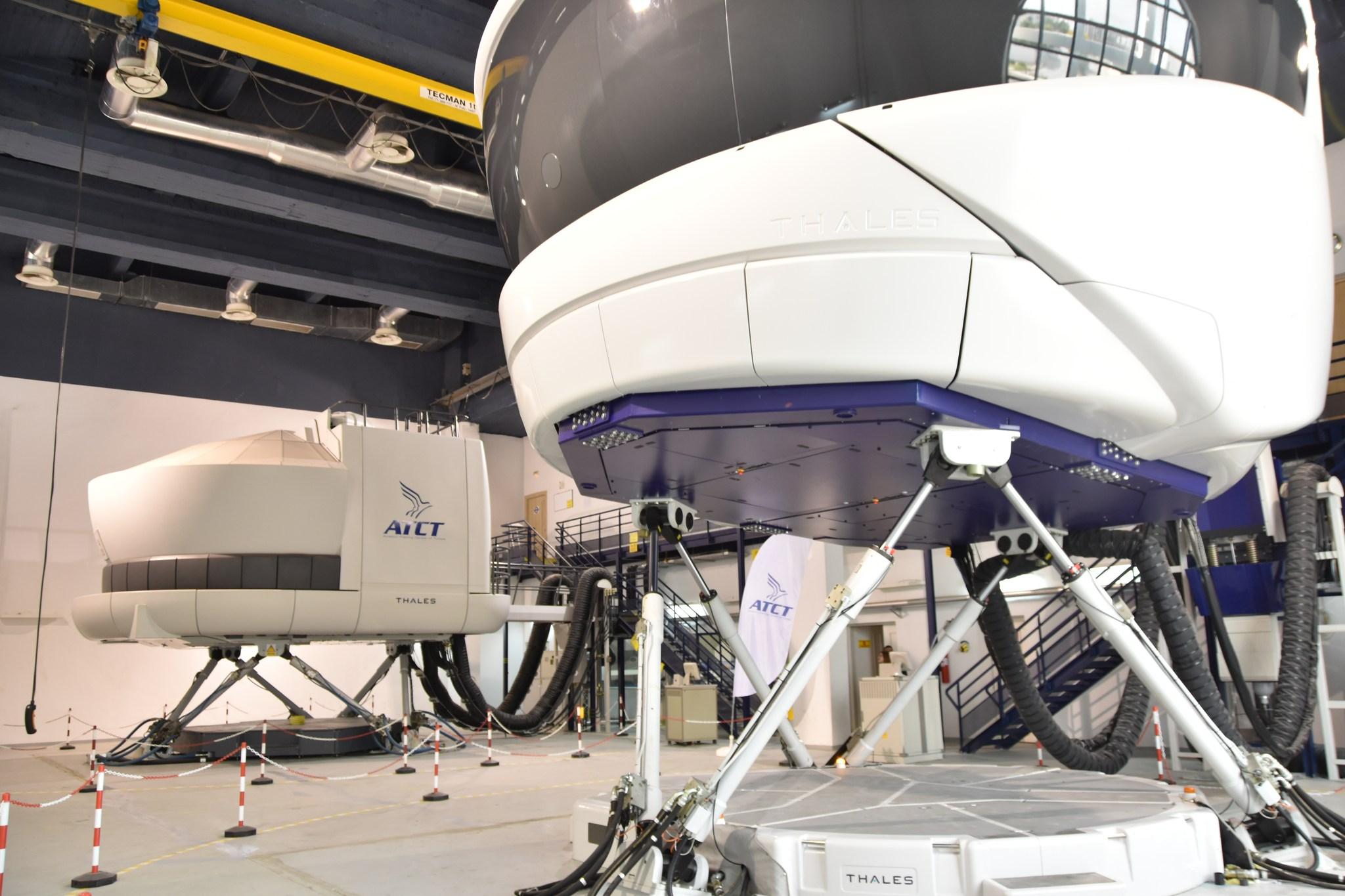 Check out the more than 3642 relevant pilot training industry updates here.
BACK

Pilot Training Industry Market Intelligence straight to your Inbox!
Subscribe to AFM's Newsletter and stay up to date with what is happening in the Pilot Training Industry.