---
One of Europe's Largest Flight Schools, F AIR, and Launched Cadet Program with European Airline
The Czech Republic based F AIR aviation training center in cooperation with the Smartwings airline is launching a brand new cadet program. The program is intended for those interested in a professional pilot's license and a job opportunity at the Smartwings airline.
The aim of this program is to ensure efficient and high-quality ATPL training extended by specific knowledge and skills needed for subsequent seamless integration into the Smartwings airline.
The training is completed by obtaining a CPL(A) commercial pilot license with MEP/IR(A) qualifications and ATPL(A) theory (ATPL(A) frozen), AUPRT, and MCC certificates.
The training takes place in accordance with the operational requirements of Smartwings and under the supervision of a professional guarantor and instructors approved by Smartwings who also directly participate in the program.
Participants of this program will receive a guarantee of an invitation to the selection process for the position of First Officer after completing the ATPL training.
Source: F AIR Press Release
Photo Credit: F AIR
You may also check our Terms and Conditions for our Content Policy.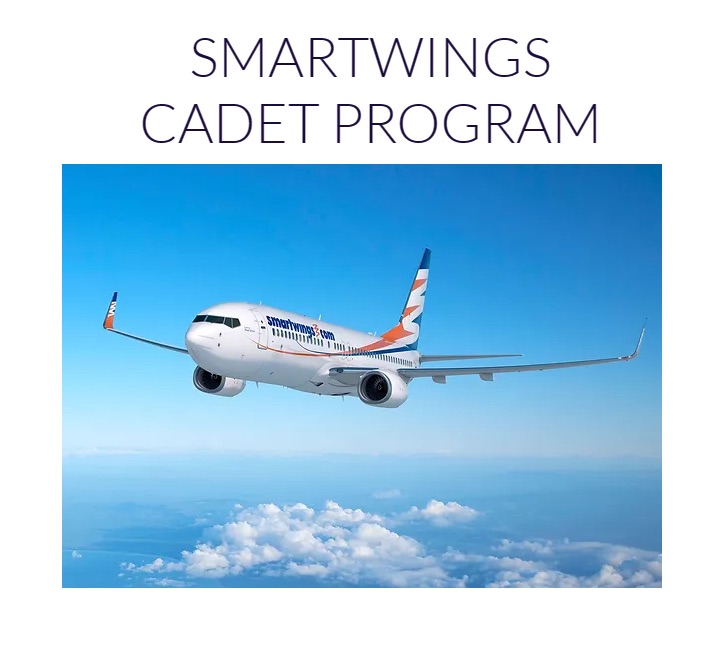 Check out the more than 4815 relevant pilot training industry updates here.
BACK
Pilot Training Industry Market Intelligence straight to your Inbox!

North America |
29th Mar 23
Pilot Training Industry Market Intelligence straight to your Inbox!
Subscribe to AFM's Newsletter and stay up to date with what is happening in the Pilot Training Industry.