---
One of the Leading Indian Pilot Training Organizations Opens Second Flight School Base
Flight Simulation Technique Centre (FSTC), the well known Indian Pilot Training Group operating both Simulator Training Centers and Flight Schools, has announced the inauguration of its Narnaul base – its second flight school base in just 10 months.
"Opening a second base in just 10 months is no small feat, and it wouldn't have been possible without the continual support and guidance of our MD Capt. Basraon, and of course the entire team of FSTC! This is a great milestone to be achieved by a Flying School as young as ours, that too in such a short time frame and I hope that FSTC Flying School continues to grow in such leaps and bounds in the future," said FSTC CEO Rohan Sharma.
Source: FSTC Announcement
Photo Credit: FSTC
You may also check our Terms and Conditions for our Content Policy.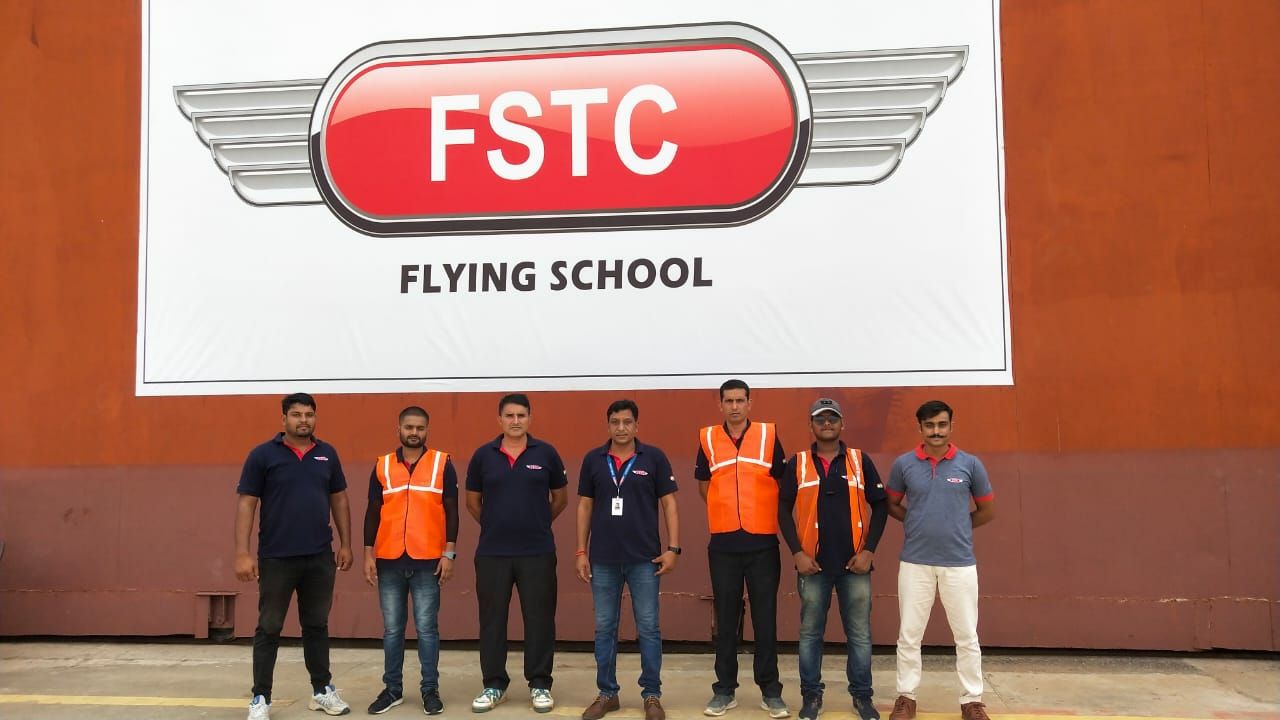 Check out the more than 2826 relevant pilot training industry updates here.
BACK

Middle East |
25th Sep 22
Pilot Training Industry Market Intelligence straight to your Inbox!
Subscribe to AFM's Newsletter and stay up to date with what is happening in the Pilot Training Industry.