---
Paramount Aviation Services Announces its New MD88 Flight Simulator
Paramount Aviation Services LLC, a leader in aviation training and flight simulator services, has announced the addition of an MD88 Full Flight Simulator to its training facility in Miami, Florida. 
"Whether the flight training is for passenger configured aircraft or for the latest passenger-to-freighter (P2F) conversion variant, the MD88 simulator's new home in Paramount's Miami Campus will be vital support for the world's MD88 fleet", said Vincent La Forgia, President of Paramount Aviation Services. "We are excited for the MD88 operator community and welcome them to Miami, the world's foremost hub of commercial aviation training." 
Originally installed in Atlanta, Georgia, and managed by Delta Professional Services (DPS), the purchase and deployment of the MD88 Full Flight Simulator (FFS) and accompanying Flight Training Devices (FTDs) to Miami will significantly expand Paramount's pilot training capacity in the Americas. Delta Professional Services (DPS) will continue to provide wet training on the devices and will be Paramount Aviation's first official MD88 customer. 
About Paramount Aviation Services
Paramount Aviation provides flight and maintenance training that supports commercial, business, and military flight operations worldwide. Paramount's Miami International Airport flight training campus houses B737CL, B737NG, B757, MD88, and Falcon 20 Full Flight Simulators. Our state-of-the-art twelve (12) bay simulator facility is situated at 3814 Curtiss Parkway, Miami, Florida, 33166. 
Source: Paramount Aviation Services Press Release
For more information, kindly contact Paramount Aviation Services.
You may also check our Terms and Conditions for our Content Policy.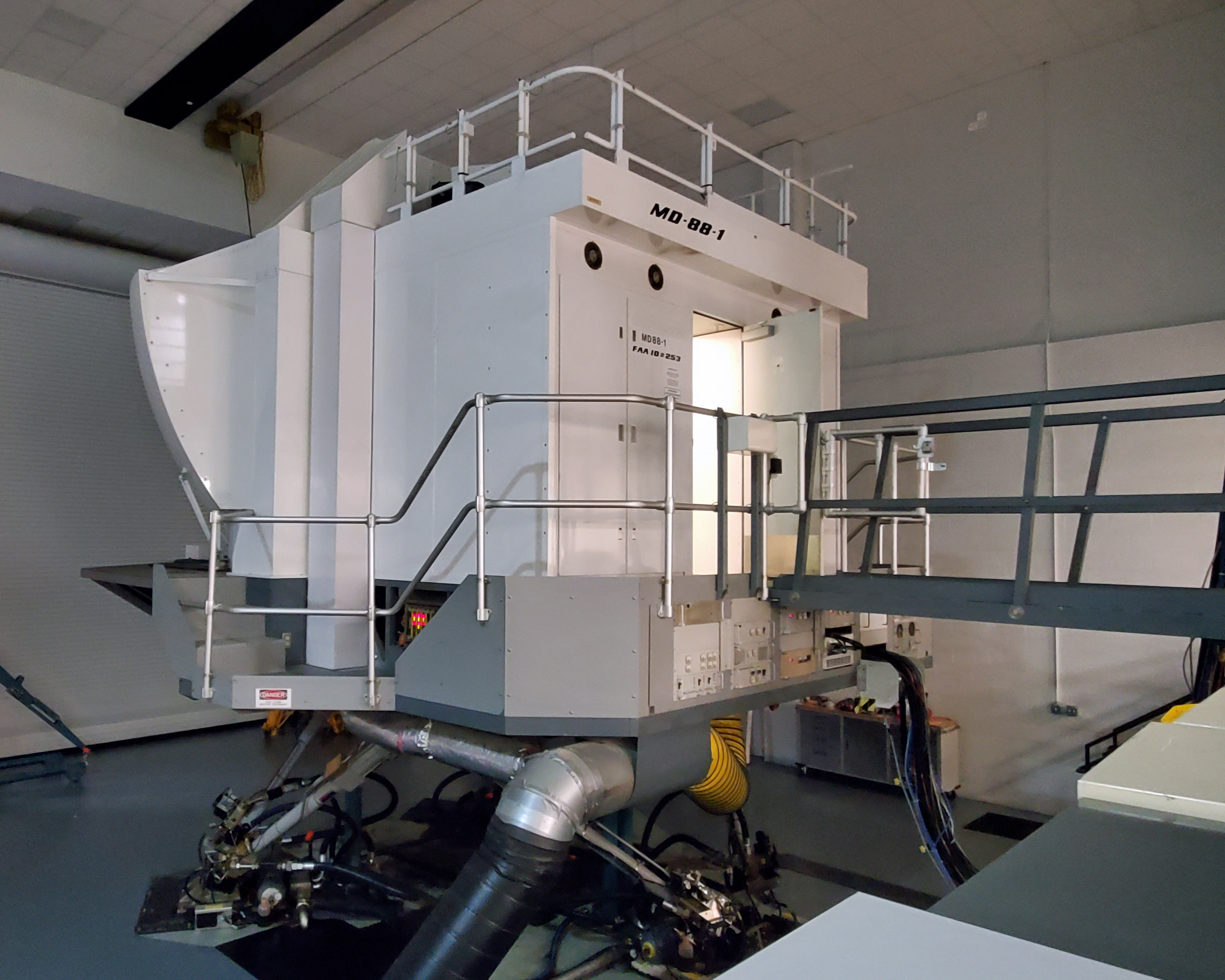 Southeast Asia |
09th Jun 23
Southeast Asia |
09th Jun 23