---
Philippines-based Airline Pilot Training Flight School, First Aviation Academy, Welcomes First Batch of 11 Pilot Trainees in 2023
After the successful graduation of the first batch of pilot cadets last month, Subic and Clark, Philippines based flight school First Aviation Academy was quick to introduce a fresh batch of 11 young pilots this year.
These new cadet trainees will start their journey to become airline-ready pilots guided by the strict training, operational and safety standards set by the very dynamic team of First Aviation Academy lead by its Accountable Manager and former airline pilot, Capt. Jesus Madlangbayan.
"The influx of new trainees to FAA is a proof that we are doing things right in our institution. We are doing more flights now with the coming of the additional aircraft bought from PAL Aviation School and a very vibrant roster of ground and flight instructors coming from different parts of the world," according to Capt. Madlangbayan.
About First Aviation Academy
First Aviation Academy offers cadetship, modular and flexi programs for aspiring pilots. They are a joint venture between MacroAsia Corporation, the leading aviation support services in the Philippines and PTC Holdings, the largest maritime training and crewing in the country.
Source: First Aviation Academy Press Release
Photo Credit: First Aviation Academy (shown as meta image)
You may also check our Terms and Conditions for our Content Policy.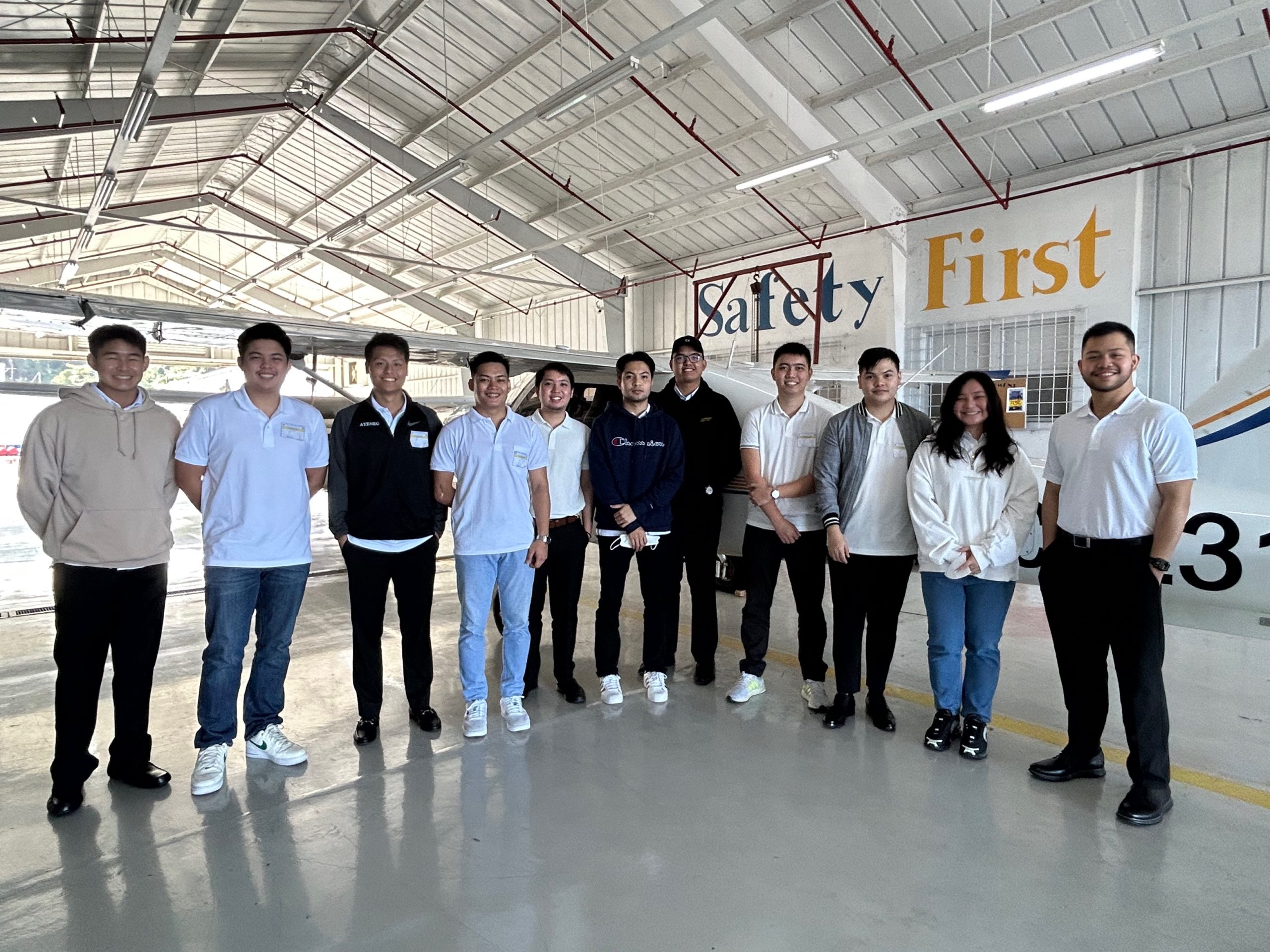 Check out the more than 4282 relevant pilot training industry updates here.
BACK
Pilot Training Industry Market Intelligence straight to your Inbox!

North America |
06th Feb 23
Pilot Training Industry Market Intelligence straight to your Inbox!
Subscribe to AFM's Newsletter and stay up to date with what is happening in the Pilot Training Industry.