---
Philippines-based Flight School Selects ALSIM by Purchasing an ALX Simulator
ALSIM is extremely pleased to announce the sale of an ALX to WCC Aeronautical and Technological College based in the Philippines.
The ALSIM ALX provides up to 4 classes of aircraft-from single-engine piston, twin engine piston, twin turbine up to medium category twin jet. The device is designed and approved for ATPL, CPL, and MCC in compliance with all current regulatory standards. The ALX offers advanced technology simulation equipment tailored to all specific training requirements. In addition, it has a proven track record for cost-effectiveness and helps save numerous aircraft hours.
"WCC-ATC chose ALX as it is considered as a major upgrade to enable students to enhance multi-crew and instrument training, especially with the advanced avionics," according to Jose Benedict E Lopena, the Dean of BS Aviation, major in Commercial Flying.
Nicolas Fabriès, ALSIM's Sales Account Manager emphasizes: "We are very glad that WCC Aeronautical and Technological College has once again chosen ALSIM, more than 12 years after the first ALSIM simulator was installed in their premises. We are committed to bring the best possible training tool to our customers, and we are looking forward to continue this long-time partnership with WCC Aeronautical and Technological College, a leading flight training institution in South-East Asia."
About WCC Aeronautical and Technological College
WCC Aeronautical and Technological College (WCC-ATC) is the only aviation school in the Philippines that owns and provides complete aviation services to aspiring aviators with its more than fifteen (15) hectares campus, twenty-two (22) flight lines, and most updated facilities. It offers aviation programs, flight attendant trainings, airline service, and repair services.
About ALSIM
ALSIM has been developing and manufacturing FAA & EASA certified FNPT II, FNPT II MCC and AATD flight simulators since 1994. Alsim is well recognized for its know-how, based on 25 years of experience. They are proud to say that their hardware & software is made 100% in house, which means peace of mind for their customers. ALSIM's main objective relies on innovation: they aim to anticipate their client's needs and remain at the cutting edge of technology. Today, ALSIM has more than 400 devices installed and certified in over 60 countries, with over 350 clients.
Source: ALSIM Press Release
Photo Credit: WCC Aeronautical and Technological College
You may also check our Terms and Conditions for our Content Policy.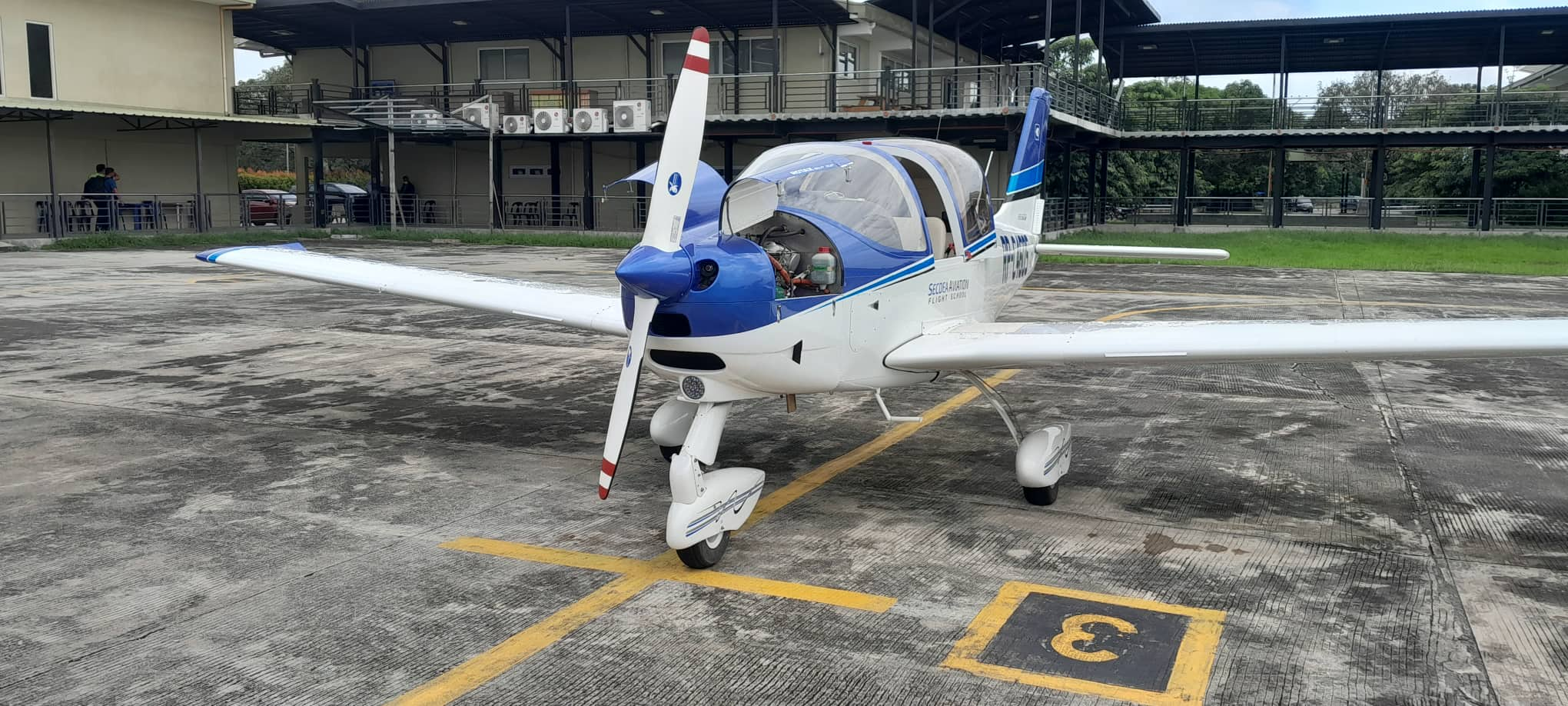 Check out the more than 4284 relevant pilot training industry updates here.
BACK
Pilot Training Industry Market Intelligence straight to your Inbox!

North America |
07th Feb 23
Pilot Training Industry Market Intelligence straight to your Inbox!
Subscribe to AFM's Newsletter and stay up to date with what is happening in the Pilot Training Industry.