---
Philippines Flight School, First Aviation Academy, Visited by Simulator Training Group CAE
Representatives of CAE Philippines visited the training facility of Philippines Flight School, First Aviation Academy, at Subic International Airport. CAE is one of the biggest pilot training companies and has flight and simulator training centers all over the world. Its flight simulator training center in the Philippines is located at the Clark Freeport Zone in Pampanga. The visit was to conduct an ocular of the world-class training facility of First Aviation Academy as well as to orient cadets on its A320 and ATR-72 type-rating programs.
The ATPT program of First Aviation Academy prepares cadets for further type-rating as it includes flying on training aircraft equipped with Garmin 1000 glass cockpit, twin engine training as well as Jet Orientation Training and Multi Crew Cooperation using its Redbird Citation Mustang Simulator.
Source: First Aviation Academy announcement
Photo Credit : First Aviation Academy
You may also check our Terms and Conditions for our Content Policy.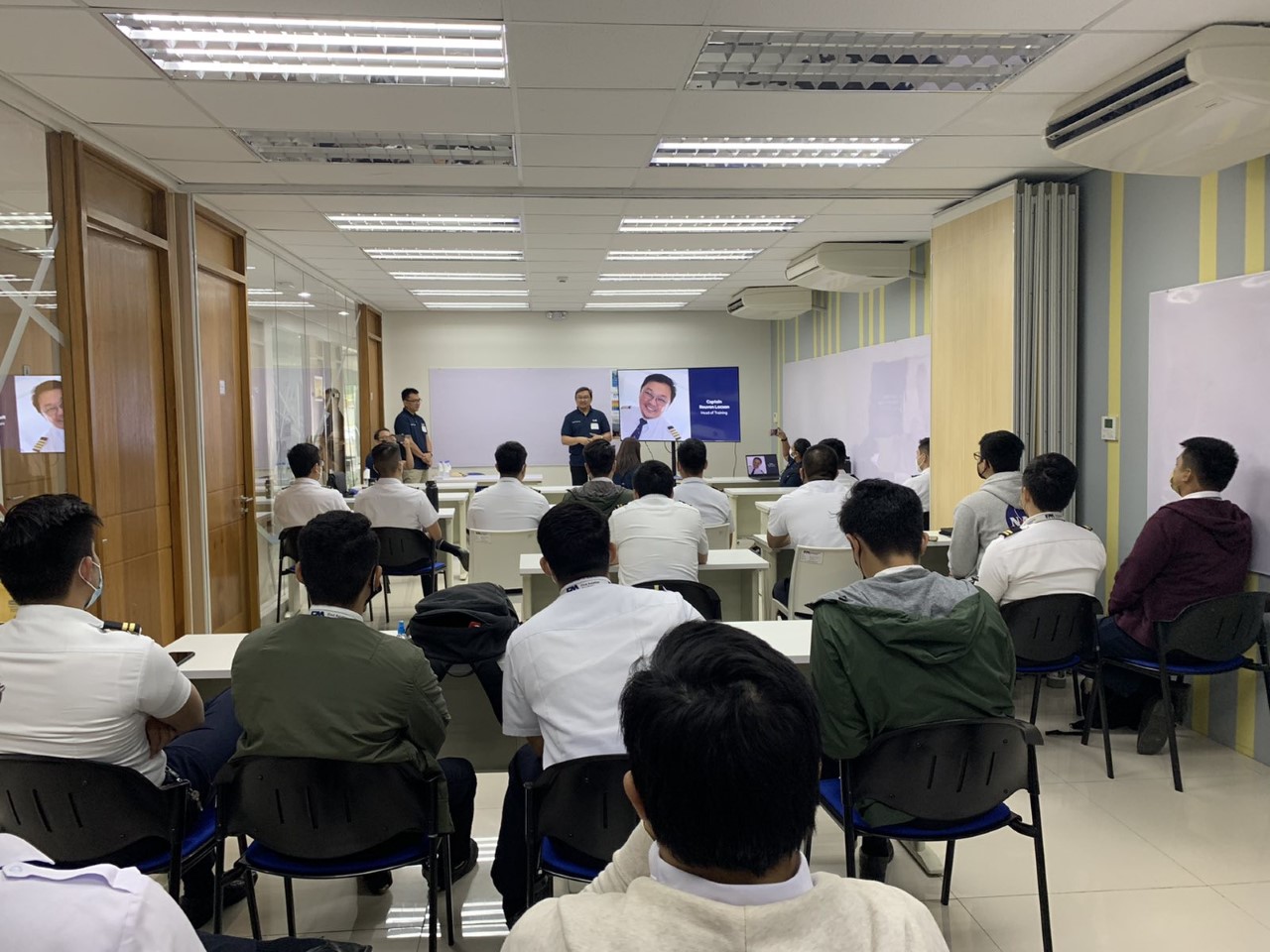 Check out the more than 2920 relevant pilot training industry updates here.
BACK

North America |
02nd Oct 22
Pilot Training Industry Market Intelligence straight to your Inbox!
Subscribe to AFM's Newsletter and stay up to date with what is happening in the Pilot Training Industry.