---
Pilot Training Content Developer, Takeoff Trim, Adds General Aviation and Ab-initio to Their Library of Products
United States based developer of pilot training content, Takeoff Trim announced it has added General Aviation and Ab-initio course to their library of commercial airline training tools. The Takeoff Trim ab-initio course provides an introduction to airliner systems compared to the systems and operation of a small single engine aircraft. The purpose of this course is to provide aspiring airline pilots with insight to transport category aircraft systems and procedures before they enter a formal Type Rating course.
Additionally, this course includes a Virtual Reality feature that allows the aspiring pilot to become familiar with the flight deck of the airliner and plays on computers, tablets, or VR headsets.
Source: Brent Birdwell (Takeoff Trim)
Photo Credit: Takeoff Trim
You may also check our Terms and Conditions for our Content Policy.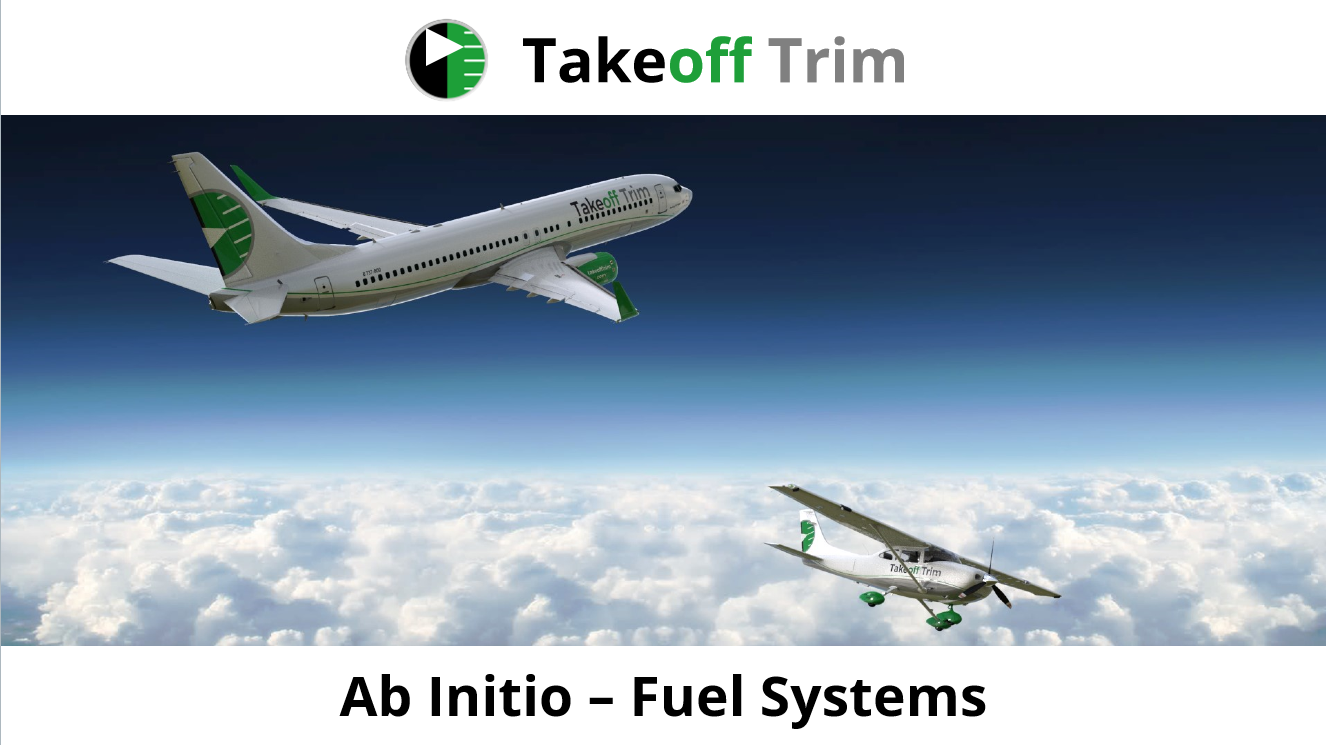 Asia Pacific |
01st Jun 23