---
Pilot Training Group and Simulator Manufacturer Unveil its New Southeast Asian Training Center
Canada headquartered global pilot training group and simulator manufacturer CAE has unveiled its new Bangkok Training Center on August 17, 2022. The grand opening ceremony was marked by H.E. Dr. Sarah Taylor, Canadian Ambassador to the Kingdom of Thailand along with Michel Azar-Hmouda, Vice President, Global Commercial Aviation Training Solutions; John Billington, Director of Operations, Asia Pacific; and Sheehan Lee, CAE Bangkok.
CAE Bangkok is located minutes away from the Don Mueang International Airport, Bangkok, Thailand and provides training on state-of the art CAE 7000XR series full-flight simulators for Airbus A320 and Airbus A330 pilots.
Source: CanCham Thailand
Photo: CanCham Thailand
You may also check our Terms and Conditions for our Content Policy.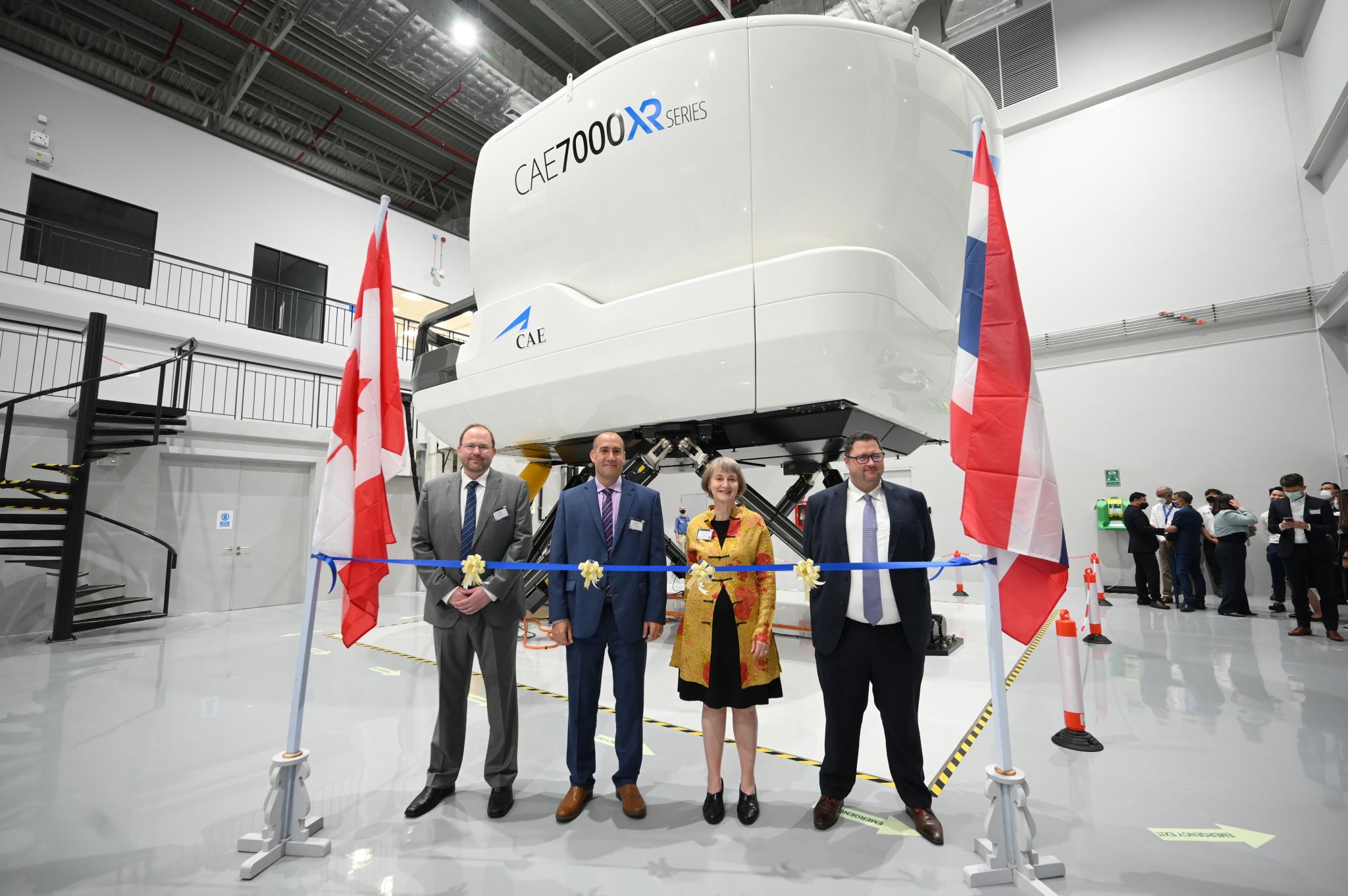 Check out the more than 2897 relevant pilot training industry updates here.
BACK

North America |
30th Sep 22
Pilot Training Industry Market Intelligence straight to your Inbox!
Subscribe to AFM's Newsletter and stay up to date with what is happening in the Pilot Training Industry.