---
Saudi Simulator Training Center Delegation Visits UK Training Center and Simulator Manufacturer
L3Harris Commercial Aviation's London Training Center has recently welcomed the team from Jeddah, Saudi Arabia based aviation training group Prince Sultan Aviation Academy.
Earlier this year, L3Harris has been awarded several contracts from PSAA for the following simulators and flight training devices:
2 Airbus A320neo R7e Full Flight Simulators – PSAA will be the launch customer for this latest simulator type across the Middle East and Africa
1 Airbus A320neo Enhanced Flat Panel Trainer
2 Airbus A320neo Flat Panel Trainers
1 AirsideSim™️ XR ground handling training simulator – the first of it's kind in the region
Source: L3Harris Commercial Aviation Announcement
Photo Credit: L3Harris Commercial Aviation
You may also check our Terms and Conditions for our Content Policy.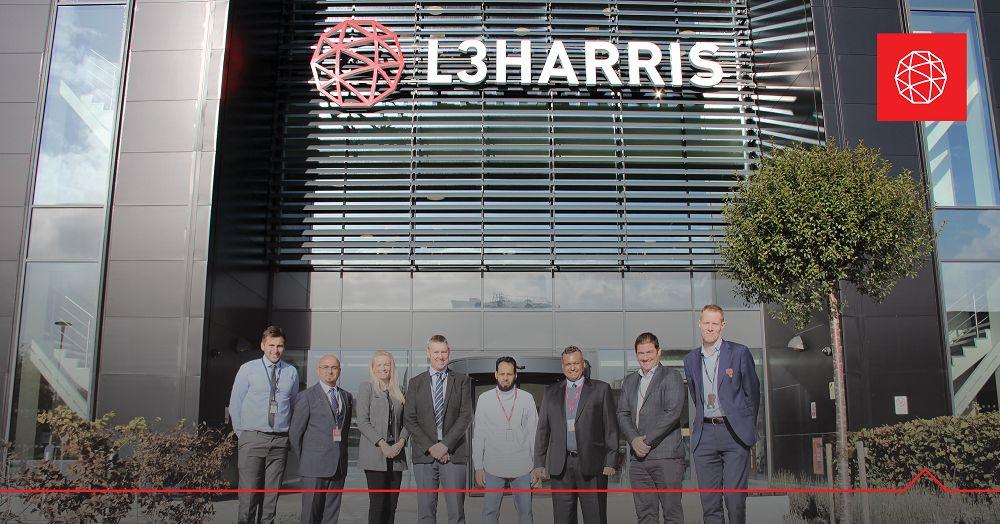 Check out the more than 3661 relevant pilot training industry updates here.
BACK

Middle East |
09th Dec 22
Pilot Training Industry Market Intelligence straight to your Inbox!
Subscribe to AFM's Newsletter and stay up to date with what is happening in the Pilot Training Industry.