---
Simulator Manufacturer, ALSIM, Installs AL172 Simulator at Hawaiian Flight School
France headquartered simulator manufacturer ALSIM announced it has installed AL172, built to FAA FTD Level 5 standards and already certified as an AATD, at George's Aviation Services in Hawaii. ALSIM AL172 is a replica of a brand-new Cessna 172SP Skyhawk with a real Garmin G1000 NXI and GFC700 autopilot.
Source: ALSIM Announcement
Photo Credit: ALSIM
You may also check our Terms and Conditions for our Content Policy.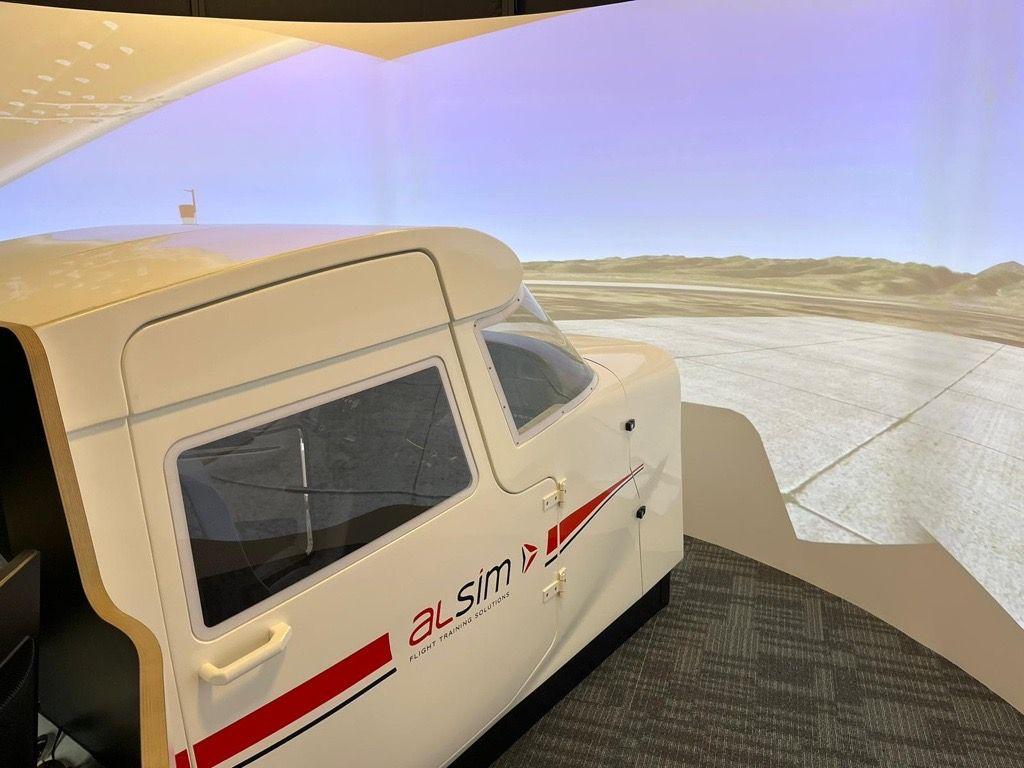 Check out the more than 3661 relevant pilot training industry updates here.
BACK

Middle East |
09th Dec 22
Pilot Training Industry Market Intelligence straight to your Inbox!
Subscribe to AFM's Newsletter and stay up to date with what is happening in the Pilot Training Industry.