---
Simulator Manufacturer Loft Dynamics Announces Appointments To Support Expansion in North America
Loft Dynamics AG, creator of the world's first and only virtual reality (VR) simulator authorized by a major aviation regulator, announced two strategic appointments to strengthen its global expansion. Industry veterans Scott Firsing and Woody McClendon will lead sales and growth operations in North America.
These key hires follow the company's recent $20 million institutional round to accelerate international growth and address the intensifying global demand for skilled pilots.
"Scott and Woody bring unsurpassed aviation industry experience, passion for innovation and a strong commitment to bringing cutting-edge pilot training technology to the masses. They will help us grow our presence in the North American market, and secure our role as the leader in Mission Readiness for Virtual Reality," said Fabi Riesen, CEO and Founder, Loft Dynamics.
Firsing will serve as Loft Dynamics' Head of North American Sales, and brings a wealth of expertise in the flight simulation market. Most recently, he led the North America market for ALSIM Simulators, a leading global manufacturer and designer of fixed-based flight simulators. While there, Firsing drove the company's successful expansion into the U.S. and Canada – growing its client list to include world-renowned original equipment manufacturers (OEMs), universities, and flight schools. Earlier in his aerospace career, Firsing held academic and policy roles for the United Nations and the U.S. government and taught at the University of North Carolina, The Citadel and Monash University. Firsing serves on the University Aviation Association (UAA)'s board of trustees.
McClendon joins the Loft team as North American New Business Manager, bringing 35 years of aviation experience in sales and operations. Previously, McClendon held sales leadership roles in the corporate jet industry including at Boeing, PrivatAir, Airwest Helicopters, and Flight Safety International. He is also a Challenger and Learjet captain. McClendon holds a Bachelor of Science in aeronautical engineering.
About Loft Dynamics
Loft Dynamics AG, formerly VRMotion AG, was founded in Zurich in 2018 and has become the market leader in developing and constructing VR training devices for helicopter pilots. It was the first to receive Flight Simulation Training Device (FSTD) EASA FTD Level 3 authorization from the European Aviation Safety Agency (EASA) for a VR full-motion simulator. With a talented team of passionate engineers, highly specialized developers and dedicated aviation experts, Loft Dynamics helps leading global aircraft manufacturers, airlines, aviation operators, flight schools, and training organizations worldwide provide safer and more effective pilot training. 
Source: Loft Dynamics Press Release
Photo Credit: Loft Dynamics
You may also check our Terms and Conditions for our Content Policy.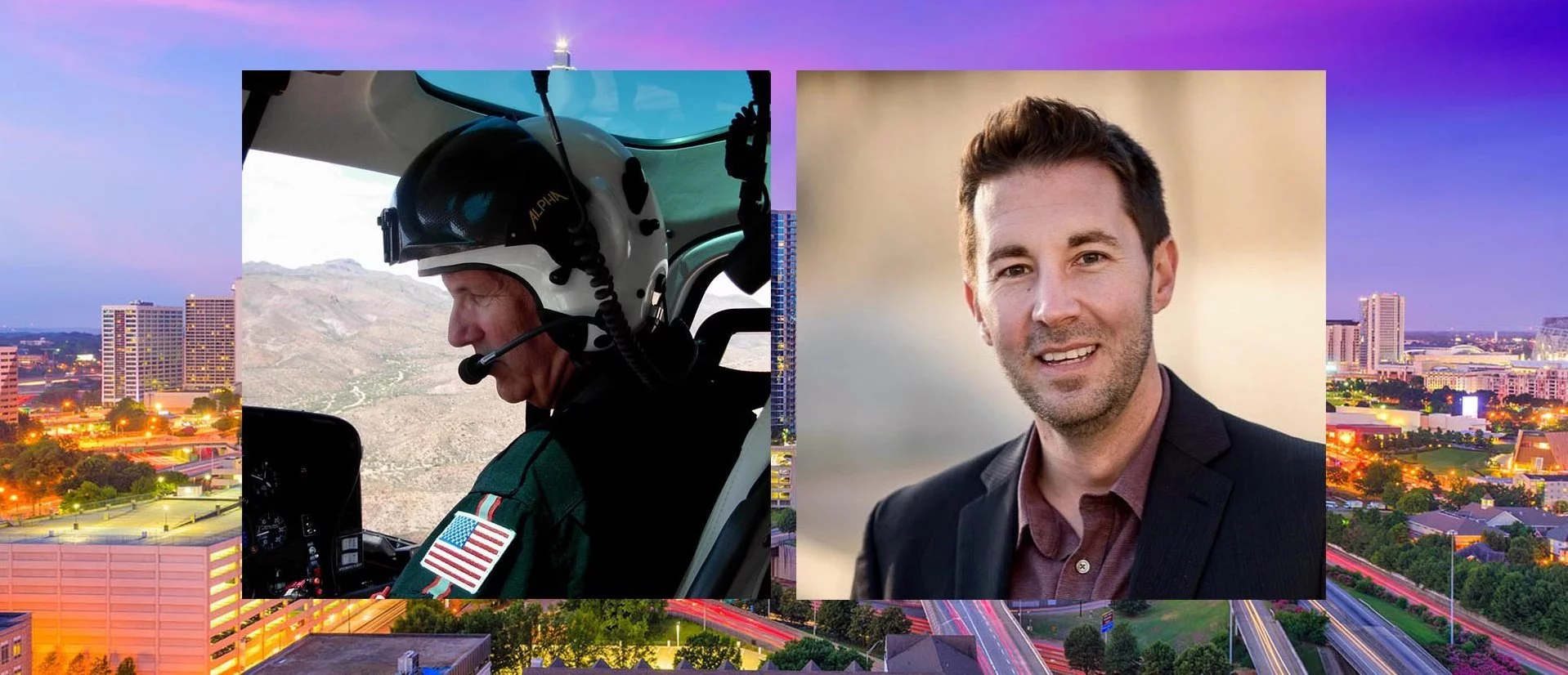 Check out the more than 4776 relevant pilot training industry updates here.
BACK
Pilot Training Industry Market Intelligence straight to your Inbox!

North America |
26th Mar 23
Pilot Training Industry Market Intelligence straight to your Inbox!
Subscribe to AFM's Newsletter and stay up to date with what is happening in the Pilot Training Industry.