---
Simulator Training Center Management Software SIMORG Announces Large Global Simulator Training Center Group Client
Turkish headquartered Simulator Training Center Management Platform – SIMORG has announced global independent training center group SIMAERO has chosen its training center management software solution.
Metecan Bozyigit , Vice Chairman of Gözen Digital Aviation commented "Simorg constantly proves its dominance in market as the best practice of digital transformation for a training center. We're now extremely excited to welcome Simaero on board. One of the key capabilities of Simorg is the ability to manage and coordinate operations of simulator centers with multiple locations from a single dashboard. We are proud to enhance the efficiency of SIMAERO's day to day training operations on Paris, Dinard and Johannesburg centers.
Nicolas Mouté, CEO of Simaero stated "Simaero is constantly investing in new state of the art tools. After reviewing the various solutions available to step up our simulator and pilot training operations management systems, we have selected Simorg as the most relevant, scalable and efficient solution. We look forward to deploying Simorg throughout our international network as well as in our future development projects."
About Gözen Digital Aviation (GDA)
A wholly-owned subsidiary of Gözen Holding, has its focus on creating advanced digital solutions in other niche segments such as aviation security, ground handling operations, flight operations and aviation finance for the aviation industry. Fusing the long-time experience of Gözen Holding with a talented new generation of aviators and developers, and strong partners, GDA is a technology house which is rapidly growing. 
SIMORG®
Comprehensive management software for flight training operations. It is especially designed and developed for simulator centers and flight schools by a dedicated team. Simorg is a full package solution on the market with all the modules in a class of its own such as scheduling, technic, compliance, and advance reporting. 
Source: SIMORG announcement
Photo Credit: SIMORG
You may also check our Terms and Conditions for our Content Policy.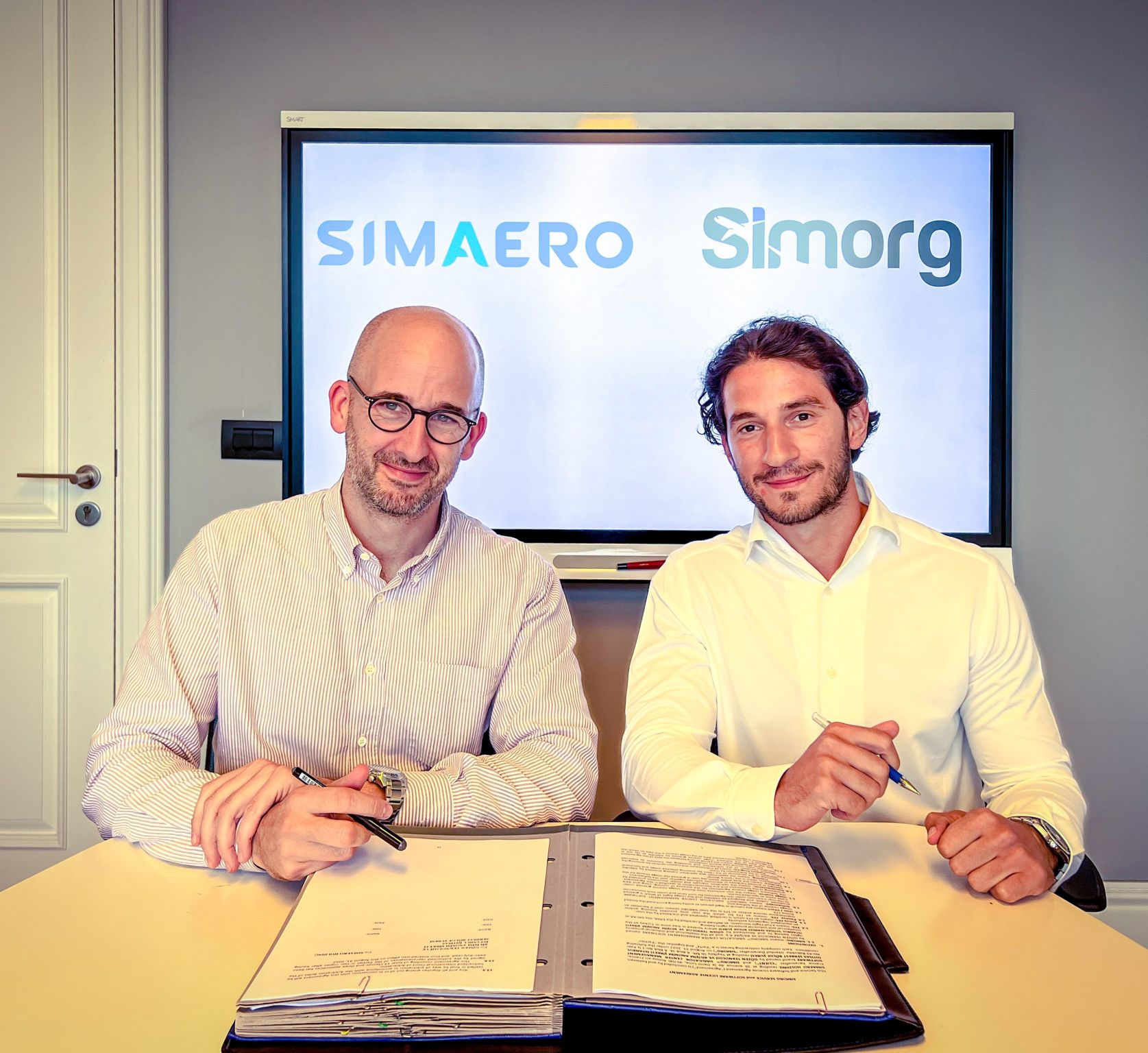 Check out the more than 4142 relevant pilot training industry updates here.
BACK
Pilot Training Industry Market Intelligence straight to your Inbox!

Pilot Training Industry Market Intelligence straight to your Inbox!
Subscribe to AFM's Newsletter and stay up to date with what is happening in the Pilot Training Industry.