---
Spanish Airline Chooses VirtualFly Flight Simulator
IBERIA, the Spanish flag carrier, has chosen VirtualFly for their presence at the IFEMA fair. The airlines's 600 square meter booth was a great experience space for visitors, as well as a meeting center that served to sign multiple agreements. A large part of the stand was dedicated to the new A350 aircraft, as Iberia was the first airline to take delivery of the A350 aircraft with the new Airbus standard.
The VirtualFly flight simulator was equipped with advanced technology, such as a fully functioning G1000 cockpit, realistic flight controls, and a high-definition visual system, which created a truly lifelike experience.
One of the key advantages of using a flight simulator like the one provided by VirtualFly is the ability to practice and improve flight techniques in a safe and controlled environment. Pilots can test out different scenarios, such as instrument failures and emergency procedures, without the risk of endangering lives or damaging equipment. This allows them to build their confidence and skills, and be better prepared for real-world situations. In addition to its benefits for pilots, the simulator also has benefits for the aviation industry as a whole. Flight simulation technology can help airlines to reduce their training costs, improve the efficiency of their pilots, and ultimately, enhance the safety of their flights.
Source: VirtualFly Press Release
Photo Credit: VirtualFly (shown as meta image)
You may also check our Terms and Conditions for our Content Policy.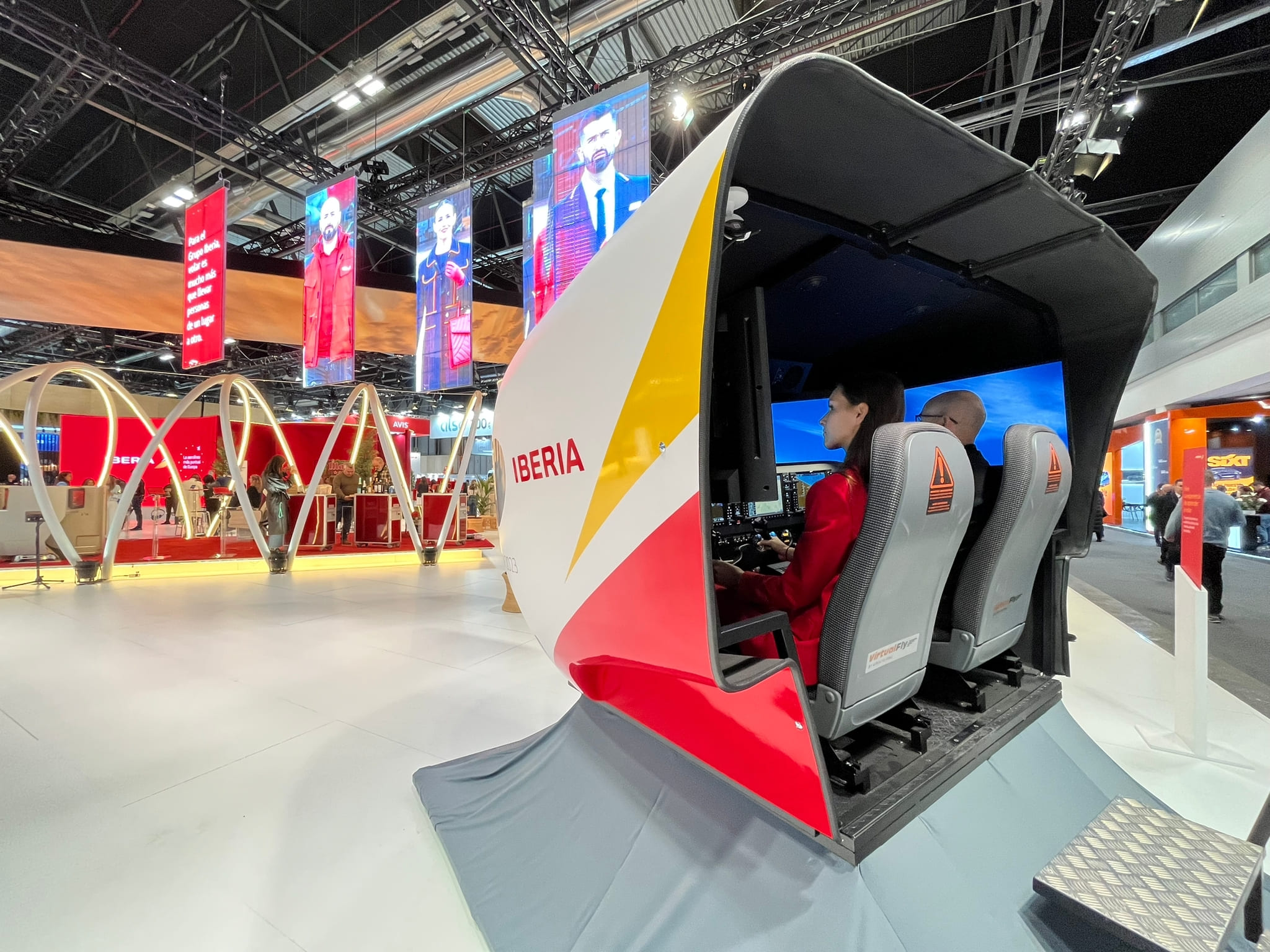 Check out the more than 4137 relevant pilot training industry updates here.
BACK
Pilot Training Industry Market Intelligence straight to your Inbox!

Pilot Training Industry Market Intelligence straight to your Inbox!
Subscribe to AFM's Newsletter and stay up to date with what is happening in the Pilot Training Industry.