---
Taiwan Flight School is Looking for International Certified Flight Instructors
APEX Flight Academy, Taiwan's only flight school, is currently looking for Certified Flight Instructors. International candidates are welcome to apply! Please see an extract of the job post below.
"This position is based in Taitung Airport.
This is an excellent opportunity for those qualified candidates who look to build up solid flying experience in an international and very demanding aviation environment.
Required skills
Languages: English
At least 23 years old;
ICAO CPL;
FI(A) rating;
800 hours of total flying experience;
400 hours as a flight instructor;
30 hours flying experience on Multi-Engine;
Extensive experience in Part 141 or large ATO operations is required;
ICAO Level 4 proficiency in English language;
Excellent people and problem solving skills;
No-incident/accident certificate issued by authority or previous employer;
5 years of employment reference from aviation industry (this can be lowered to 2 years if the applicant has a 4-years college degree).
To learn more about the job and to apply kindly contact Apex Flight Academy directly.
Photo Credit: Apex Flight Academy
You may also check our Terms and Conditions for our Content Policy.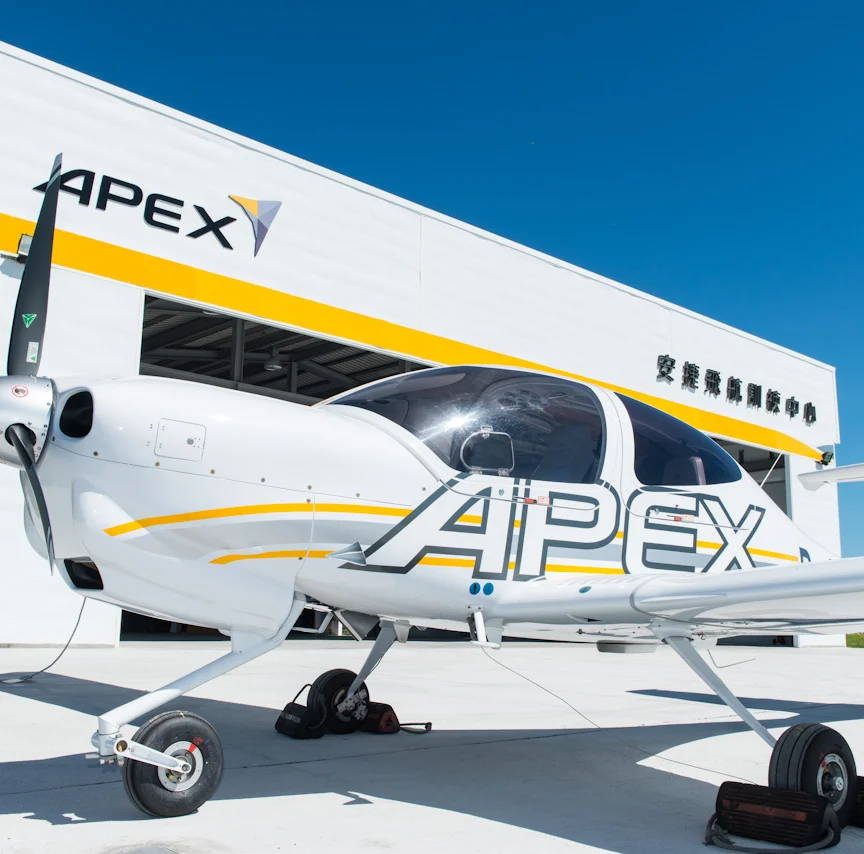 Check out the more than 3661 relevant pilot training industry updates here.
BACK

Middle East |
09th Dec 22
Pilot Training Industry Market Intelligence straight to your Inbox!
Subscribe to AFM's Newsletter and stay up to date with what is happening in the Pilot Training Industry.